When we plan a cookout, we usually make hamburgers and hot dogs.  They are easy and everyone usually eats one or the other (or both!).  Pretty boring if you ask me but it's what we do.  The fun part comes in planning the side dishes!  I love to try new side dishes but I also have some good ole' stand by things I tend to turn to knowing everyone loves them.
I've made a list of side dishes that I'd like to try this summer that I can't wait to dig into.   I'm sure these will be a hit with our friends based on the things I know they like.  And if they don't, then more for me!
Corn, Avocado and Tomato Salad
Prosciutto and Cantaloupe Bites
But before I can serve any of these items to my family and guests, I need to get all my paper goods and I love that I can just go right down the street to my local CVS/Pharmacy to get everything I need for my cook out.  From paper products to plastic wear you can find it at CVS.  Plus when you use your ExtraCare card, you can either save on the product (if it's on sale) or earn quarterly ExtraBucks.  Another huge perk that I'm always looking for.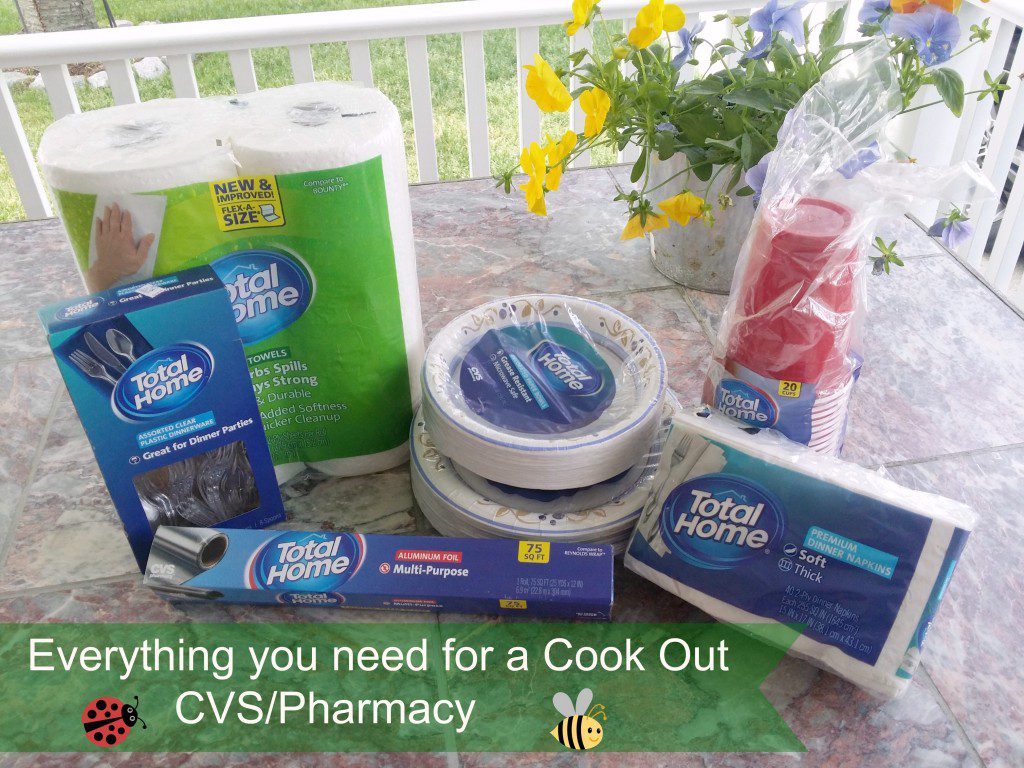 My advice is to stock up on what you know your going to use, when it's on sale.  CVS has their own brand called Total Home.  As you can see in the image above, I love to use the Total Home brand items and I find they are just as comparable to the brand names,  they just have a lower price.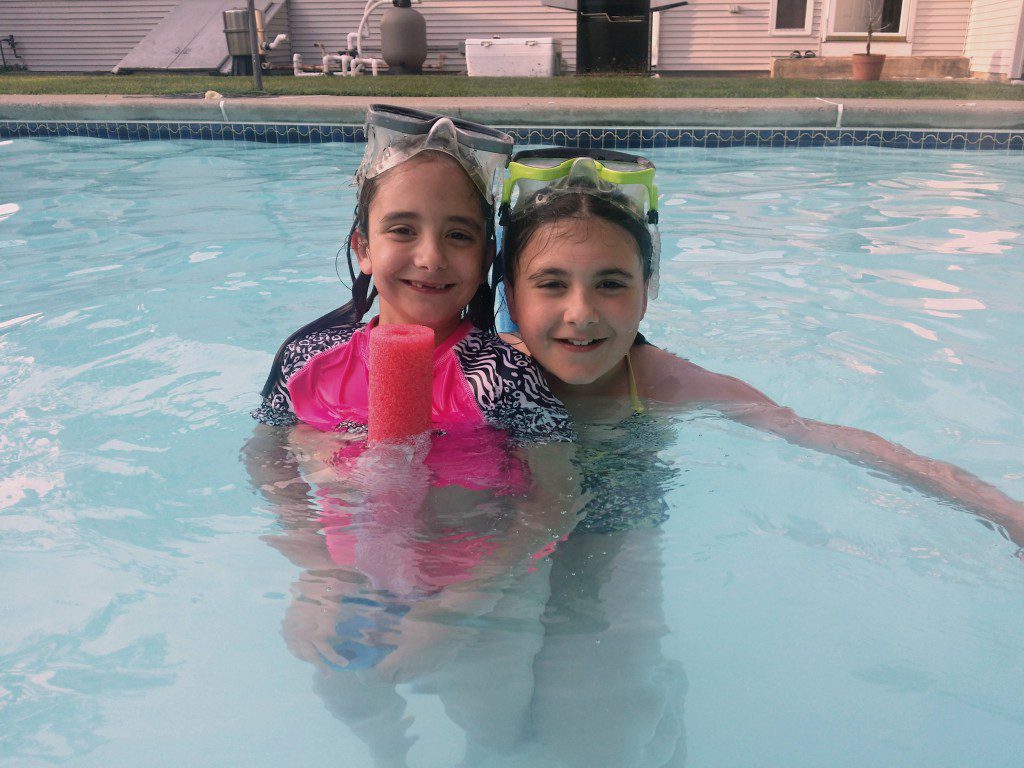 My girls are in the pool a lot.  And the weather has just started warming up so we have a lot of hot days left, which means a lot of swimming.  Not only do I like to keep snacks in the house for those days, I also like to have quick hot lunches stocked so they can eat and jump back in the pool.   We almost always have chips, crackers, granola bars, nuts, peanut butter, soup, mac n cheese and tuna on hand and I love that I can get all those things at CVS… once again it's right at the end of my street!
CVS has another one of their own brands called Gold Emblem Abound.  When you see the green package and Gold Emblem Abound name, you can be reassured that those products are made with only the freshest, natural ingredients.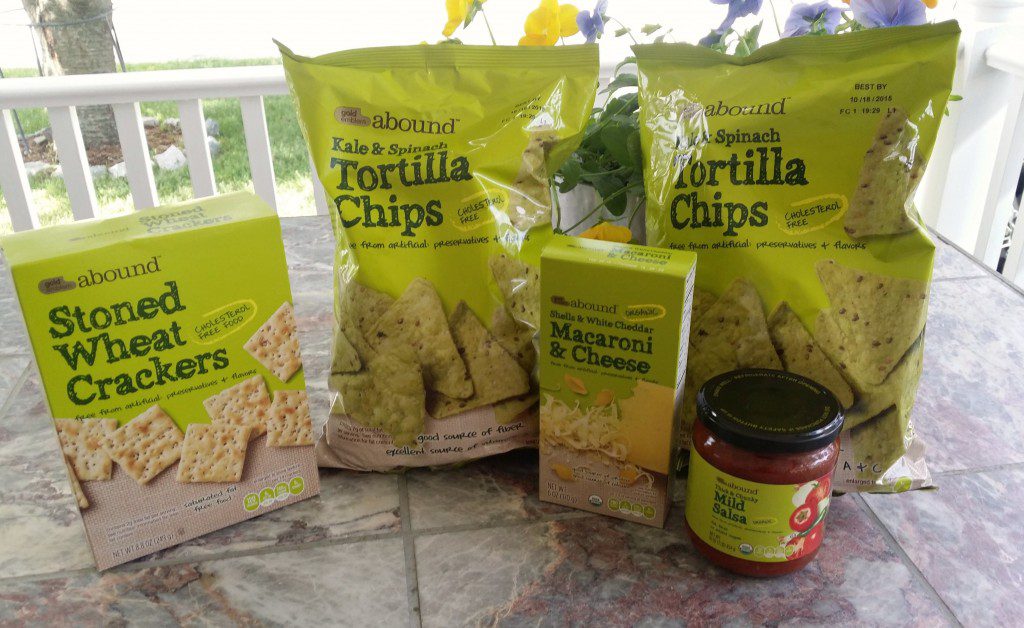 My daughter's love their crackers, especially the Stoned Wheat combined with the Salsa! Yes, Salsa is not just for corn chips my friends, it's great with wheat crackers too!  The macaroni & cheese is organic and so is the Salsa.  There are no artificial flavors or preservatives in these products.  And they taste great.   Especially after a day of swimming.
And in true CVS fashion,  you are sure to find ExtraBucks savings almost every week on the Gold Emblem Abound products.  And of course, you'll earn quarterly ExtraBucks on almost all your purchases everyday!
What are some of your families favorite snacks to have in the summertime?