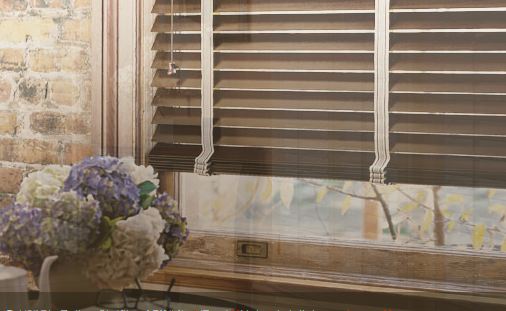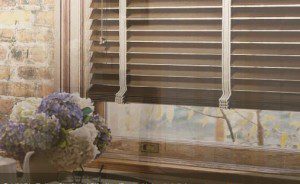 Leslie Press, Home Design Expert for Next Day Blinds, can help you instantly transform your home into an autumn getaway.  Here are 5 simple fall decorating tips that you can use to spruce up your home for fall.
::Nature Inspired Accessories – To accessorize your home for fall without breaking the bank, accessory items such as acorns, pinecones and leaves are easily found at your local craft store and can quickly spice up the room. Whether filling a vase or tossed in a bowl, this can be a great centerpiece or accent on the mantle.
:: Paint The Ceilings – Paint your ceiling or an accent wall with a lukewarm hue, a plum or cinnamon, to heat up the ceiling and add an aura to your favorite room.
::Lamps and Lighting – As temperatures drop, the sun sets earlier so lighting a room with a dimmer to control high, middle and low levels makes up for a loss of summer sun .
::Bring The Outdoors In – wooden blinds, will not only complement well with other home accessories, but it will provide the right amount of protection from a cold day. The Classic Wood Blind collection from Next Day Blinds, offers a rich palette of stains and paints that adjust to allow the perfect amount of sunlight to naturally warm a room.
::Warm Earth Tones – Switch gears from bright and light to warm and cozy by filling a room with shades of brown, reds and oranges whether it be a throw blanket or new curtains. This will create a comfy feel for those chilly autumn nights.
If you are looking to purchase some Blinds, you can save on your next purchase at NextDayBlinds.com using the promocode BY0710.
$100 off $1000 or more
$250 off $2500 or more
$500 off $5000 or more