Every day, you make healthy choices. You know that fad diets don't work, and meal prep makes healthy meals, reduces stress, and saves money and time. However, meal preparation can be overwhelming. How can you plan seven meals?
Be calm. We'll help you simplify meal prep.
1. Plan Your Meals and Create a Shopping List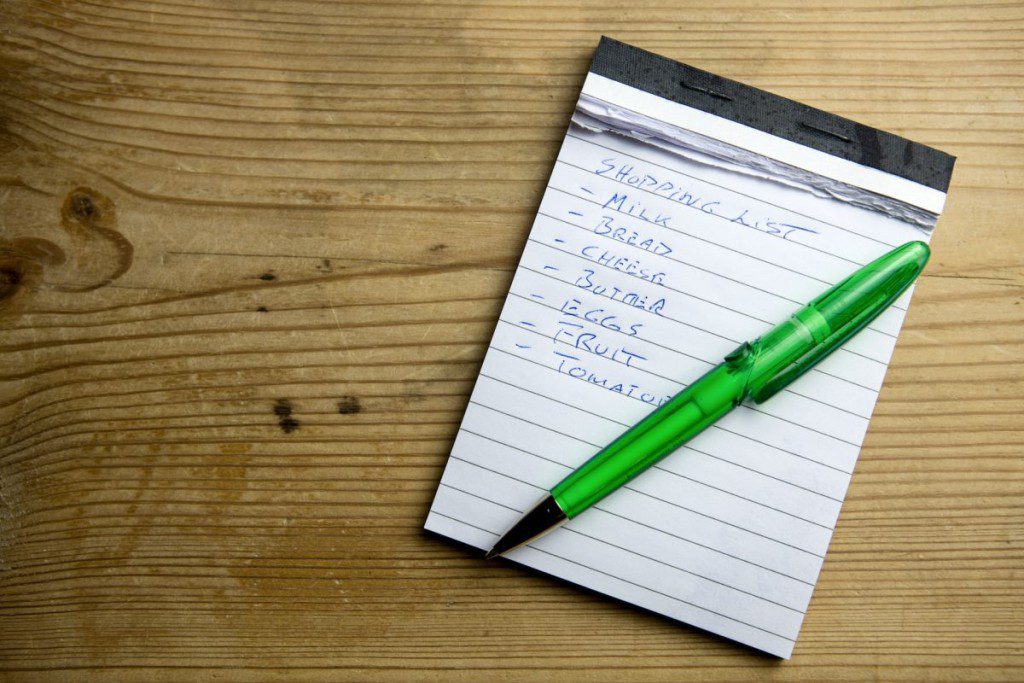 Planning is the secret ingredient to any successful meal preparation routine. Trust me; I've learned this the hard way. You'll avoid whimsical eating and last-minute decisions. Set aside a bit of time at the start of your week. and decide what you want to eat. Make this fun by thinking of your favorite dishes.
Next, pen down the necessary ingredients, noting the ones you have in your pantry, and create a shopping list. You'll save yourself headaches at the grocery store – and your wallet will thank you too. 
Oh! And finally, remember to check items off your list as you shop – you don't want to end up with a cart full of garlic and onions and nothing else to cook with, do you?
2. Utilize Time-Saving Appliances
Here's my secret MP weapon – the time-saving slow cooker or crockpot. You'll prepare large batches of food easily. Just toss in your ingredients, set the timer, and off you go. The smell of delicious, ready-to-eat meals will be waiting to welcome you when you get home.
Now that I've mentioned recipes, there are plenty of cheap crockpot meals out there that are easy to prepare. So, what are you waiting for? Let's get cooking! Or should I say, crock-potting?
3. Batch Cooking Is the Way to Go
Cooking in batches will save you from wasting food as it allows efficient use of ingredients. The steps are as follows:
When you meal prep, make large batches of your preferred recipes rather than separate meals daily
Then divide them into individual servings and store them in airtight containers
Pop them in the fridge or freezer, and you'll be sorted for the days ahead
4. Organize Your Fridge and Pantry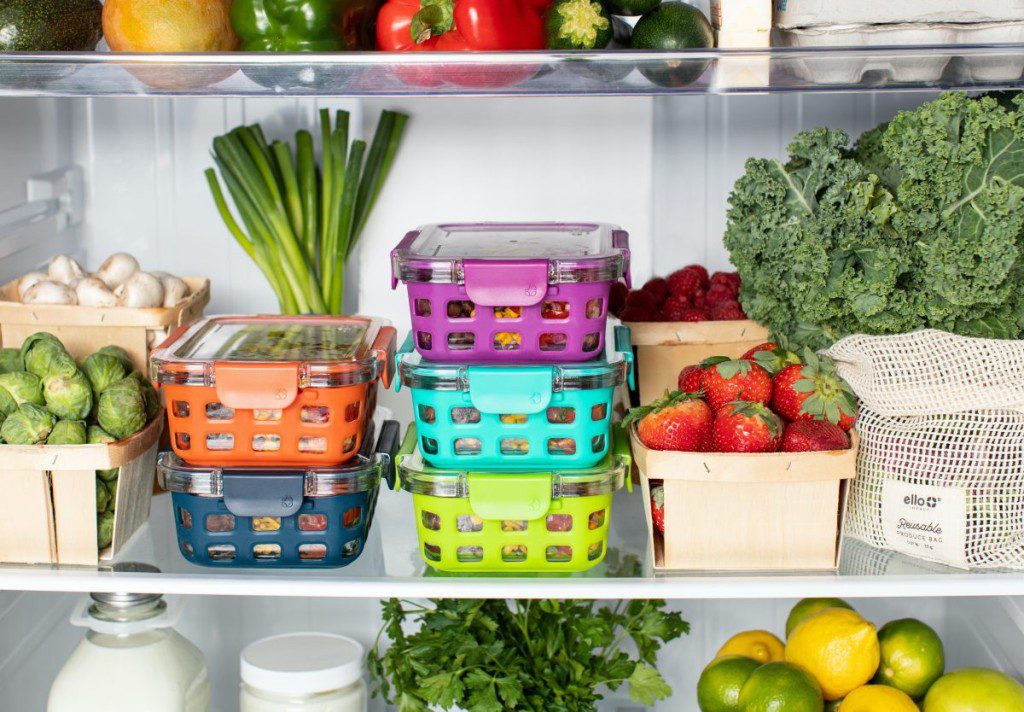 Natalie Vellacott wrote that "the more we accumulate, the more cluttered our lives become, and the more stressed we feel"'. So have special shelves or drawers for your prepped meals, and use transparent containers to store all your ingredients. This way, you can see what's inside and avoid food spoilage. 
5. Seek Inspiration and Tips from Reliable Sources
Sometimes the hardest part of meal prep is developing new and stimulating recipes. Though, it doesn't have to be difficult. There is no shortage of reputable online sources to help you discover new recipes and healthy foods to boost your overall health. 
Related Questions
How Many Hours Does Meal Prep Take?
The number of hours needed to meal prep depends on how many meals you are preparing and how complicated each recipe is. However, it will take you no more than 40 minutes to prepare an entire week's supply of food.
How Many Meals Should You Make For Meal Prep?
The number of meals you should make for meal prep should be about four or five every week and only prepare enough food for the next five days to keep things interesting. Remember only to use fresh ingredients for all your recipes.
Why Is Meal Prepping So Hard?
Meal prepping can be so hard because it can be problematic to figure out what you'll need to prepare, and afterward, there is the grocery shopping and the actual cooking. You may also find it difficult to stick to your plan, especially when life becomes hectic.
There you have it! Five ways to make meal prep easy and relish the comfort of mouthwatering and nourishing meals all week. If you plan well, use time-saving devices, batch-cook your meals, and make interesting recipes, there is no reason why meal prepping shouldn't be part of your healthy lifestyle.