When it comes to gift-giving, most parents are at a loss for what to buy their kids. It seems they either have everything they want or are too young to appreciate anything you might get them. So what do you do? Well, don't worry – this blog got you covered. Here are six exciting gift ideas that will surprise and delight your kids, no matter how old they are.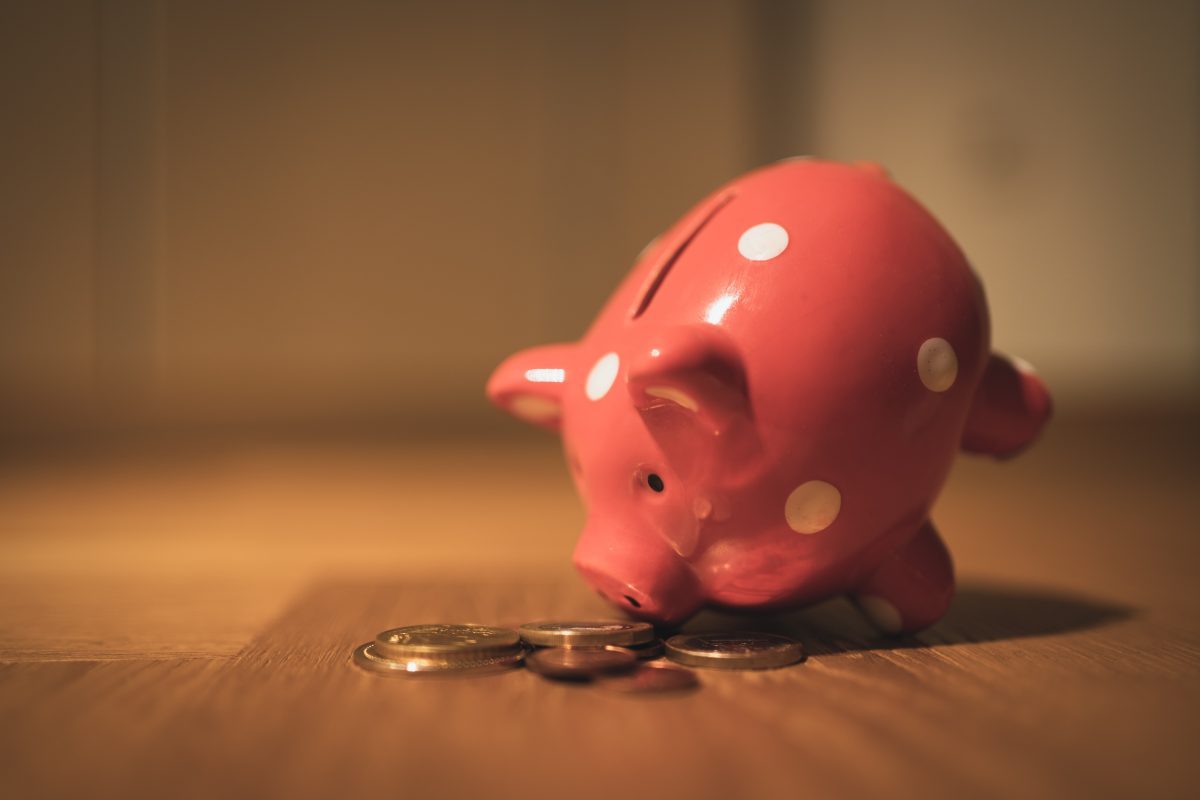 Piggy Bank
The earlier the kids start valuing savings, the better. A piggy bank is a great way to pass on the importance of saving money and financial management to younger kids. This also teaches them how to value and appreciate money as they learn how to manage their finances better.
When choosing this gift, make sure you pick one with a design your child will like, as this may help motivate them to use it more often. You can also look for customized piggy banks with their name on them. The best thing about a piggy bank is that it doesn't necessarily have only to be money they put in there. They can also save up tokens, coins, marbles, or anything else they want.
Robot Kit
Do your kids like tinkering and technical stuff? If so, you can't go wrong with a robot kit. It comes with all the components they need to build a fully functional autonomous robot – best of all, they can control it using a smartphone via Bluetooth.
The kit also includes detailed instructions to help kids put together their robot, and they can customize it however they want. If you're looking for a great way to introduce your kids to the world of robotics, this is one of the best gifts you can get.
Playmat
A playmat is a way to go if you want something unique and exciting. It's perfect for teaching your kids about geography, animals, plants, or even music. Lay the mat on the floor and let them explore different countries, continents, or musical instruments – whatever they fancy. Encouraging kids to get creative and use their imagination is also great. The mats are particularly crucial when playing cards.
They can draw on or doodle around the different elements of the playmat, and it's something they can enjoy for hours. When buying online, look for dealers who give you a money-back guarantee if you're unsatisfied with the product. Go through the website and learn about the design and style options. You can click here for details on the customization options. Besides, focus on the safety of the materials. This is why focusing on the attributes is essential. 
Virtual Reality Headset
It's no secret that kids love technology and gadgets. If you want to get them a gift that will really wow them, then look no further than a virtual reality headset. Not only does it let them explore different worlds through immersive gaming experiences, but it also helps them sharpen their problem-solving skills as they navigate different virtual environments.
Choose a comfortable and comfortable headset so your kids can use it for hours without discomfort. And if you want to make the experience unforgettable, get them one of the newest augmented reality games on the market.
Chocolate Box
If your kids have a sweet tooth, why not surprise them with a box of chocolates? You can find some fantastic chocolate boxes in the market now – and they're not just filled with regular chocolates. You can get some cool gourmet chocolate boxes with exciting flavors these days.
When choosing a box, make sure you go for the one with your child's favorite flavors – you can usually find out what these are by asking them. This way, they indulge in their favorite treats while learning to appreciate different chocolates.
Sports Equipments
If your kids like playing sports, why not get them quality sports equipment? This could be anything from a basketball hoop to a cricket bat – make sure it's something they'll use. Not only will this help improve their physical well-being and coordination, but it can also give them an outlet to express themselves.
Plus, it's a great way to get them outside and have some fun in the sun. What's crucial is knowing their favorite sport, the one they excel at, and buying appropriate equipment for their age range. Consider getting them a gaming console if they love video games. This will keep them occupied for hours and can be played with friends.
These are just some of the gift ideas for kids you can consider. Remember, choosing something your child will genuinely enjoy is essential, so make sure to put your spin on it. With these gifts, you can rest assured that your kids will be grateful – and they may even learn a few new things while at it.