Building a barn can be an intimidating prospect, especially when it comes to budgeting. The cost of materials and labor can add up quickly, so it's important to plan ahead and make sure you are getting the best value for your money. Fortunately, there are some simple tips that can help you build a quality barn while keeping costs under control. In this article, we will discuss six of the best tips available to help you build a barn on a budget.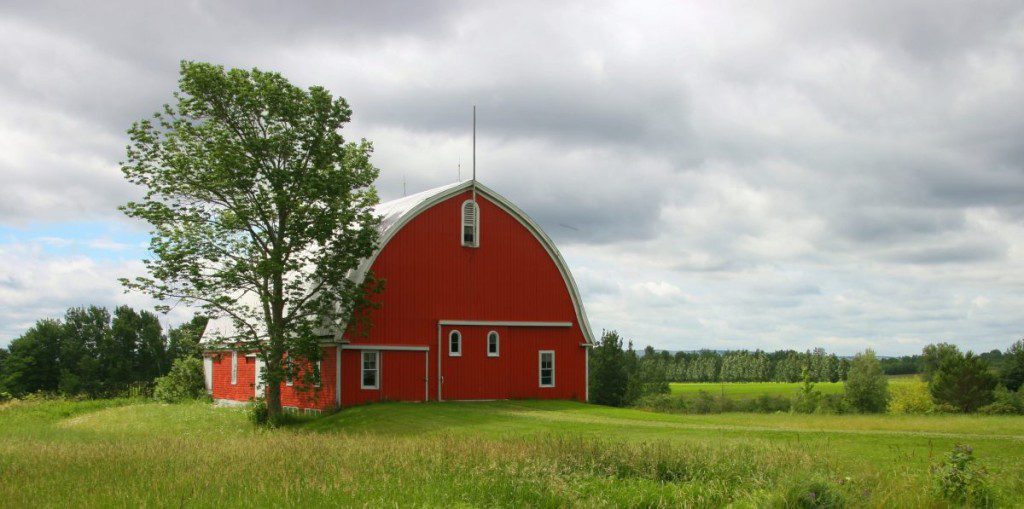 Building A Barn While On A Budget – 6 Tips To Think About
A barn is a great investment and addition to the home, mostly due to the storage and space it can provide. Unfortunately, the cost of building a barn can add up quickly. However, whether you decide to hire a professional service or you decide to DIY, it is possible to build a barn while on a budget. And while the costs of these projects usually vary depending on the size, location, and materials used, there are still plenty of ways to save money. As we go through the six great ways to lower your expenses, remember that the most important tip of all is to plan ahead.
1. Choose A Low-Cost Design
The type of barn you choose can have a major impact on your budget, so it's important to take some time to research different styles and designs. According to the team behind Pole Barn Kits, pole barns tend to be one of the least expensive options while still offering many of the same benefits as more traditional designs. Furthermore, you can even build a pole barn yourself, which can save you money on labor costs. In addition, low-cost designs usually come with fewer customization options, so make sure to consider the features you need before making a final decision.
2. Buy Used Materials
Whether you're looking for lumber, nails, or other materials, it's often possible to find used materials at a fraction of their original cost. Many hardware stores and construction companies offer discounts on slightly damaged or returned items, which can save you money. You can also find used materials on websites like Craigslist and eBay, although it's important to make sure they are still in good condition before buying them. Furthermore, buying used materials can sometimes help you get access to higher-quality items at a lower price.
3. Find An Affordable Professional Service Solution
If you are going to pay for the building of the barn, you might as well calculate. Moreover, just because you are willing to pay shouldn't mean that you should overpay or get charged for something that is not necessary. Therefore, it's important to research the different barn-building services available in your area and look for a professional service that can provide quality work at an affordable price. Moreover, finding an affordable professional service solution can also save you time, as they will have the necessary experience to get the job done quickly and efficiently.
4. Negotiate With Your Contractors
Whenever possible, try to negotiate with your contractors on the cost of their services or materials. For example, you can often get a discount if you are willing to buy larger quantities of materials or pay in full at the time of purchase. Additionally, many contractors will be open to negotiation on labor costs and other fees. They can also help you find the best materials at the lowest cost.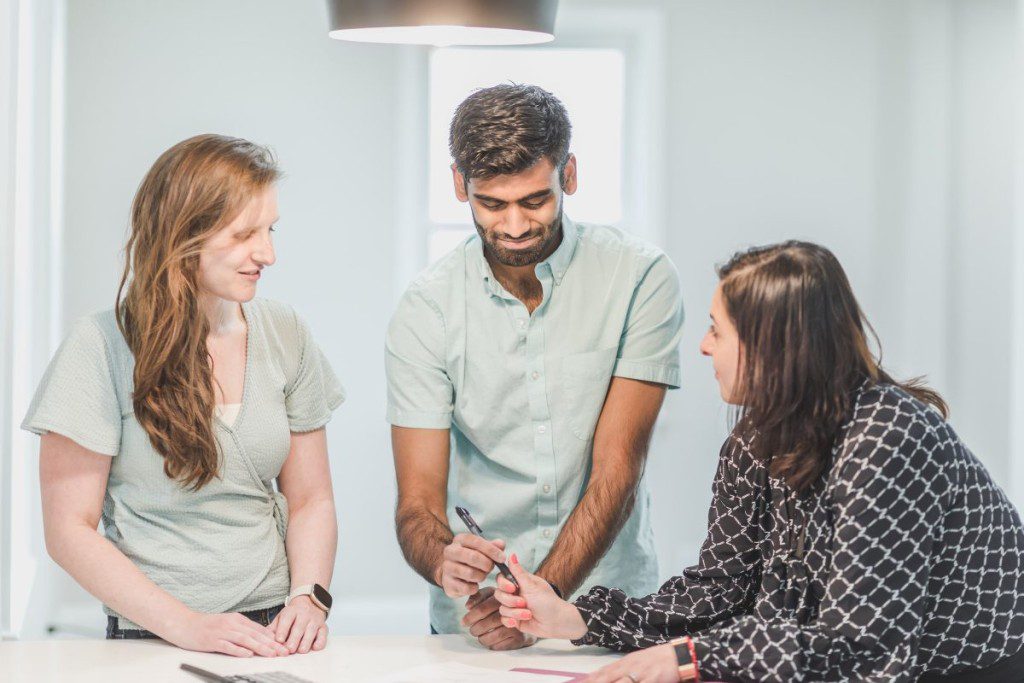 5. Reuse And Recycle Materials Where Possible
The more materials that you reuse or recycle, the less money you will have to spend on new materials. For example, if you have access to old lumber or other materials from a previous project, consider using them for the barn instead of buying new ones. Additionally, many hardware stores and construction companies offer discounts for customers who bring in their own reusable containers. This can help you save money while also reducing your environmental impact.
6. Take Advantage Of Tax Breaks
If you are building a barn for business purposes, then you might be eligible for certain tax breaks. Additionally, some states offer tax credits or other types of incentives for those who are investing in energy-efficient buildings. Make sure to research all available options so that you can get the most out of your investment.
By following these six great tips, you can save a significant amount of money on the building of your barn while still getting the job done right. Remember to take some time to plan ahead, compare different designs and services, negotiate with contractors, reuse and recycle materials, and look into tax breaks that may be available to you. By doing so, you can make sure that your barn-building project is both affordable and successful!