The most important day in your own life is probably your wedding day. While preparing for this day is very stressful for the groom, the bride has it a little harder because there are many more things to consider. Planning must begin well in advance, regardless of what you plan to wear, including your clothing, shoes, veil, tie, or anything else.
Additionally, you need to take a bigger-picture approach to the matter as you prepare for your big day. To ensure that everything appears excellent both separately and in combination, you must assess the situation holistically.
You must attend to every small detail if you want to be in ideal shape on your wedding day. Therefore, the following advice can help you reduce stress and make sure you feel and look amazing on your special day.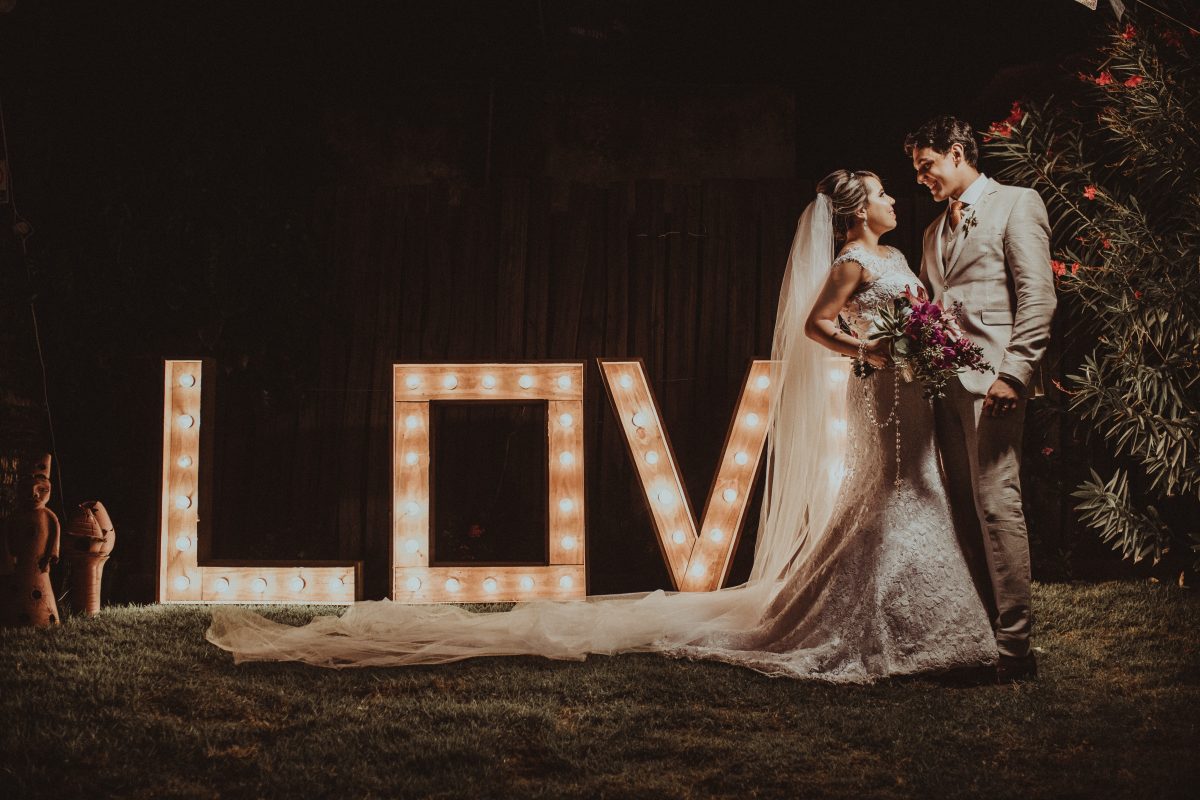 Take the Groom into Consideration
Given that males are frequently sloppy in this area, it is crucial to consider the groom's care before beginning any of the bride's preparations. As brides, we anticipate investing more time and money than normal in looking our absolute best for the ceremony, but how about the groom? He will appear in every picture as well. Make sure he has a haircut appointment before the wedding. Then, with your understated assistance, pay close attention to his styling that day and allow him to select what he likes and what looks good. You should advise him to visit www.generationtux.com, where he may find highly contemporary models of ties, shoes, and suits that will perfectly complement the clothing you've picked. Do not overlook the significance of styling consistency. 
Additionally, most guys neglect to care for their skin. Start using a cleanser and a moisturizer every day to reduce dryness, redness, and breakouts. Lip balm without gloss can help heal cracked, dry lips. Find a skincare line whose scent he enjoys. He will be far more likely to apply it to his face if he enjoys the scent.
Don't Choose the First Outfit You Come Across
Make sure you visit at least a few different stores and try on a variety of items, even if they look wonderful on you. You need to be sure that your decision was the right one. Take images of your preferred outfits to be able to compare them and remember all your selections. Take a note on the back of each store's business card in order to remember where you spotted each dress when you collect them from all the stores you visited.
Make Tiny Dietary Adjustments
Attempt to eat healthier when you begin your exercise regimen. Select 1% milk instead of 3% milk. Pick whole grain bread for your sandwich if you're eating one. Look for the healthiest version of the common foods you consume. These adjustments make it simpler to switch to a healthier life without sacrificing your regular diet.
An excellent method to achieve this is to recreate your favorite cuisine at home. If you're craving pizza, pick up a pizza crust, sauce, low-fat cheese, and some vegetable toppings from the grocery store. This will provide you with a healthy approach to meeting your need.
Never Compromise When It Comes to Hair
It's not hard to achieve that perfectly styled updo with textured flyaways; with the appropriate stylist, you may have the designer hair you've always desired. Hair may be much trickier and less forgiving than makeup. Makeup mistakes can easily be washed off, and you can start over. It's best to leave the hair to a real professional because it won't be as simple to fix. Think about matching your hairstyle to the wedding's theme. Are you getting married in a rural setting? Think of a lovely braid enhanced by a floral wreath. Make sure the haircut you select for your wedding complements your own appearance and aesthetic.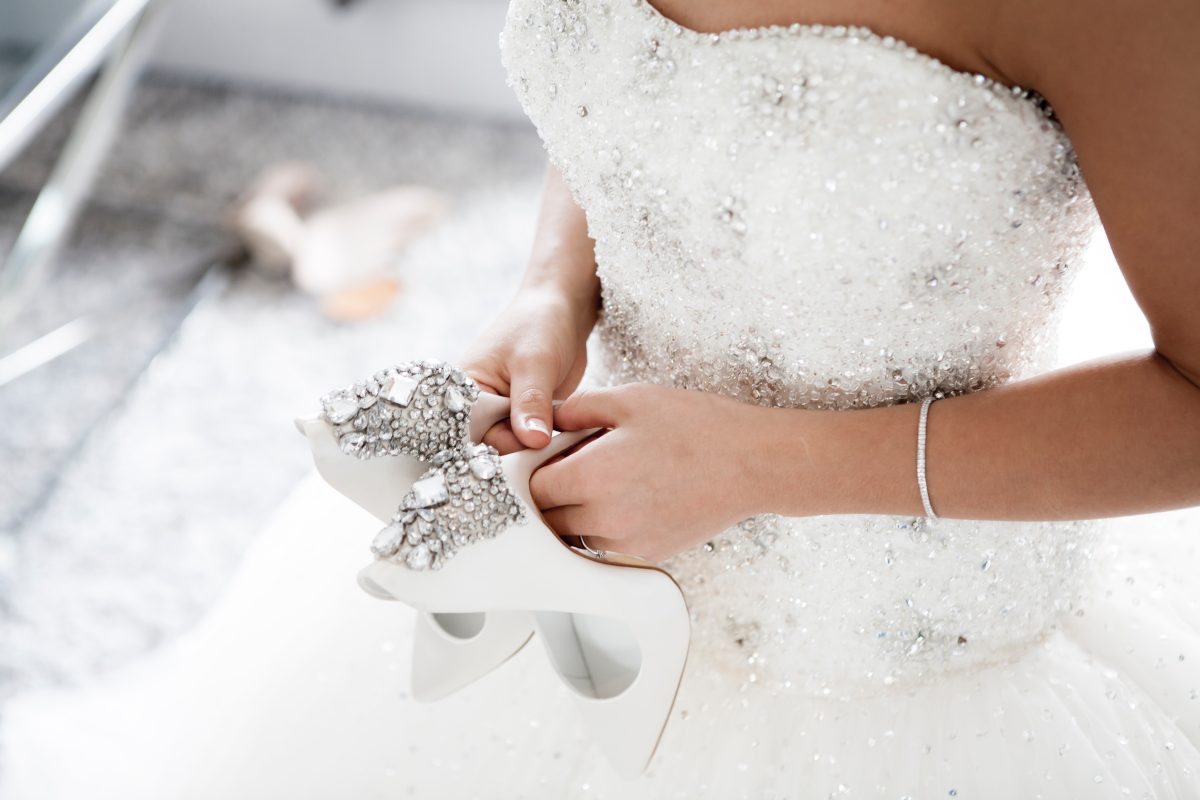 Think About Tanning
If you want to look like a bronze queen on your wedding day, please avoid tanning outside unless you're an experienced sunbather and are certain you won't burn any lines on the face, back, neck, or arms. If you choose a reliable business, spray tans are a fantastic option. A couple of months prior to the wedding, make sure to go try out the desired look. It's a good idea to have your tan set prior to your wedding makeup trial.
Remain Upright
Your physique will look better, and you will appear leaner with good posture. Additionally, it emanates confidence from you. Even if you dislike having your picture taken, try to stand up straight because slouching will make you appear uneasy or unpleasant in your wedding photos. Lengthen your spine as much as you can, and tuck your shoulders back. Ensure that your chin is raised and that your face is facing the photographer.
You may prevent the increased tension that results from procrastinating on the day of the event by using these six suggestions in preparation. Long before the big day, start planning, working out, and caring for your skin so that all you will be thinking about is saying "I do."