Planning a wedding can be an incredibly exciting, yet stressful time for couples. From finding the perfect venue to choosing the right dress and suit, it's easy to get overwhelmed by all of the details. But don't let finances stop you from having your dream day! With a bit of creativity and planning, you can have an amazing wedding without breaking the bank. Here are six ways to plan your big day on a budget!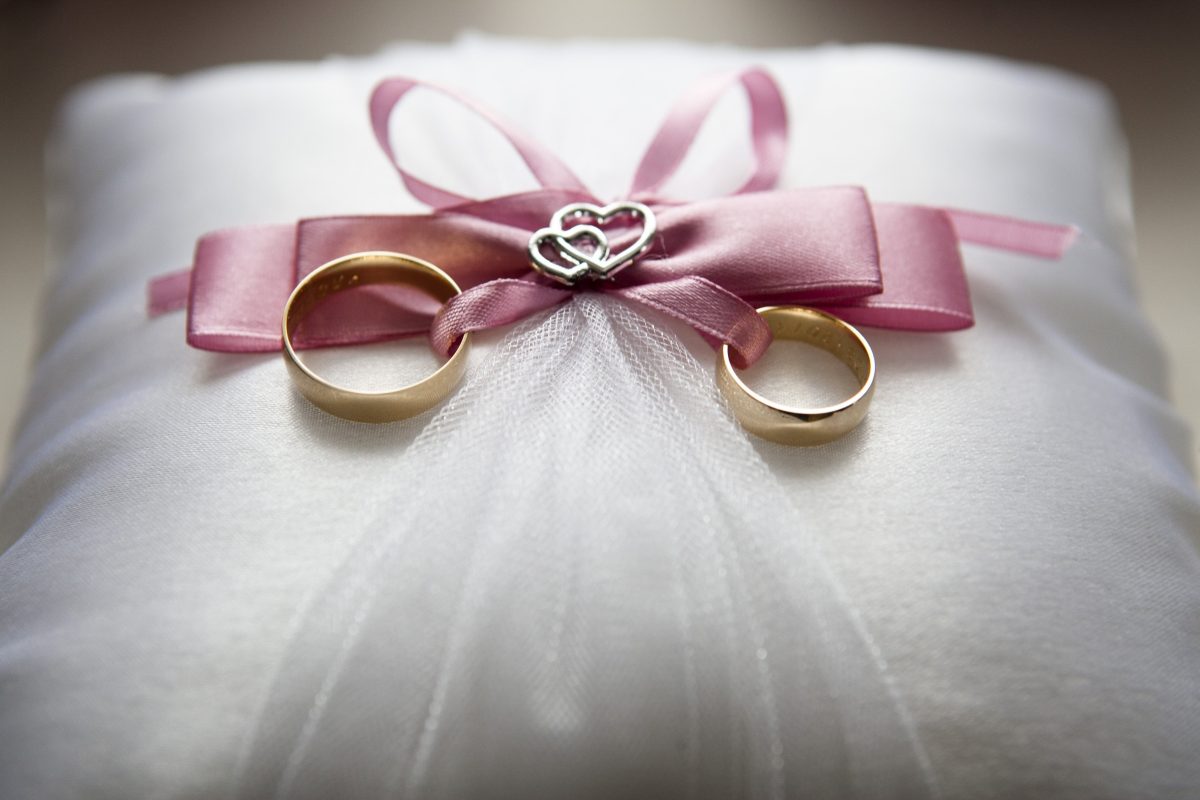 1. Set A Reasonable Budget:
Before you start planning your wedding, it's important to sit down with your partner and establish a reasonable budget. Keep in mind that there will be many unexpected costs along the way, so try to overestimate rather than underestimate what you need for your wedding. In addition, make sure to allocate enough money for each element, including the venue, catering, photography, and entertainment. This also includes the budget for buying the perfect wedding ring for your beloved partner. So, be realistic with your budget and stick to it!
2. Get Creative With Your Venue:
The venue is one of the most important elements when planning a wedding, and it can also be one of the most expensive. To save money without compromising on quality, consider getting creative with your venue options. For example, you might want to look for a reception hall that requires minimal decorating or a restaurant that allows you to bring in your own food. If you're feeling especially adventurous, why not check out local beaches or parks? Not only will this help keep costs down, but it could also make for some beautiful photos!
3. DIY Decorations:
One way to save money is by getting crafty and making your own decorations. Create beautiful centerpieces or hanging decorations with items like fairy lights, artificial greenery, ribbons, and candles that you can find at local stores or online. You can also ask for help from family or friends who are creative and willing to give their time and effort to make the wedding decor look amazing without spending a lot of money. For example, if your sister is a great baker, perhaps she can make the wedding cake for you. Also, consider renting items like chairs and tables, as this can save money compared to buying them outright.
4. Make An Online Registry:
Another way you can save money on your wedding is by creating an online registry for guests to purchase gifts for the couple. This allows people to buy presents from anywhere and will make it easier for readers of your invitation who might not be able to attend the wedding in person. Plus, it eliminates the amount of cash or checks that would usually need to be managed by family members or friends. Just make sure that you are clear about delivery details so that guests know when they should expect their gift to arrive!
5. Get Creative With Food:
Food can be one of the biggest expenses when it comes to weddings, so get creative and look for ways to save money here. Instead of a sit-down dinner, opt for more casual options like buffet-style meals, food trucks, or even late-night snacks. You can also ask family members or friends who love to cook if they would be willing to help out with making some dishes. This not only saves you money but also adds a special touch to your loved ones on your big day! Additionally, you can trim costs by reducing the number of drink options and choosing alcohol from local brands instead of expensive imported ones.
6. Don't Forget About Entertainment:
Entertainment is an important factor in any wedding, but it doesn't have to be expensive. Consider hiring a DJ who can play all kinds of music for your guests or look for bands that specialize in playing live music for a fraction of the cost. Alternatively, if you know some talented singers or musicians, why not ask them to perform? Another idea is to keep things simple with board games and activities so that your guests can get involved in the celebrations without having to spend extra money on entertainment.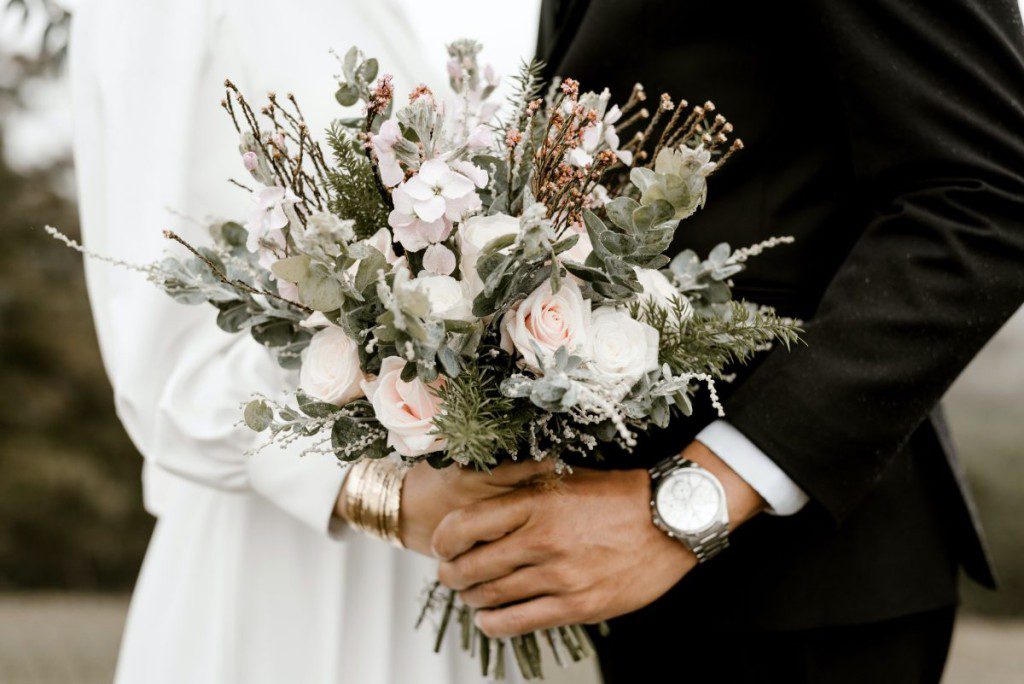 Planning a wedding on a budget doesn't have to be stressful. With these tips, you can save money without sacrificing the quality of your special day. From DIY decorations and creative food ideas to utilizing social media for communication, there are plenty of ways that you can make sure your big day is memorable without breaking the bank. Don't forget to ask family members or friends who may be able to help out with certain tasks as well! By following these steps and getting creative with how you plan your wedding, it will be an event that everyone remembers fondly – all while staying within your budget!