Are you an entrepreneur with a great business idea? Or already running a small business and are looking for ways to take it to the next level. Whatever your situation, there's no doubt that technology can help you achieve your goals. Here are a few tech-based solutions to help you launch or grow your business.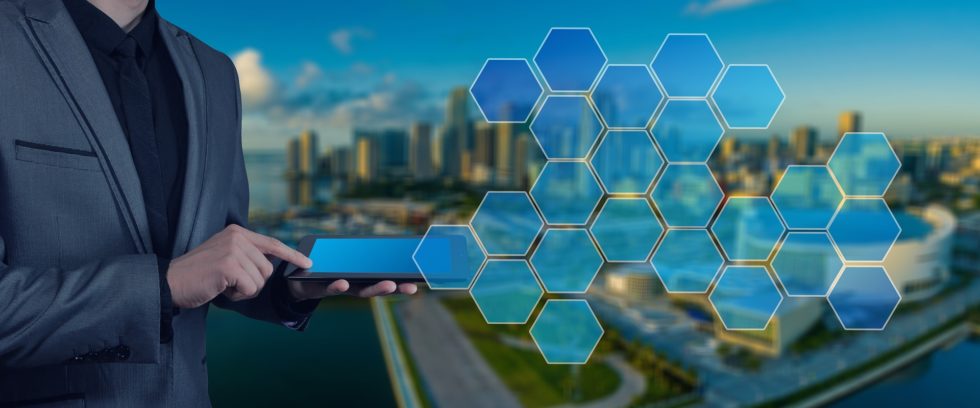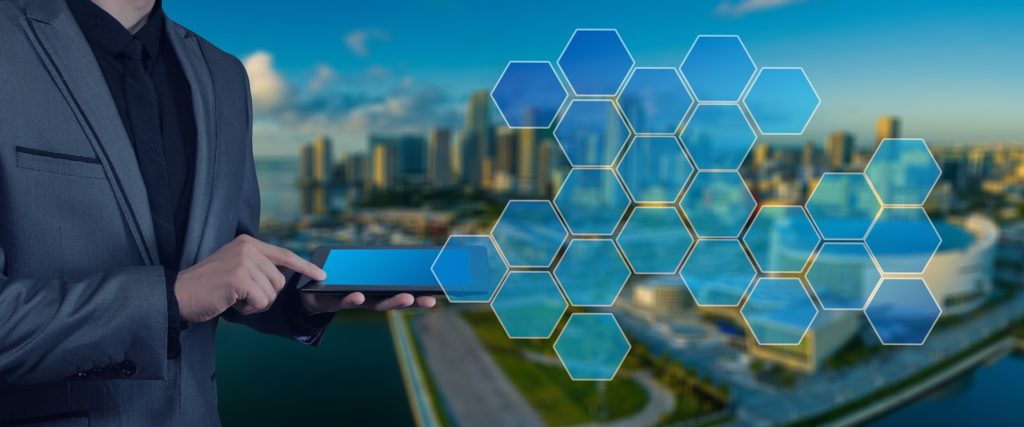 Move to the Cloud
Many business owners use cloud-based software solutions for their day-to-day operations, such as CRM tools and accounting platforms. These systems make it easy to access important information and data from anywhere globally, giving you more flexibility and allowing you to focus on growing your business.
The cloud can also help you reduce your costs. Many providers offer cheaper rates for cloud-based services than on-site servers and hardware.
Make Sure You Have a Website
In today's digital world, having a website is essential for any business. It is the backbone of your online presence. If you research the steps to starting an online business, one of the crucial pieces of advice you'll find is to make sure you have a website. Your website will be your online home, where people can learn about your products or services and get in touch with you.
You can build a website in many different ways, and there is also lots of software available that can help you create a professional-looking site with ease. The important thing is to make sure you invest in your online presence as early as possible.
Invest in Mobile Technology
Mobile technologies are becoming increasingly vital in the business world. More and more consumers are using their smartphones and tablets to research products and services, and many companies are now investing in mobile-optimized websites and apps.
If you want to stay ahead of the competition, it's worth considering how you can use mobile technology to improve your business. 
Leverage the Strength of Social Media Marketing
Today, more and more people are turning to social media platforms such as Facebook, Twitter, and Instagram for their news, information, and entertainment. This gives businesses an excellent opportunity to reach new customers and build strong relationships with existing ones: all you need is to create engaging content that attracts attention.
You can do social media marketing either by yourself or with the help of a professional agency. If you decide to do it yourself, make sure you're familiar with the different platform algorithms (such as Facebook's EdgeRank) so that as many people see your content as possible.
Make Decisions Based on Data
Businesses have made decisions based on gut feel and intuition in the past. However, it's crucial to base your decisions on hard evidence in today's data-driven world.
Online surveys, customer interviews, and website analytics are some of the different ways to collect data. After gathering this information, you can use it to make better business decisions and avoid costly mistakes.
Use Technology to Automate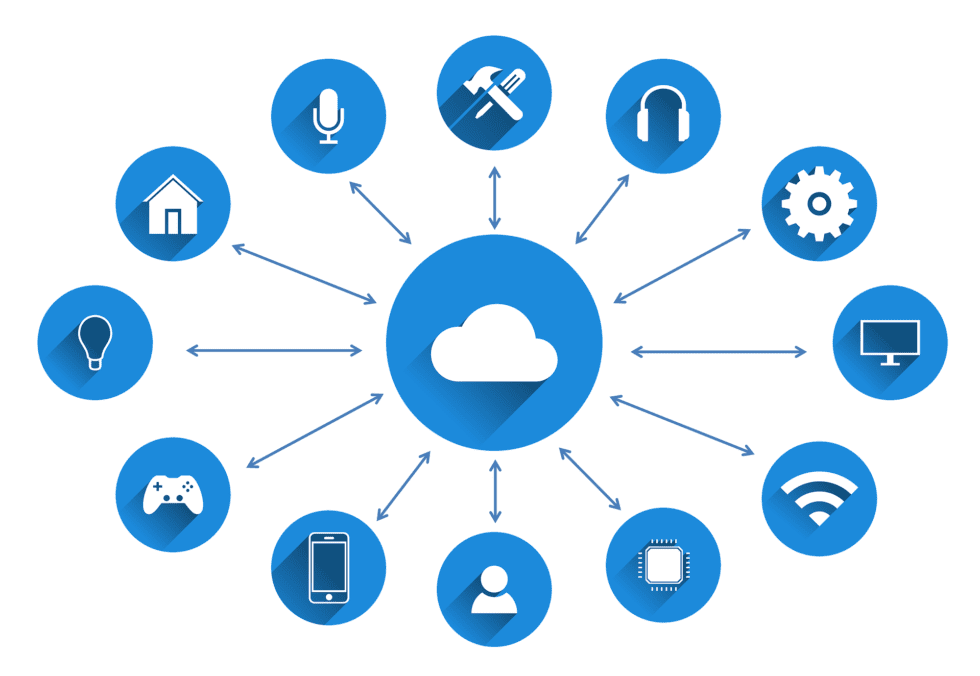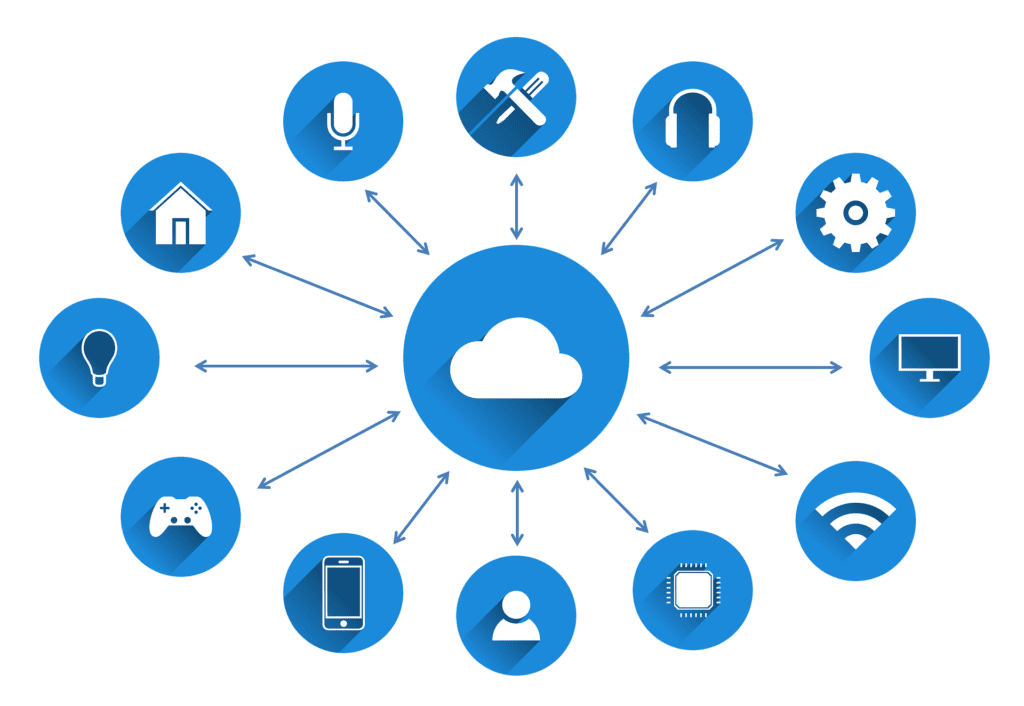 Technology can help you automate repetitive tasks and processes, freeing up your time to focus on more important things. For example, you could use a CRM tool to automatically follow up with customers after making a purchase or set up an automated system to send out weekly email newsletters.
You can also use technology to automate your finances by using accounting software to track your expenses and generate reports. By taking advantage of these tools, you can save yourself a lot of time and effort.
One thing to note is that technology has changed the way people do business. Whether you're just starting or you've been in business for years, it's essential to stay up-to-date with the latest digital trends and technologies. These tips can help you succeed in today's fast-paced digital world.