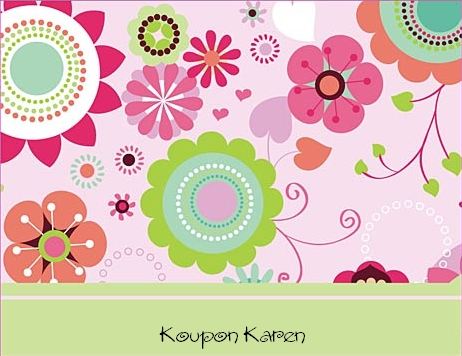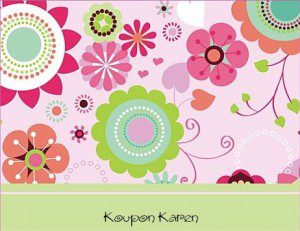 Expressionery.com
is having their fabulous Clearance Sale again! You see, the cute items aren't just in the Clearance section, but you can also take an additional 60% off AND free shipping when you use coupon code DB2010 at checkout!!  You can score yourself some really great deals.
The note cards above have a regular price of  $26.00 and with this sale they are only $7.28 for 25!


And these cute Kitten labels are marked down from $14.00 to $5.50 and after the 60% off they are only $2.20 for 144 labels!!  And with FREE Shipping, you won't pay anymore than $2.20.  Not a bad deal at all!
The end of the school year is coming so you might be able to find a few great teacher's gifts, or if you have a wedding coming up some personalized note cards for the new bride and groom and even some thank you graduation cards.  There are lots of ideas for this great deal.
Offer ends 6/1/10. Shop Now!