Saving money with coupons is a thrilling experience. Looking back, I remember how worked up I was in my early days of couponing. It was incredibly satisfying watching my hard work pay off as I made one saving after another.
Similar to me, many early couponers believe they have everything figured out. But in many cases, their couponing goes awry and they end up wasting time, effort and worst of all, money that could've been saved.
In order to make the best use of discount offers, you need to avoid common coupon mistakes mentioned below.
Let's begin.
7 Common Coupon Mistakes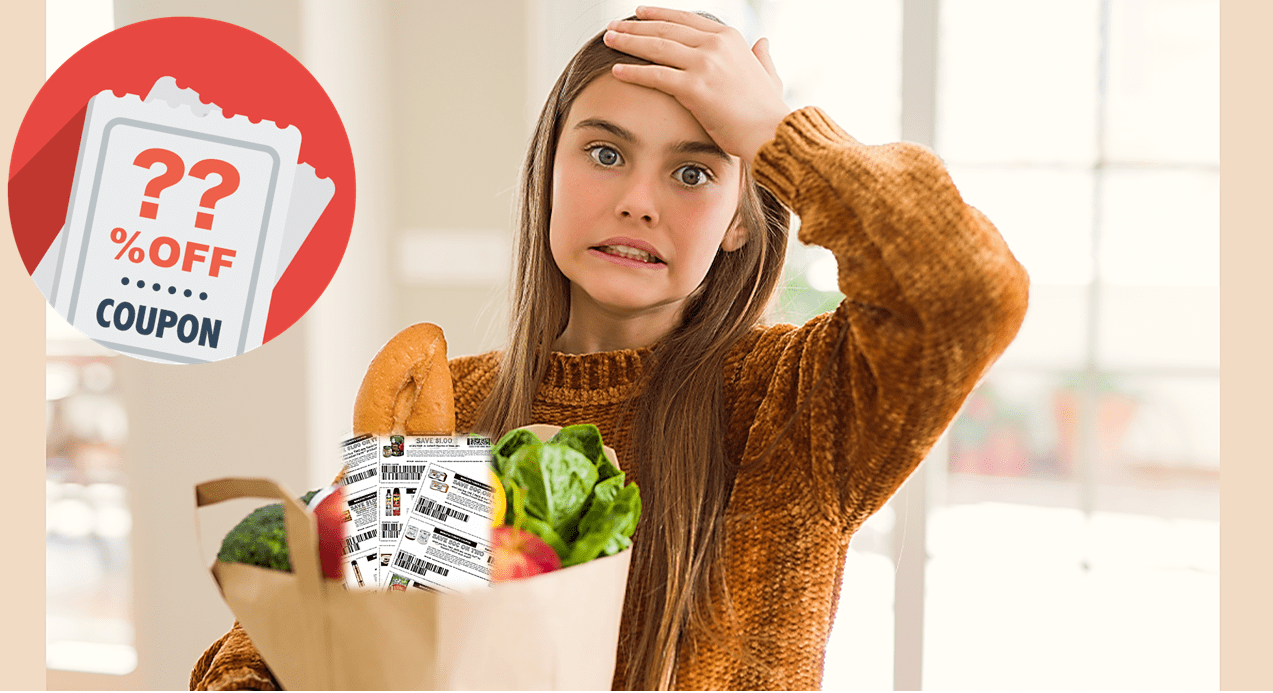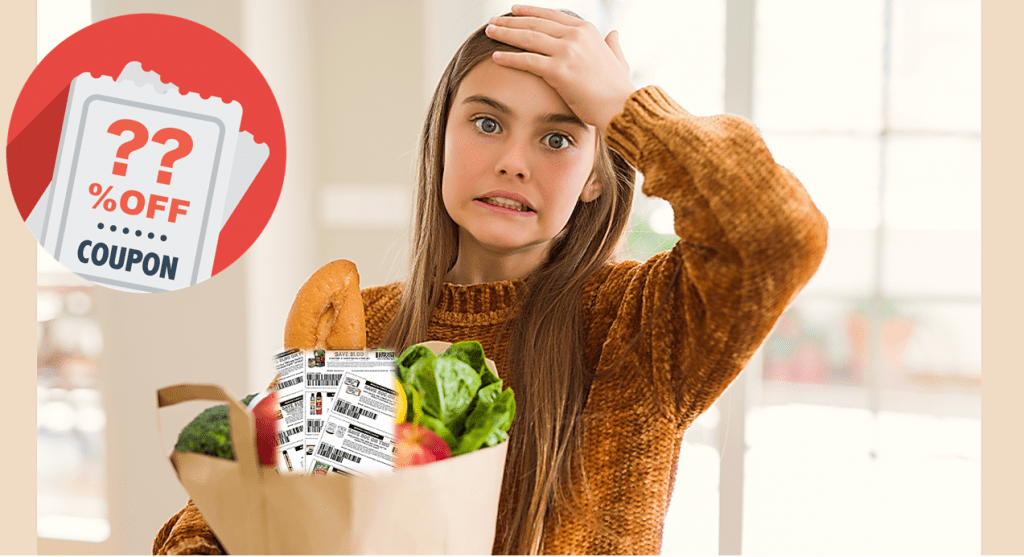 Putting Too Much Time in Deal Hunting
After saving on a few items, couponers tend to go after every deal they can find. This causes shoppers to either burn out or end up with a bunch of stuff they don't really need.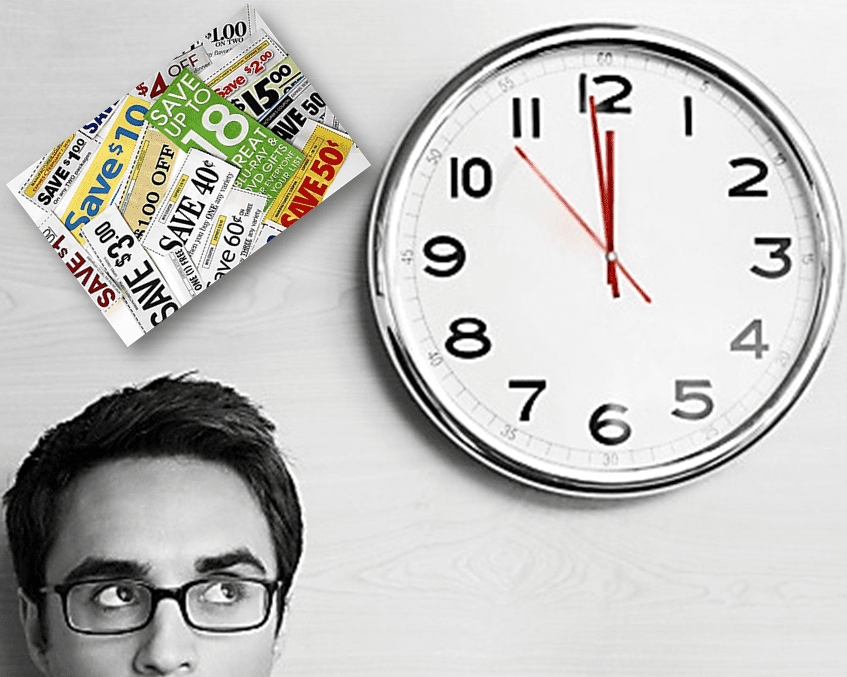 Hence, it's better to put a time limit on how many hours you spend looking for deals. For beginners, 2 hours a week should be enough. Once they reach the expert status, they can put in 3 to 4 hours.
To save time, couponers should sign up for the newsletter of their favorite brands and follow them on social media for exclusive coupons. There are also niche websites that focus on specific regions. For instance, EMUCoupon accumulates a wide variety of coupons and discount offers from Australian retailers. Here, you can find deals on all the top clothing brands.
Buying Useless Items Because They're on Sale
This goes without saying. Don't purchase items that have no long-term value just because they were a good deal. Ask yourself, "Is this item really necessary?" If the answer is negative than put it back on the shelf. Discount or no discount, buying useless products is detrimental to your financial health.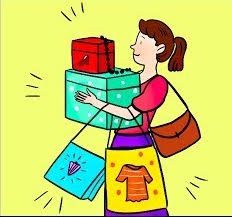 Of course, if something has a resale value and can prove to be a good investment, feel free to add that item to your shopping cart. But avoid common coupon mistakes like hoarding items in bulk only because they're available for discounts.
Not Reading the Instructions on the Coupons
As the recent coupon statistics demonstrate, the majority of shoppers are purchasing items through vouchers or promo codes.  Of course, this has attracted the attention of criminal-minded individuals who are looking to make cheap bucks through dubious coupons.
Fake coupons have plagued the shopping industry for some time now. To counter this problem, brands put in especial effort to print correct and visible barcodes on their coupons. If you see a lack of instructions or brand identity on a coupon, it should immediately raise red flags.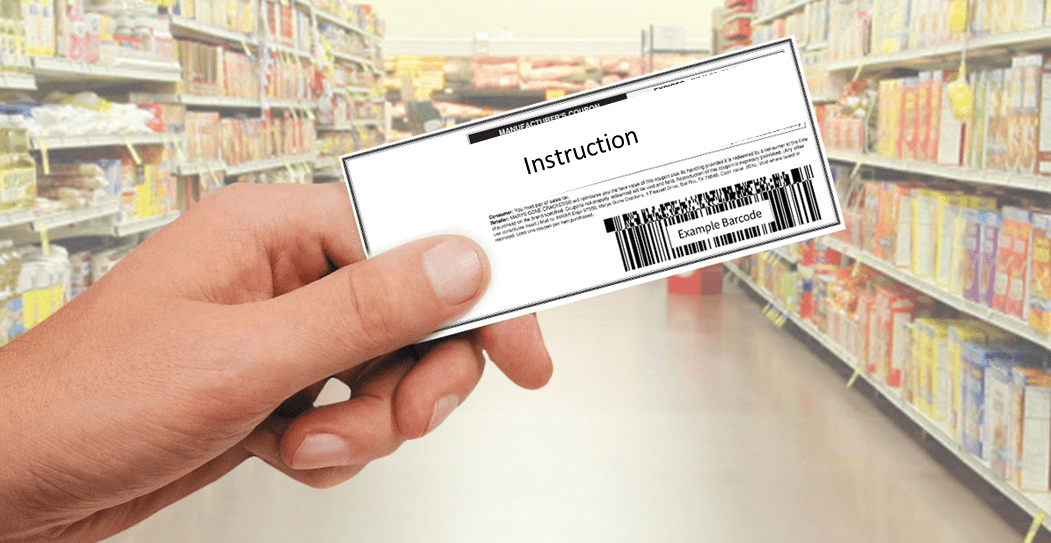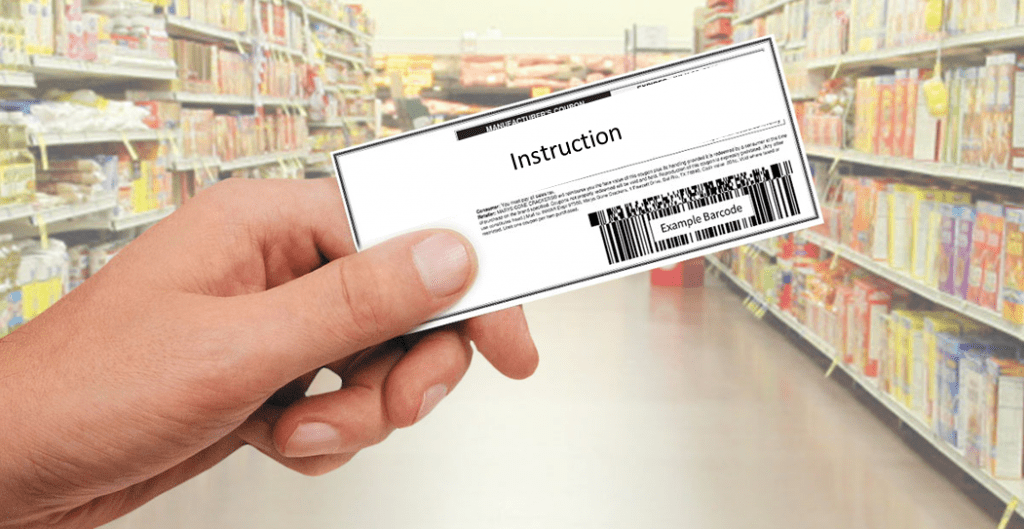 Reading instructions will not only confirm that the coupon is authentic, but it will also help you understand the company policy. Sometimes a coupon entails that you must purchase a certain item with it, reading this in advance will save you a lot of confusion at the store.
When it comes to digital coupons, look for them in reputable sources rather than sketchy social media forums. Remember,  maintain your integrity and avoid the use of fraudulent coupons.
Changing Eating Habits to Fit Your Coupons
It happens to the best of us. One can be lured into trading healthy cereal brands for unhealthy items just because the latter is available for discount. Before you know it, process foods devoid of any nutritional takes the center stage at your dinner table.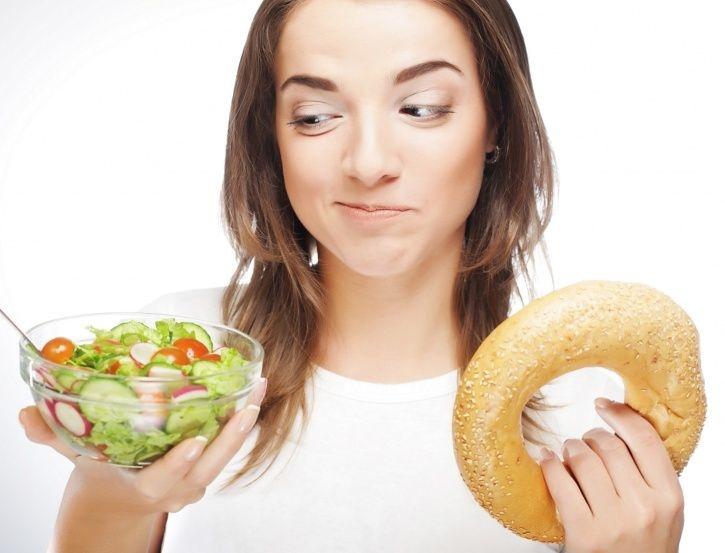 Consider couponing similar to dieting; just like resisting the enchanting taste of an ice cream sundae, you have to resist the temptation of a deal for something that you wouldn't normally buy. It's pertinent that you avoid common coupon mistakes that lead towards an unbalanced diet. Otherwise, you will have to bear a heavy cost.
It's better to set a certain limit on certain items. Get one coupon for something that isn't normally a part of your diet but you might want to try it once in a while. This could be canned food or some delicacy that might appeal to your tastebuds. This way, you can enjoy the ecstasy of saving big while also not filling up your cabinet with unhealthy snacks.
Going After Brands Even though They Are Pricey
Being loyal to brands is not inherently bad. However, sometimes you would find generic items that provides as much value but for a lesser price. Even if you add coupons into the equations, non-branded products are easier on your wallet.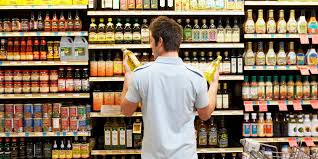 A generic bottle of ketchup may cost 30% less than an item from Heinz. You can compare the size, quantity, weight, and ingredients of the respective items to make a well-informed decision. Don't just stick to brands out of habit. It's always good to try out new things.
Buying Things With Coupons And Letting Them Go to Waste
People tend to buy a plethora of goods with coupons and then let it all go to waste. Why? Because they do not have the appropriate system at home to store these items. This happens a lot with food products.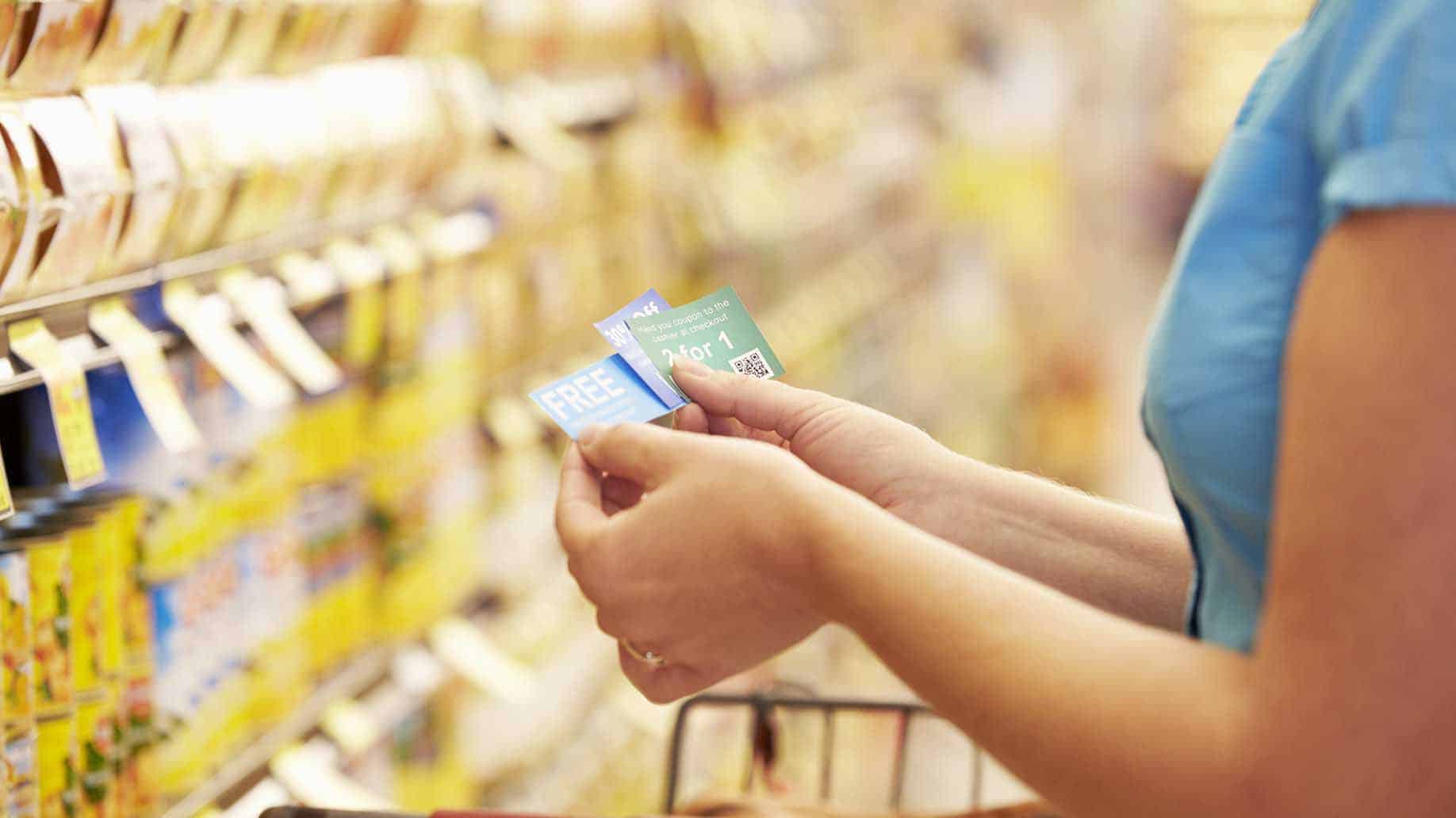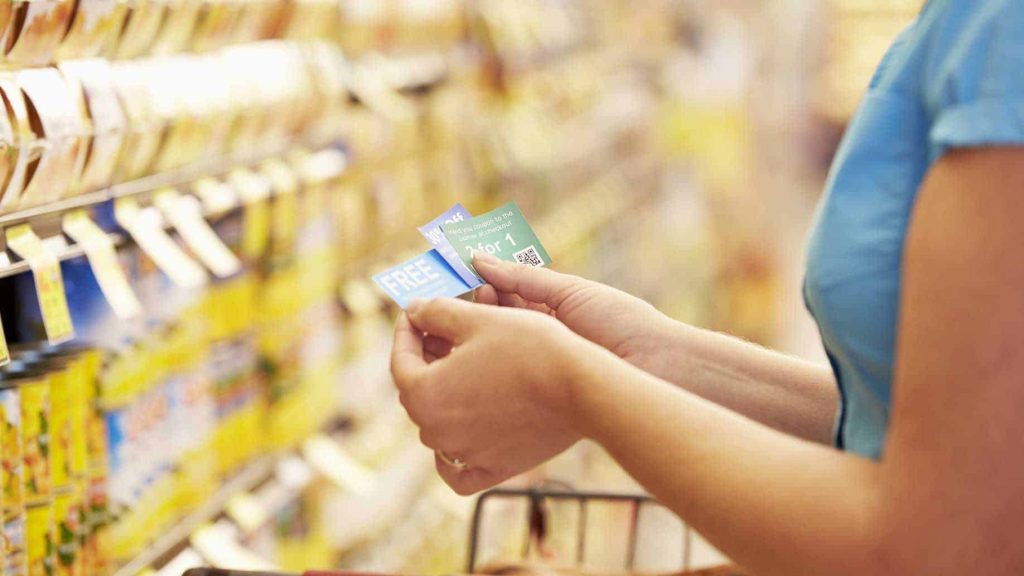 So it's better to get organized before bringing goods home. Organize your shelves on a rotating basis so anything that's close to expiring is put upfront. Similarly, items that have a longer shelf life should be shuffled back. Moreover, clear your home from unwanted items so the goods don't get lost in the clutter. Maybe organize a garage sale to get rid of the old stuff.  Wasting resources is bad for the planet and is certainly not a good look on the couponer.
Not Keeping A Record
By keeping a record, you can easily evaluate how much money you've saved. You can also analyze how much time and resources you've invested in coupons and whether or not it's paying off.

One could even go a step further by comparing their savings against the previous month. See if you made a progress or not. This could motivate you to hone your craft and learn new money saving techniques.
It's important to remember that couponing is a skill that takes time to develop. Don't set unattainable goals for yourself otherwise, you will end up frustrated and demotivated.
Final Words
Couponing can change your life for the better if you avoid common coupon mistakes laid out above. Never forget that coupons should complement your overall money-saving strategy instead of being an excuse to shop frivolously. If the latter is the case, you will end up with the opposite of what coupons are supposed to provide.
Be patient, learn from your mistakes, and don't expect overnight miracles. It will take a good chunk of time and investment before you're able to transform into a master couponer.
Sponsored Post.