Maintaining a car can be costly, especially if you don't keep up with regular maintenance. But there are plenty of ways to keep costs down when it comes to keeping your vehicle on the road. Here are seven tips to help you save money while still ensuring that your car is running smoothly and safely. From taking advantage of discounts and coupons to doing small repairs yourself, these simple steps will help ensure that your car remains in good condition without breaking the bank.
1. Perform Regular Visits to the Mechanic:
Regular visits to your mechanic can ensure that any small problems with your car are fixed before they turn into major, costly repairs. Be sure to get a written estimate of the cost of any needed parts and labor so you can budget accordingly. In addition, some mechanics offer discounts for returning customers, so be sure to ask about any deals that might apply to you. This can save you a lot of money in the long run. In addition, many car manufacturers offer extended warranties to cover the cost of major repairs, so be sure to look into this option if it's available.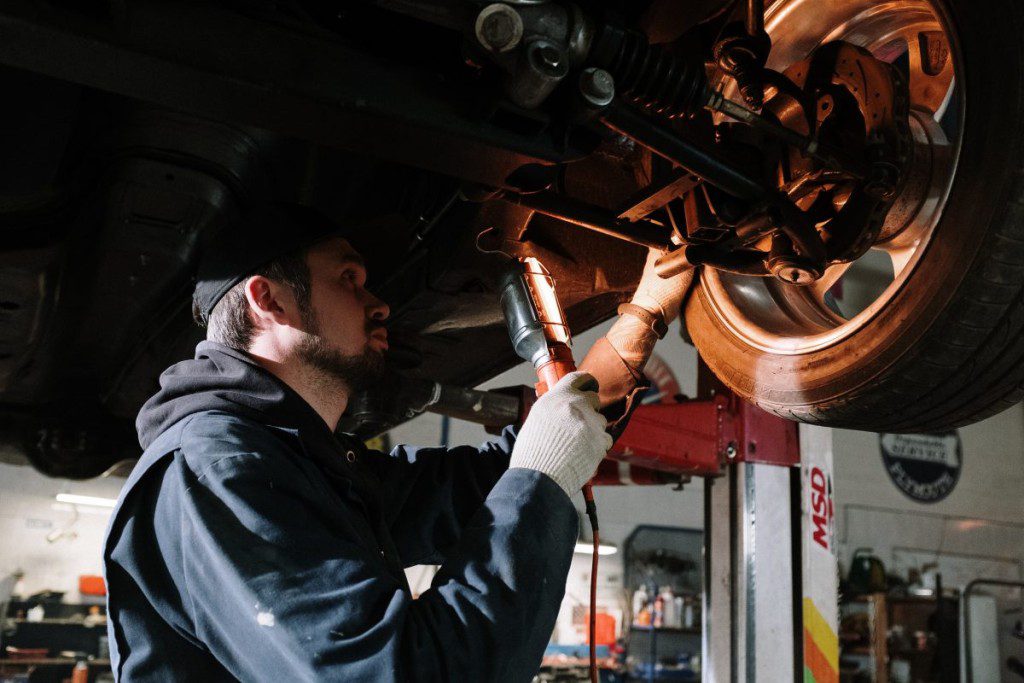 2. Check Your Fluids:
Checking your fluids regularly is an important part of car maintenance and can help you spot any potential problems before they become serious. Make sure to check your oil, coolant, brake fluid, power steering fluid, and windshield wiper fluid on a regular basis as these are all key components in keeping your car running properly. If any of these levels are low or appear dirty or discolored, it could indicate a problem with your vehicle that needs attention right away. Also, keep in mind that some fluids, such as oil and coolant, need to be replaced at regular intervals.
3. Rotate Your Tires:
Regularly rotating your tires is an important part of keeping your car running smoothly. Doing so ensures that all tires wear evenly, which increases their lifespan and helps maximize fuel efficiency. Most tire rotation services can be done fairly quickly and affordably at a mechanic's shop or tire store. If you have trouble remembering when it's time for a rotation, try setting a reminder on your phone or in your calendar. For instance, you can set a reminder every 6,000 miles or so to remind yourself when it's time for a tire rotation.
4. Keep It Clean:
Spending a few minutes every week washing and waxing the exterior of your car can go a long way in preventing rust and corrosion from forming. This will also help keep your car looking its best which can add to its resale value down the road. Additionally, it's important to make sure the interior of your car is clean and free of debris that can damage or clog up moving parts, such as the AC vents or dashboard controls. Vacuuming regularly should do the trick. This can also include investing in quality floor mats that will protect your car from dirt and spills. You can go now and order the best floor mats in the market that will fully protect your vehicle. But before that make sure you research and read the best car floor mat reviews first.
5. Use Discounts and Coupons:
When it comes to car maintenance, taking advantage of discounts and coupons can save you a lot of money. Many mechanics offer discounts on oil changes and other services if you take the time to look for them. Additionally, some parts stores offer discounts on specific products when bought in bulk. You can also check online sites such as Groupon for additional deals on car maintenance services in your area. Taking the time to search for these types of offers can result in big savings down the road.
6. Invest in Quality Parts:
When it comes to car maintenance, skimping on parts can end up costing you more in the long run. When shopping for replacement parts, look for those that are designed specifically for your make and model of car as these will usually fit better and last longer than generic or aftermarket versions. Additionally, be sure to research any parts you're thinking of buying so you know what kind of quality you're getting before making a purchase. Doing this can save you from having to replace the same part multiple times in the future
7. Take Care of Your Car's Finances:
Finally, it's important to keep track of your car's expenses and budget accordingly. This involves keeping a log of all repairs and maintenance services that have been done as well as taking into consideration the cost of gas, insurance, registration fees, etc. To make this process easier, you can use online software or apps that allow you to track and manage your vehicle's finances in one place. By staying organized and on top of your car's finances, you can save yourself from unexpected costs down the road.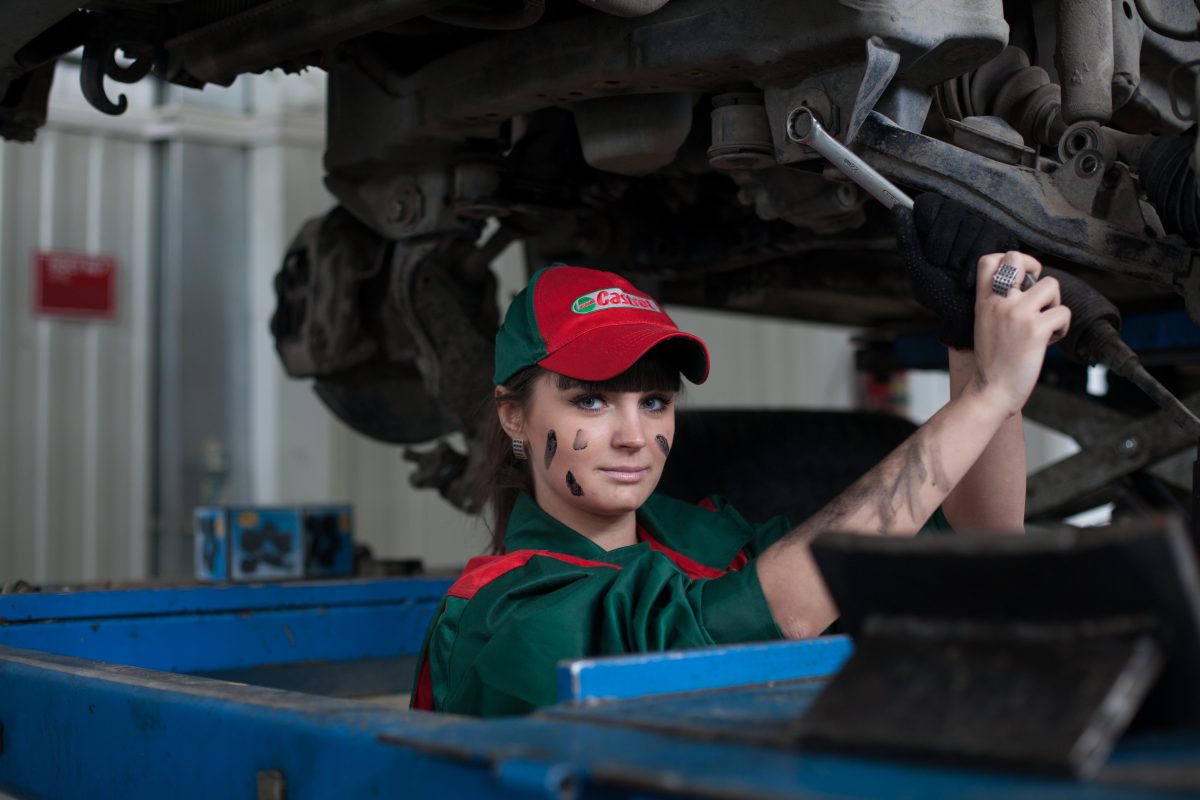 By following these tips for car maintenance, you can ensure that your vehicle is running smoothly while saving money at the same time. Taking good care of your car now can save you from costly repairs in the future and keep you safe while driving. Remember, preventive maintenance is always the best way to keep your vehicle running great for years to come.