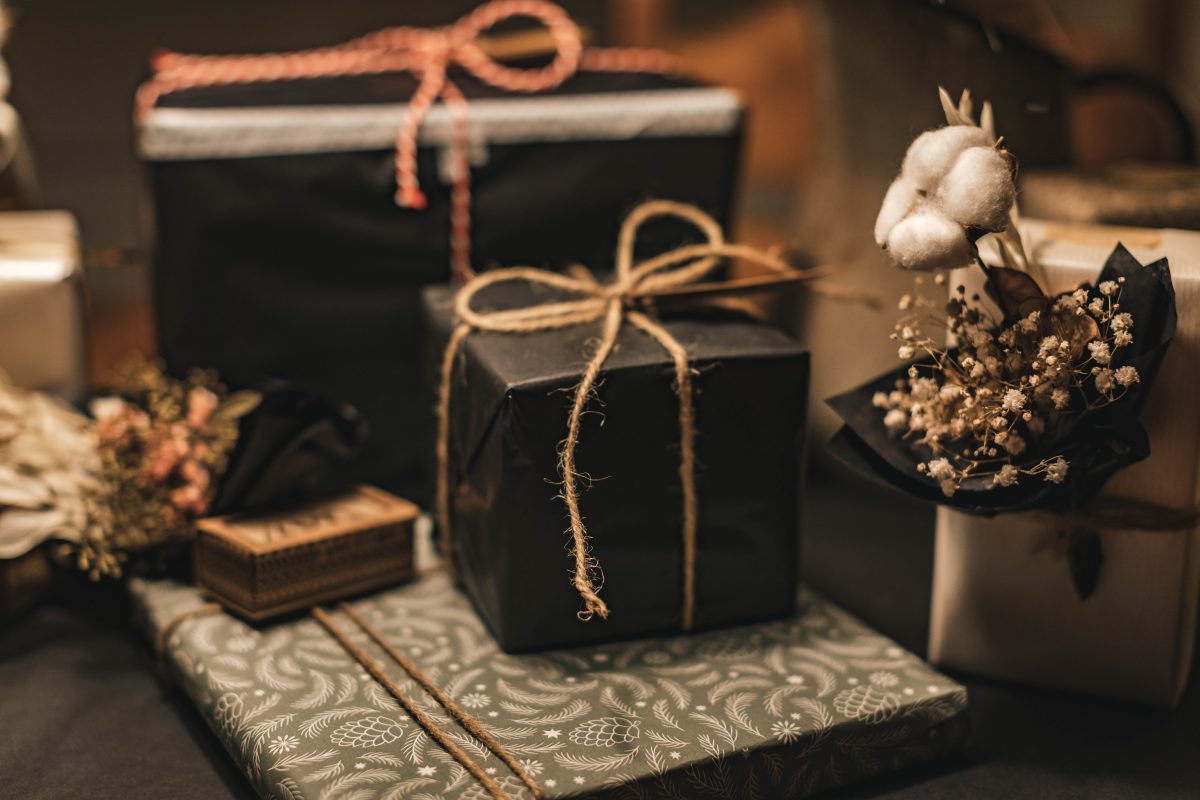 Finding the perfect birthday gift for someone can be tricky. It's important to get something that is meaningful and special to them, but also something they'll enjoy and find useful. With that in mind, here are some great ideas for unique birthday gifts that will make their day even more memorable! 
From personalized items to one-of-a-kind experiences, these seven unique birthday gift ideas are sure to put a smile on your loved one's face. Whether you're looking for something creative or practical, there's a perfect present out there for everyone! So start shopping today and make their special day unforgettable. Happy gift-giving!
1. Personalized Gift 
As a thoughtful birthday gift, you can go for something personal. Customize a mug or t-shirt with a picture of the birthday person, or even get it monogrammed with their initials. You can also get them a personalized notebook or journal – perfect for those who love to write. Also, Cricut gifts are becoming increasingly popular, so you can make them a card or even design a keychain with their name on it. Not to mention, you can find personalized photo frames, jewelry boxes, and more.
2. Outdoor Adventure 
If the birthday boy or girl loves the outdoors, then an outdoor adventure is the perfect way to celebrate their special day. Consider a guided hike through a nature reserve and picnic lunch for two, or rent kayaks for a day and explore a local lake or river. For those who prefer a milder experience, try booking tickets to your nearest botanical gardens and enjoy a leisurely stroll among the blooms. Either way, an outdoor adventure is sure to make this birthday memorable.
3. Food and Drink Experience
Once you have a better idea of what your friend enjoys, you could opt for a food and drink experience. This could be anything from an intimate dinner at their favorite restaurant to baking classes or tastings. With this kind of gift, you can either plan a surprise activity in advance or simply give them the funds to choose something they would love. No matter what you choose, it's certain to be an unforgettable experience!
4. Subscription Service  
Not everyone wants a physical gift, so why not get them a subscription service to something they love? Whether it's a monthly art supply box or a weekly delivery of their favorite snacks, this type of present is sure to be appreciated. Just make sure you know what your recipient likes and needs before making the purchase! 
Some popular services include Netflix, Hulu, Amazon Prime, and magazine subscriptions. Plus, if you know they're a fan of a certain brand, chances are you can find subscription boxes for that too! Another great option is gifting them a membership to their local gym or yoga studio; this would be especially appreciated by those leading an active lifestyle.
5. Home Decor Accent Pieces 
There are many affordable home decor pieces that make for great birthday gifts. A beautiful decorative throw pillow or a framed wall art piece can add a nice touch to the recipient's home. For a more extravagant gift, purchase an attractive vase or sculpture to give as a special surprise. With so many options available, you are guaranteed to find something perfect for any budget!
6. Custom Photo Albums 
Of course, a personalized photo album is a great way to show your loved one how much you care. Get creative and design a custom photo album with pictures from all of the special moments you've spent together over the years. 
From vacations, anniversaries, date nights, or just ordinary days spent together – capture those memories in an album that will last a lifetime! If you're feeling particularly ambitious, consider getting a scrapbooking kit and adding your own custom touches like stickers, ribbons, and other decorative elements. Your loved one will be sure to love the thoughtful present!
7. Unique Technology Items  
Lastly, technology items make great gifts as they are very popular and can be found in a variety of styles to fit any budget. Consider purchasing one of the latest gadgets or something more classic such as an e-reader, tablet, gaming console, smartwatch, wireless headphones, or a robotic vacuum to give your special someone the perfect tech item for their birthday. 
Also, don't forget to include a few tech accessories such as chargers, cases, and cables. These are practical items that they will be able to use on a regular basis and won't soon forget your thoughtful gift!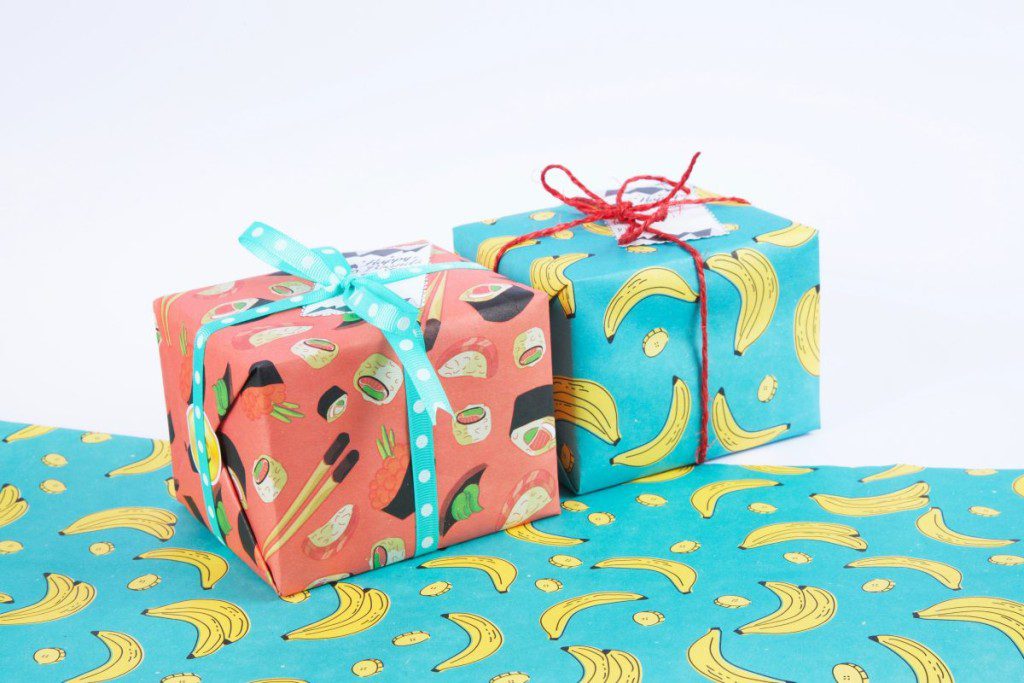 In the end, thoughtful birthday gifts make the recipient feel special and appreciated. Whether it's an experience, a gift basket, or something homemade, these unique birthday gift ideas are sure to put a smile on your loved one's face. 
From outdoor adventures to cozy nights in, consider what would best suit your friend or family member and create lasting memories with them. Don't forget to include a heartfelt card, too! With these gift ideas and your thoughtfulness, you are guaranteed to make their day. Thanks for reading!