Check out this first look at PETE'S DRAGON which flies into theaters this summer – August 12, 2016.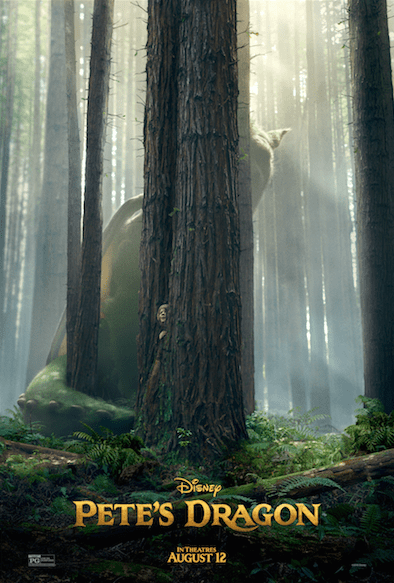 A reimagining of Disney's cherished family film, "Pete's Dragon" is the adventure of an orphaned boy named Pete and his best friend Elliott, who just so happens to be a dragon.
A first look at the Pete's Dragon Trailer
This looks so good.  Check it out for yourself in the trailer…
This family film stars Bryce Dallas Howard, Oakes Fegley ….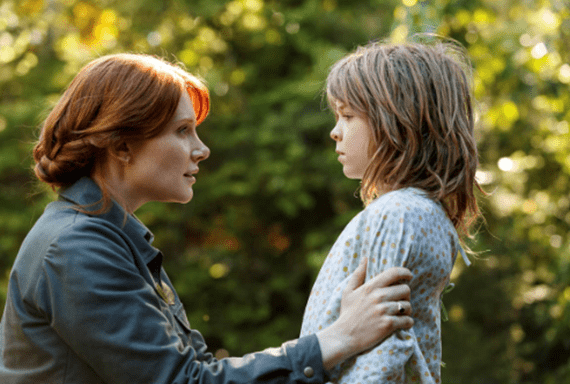 and Robert Redford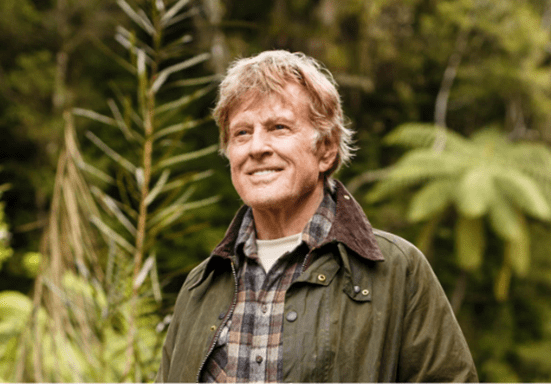 For more information:
Like PETE'S DRAGON on Facebook
Follow PETE'S DRAGON on Twitter
Follow PETE'S DRAGON on Instagram
Visit Disney Animation on Tumblr
Visit the official PETE'S DRAGON website.
PETE'S DRAGON flies into theatres everywhere on August 12th!