Are you looking for a fun and affordable way to help your child build confidence in the water? Swimming is an important life skill, providing them with physical activity and valuable safety knowledge. With that in mind, finding an affordable swim school can be a challenge. The good news is it doesn't have to be if you know what questions to ask and where to look. This guide will walk through the process of finding the right swim school for your family – one that provides a quality experience at an economical price. Get ready to take the plunge so you can start teaching your kid swimming fundamentals today.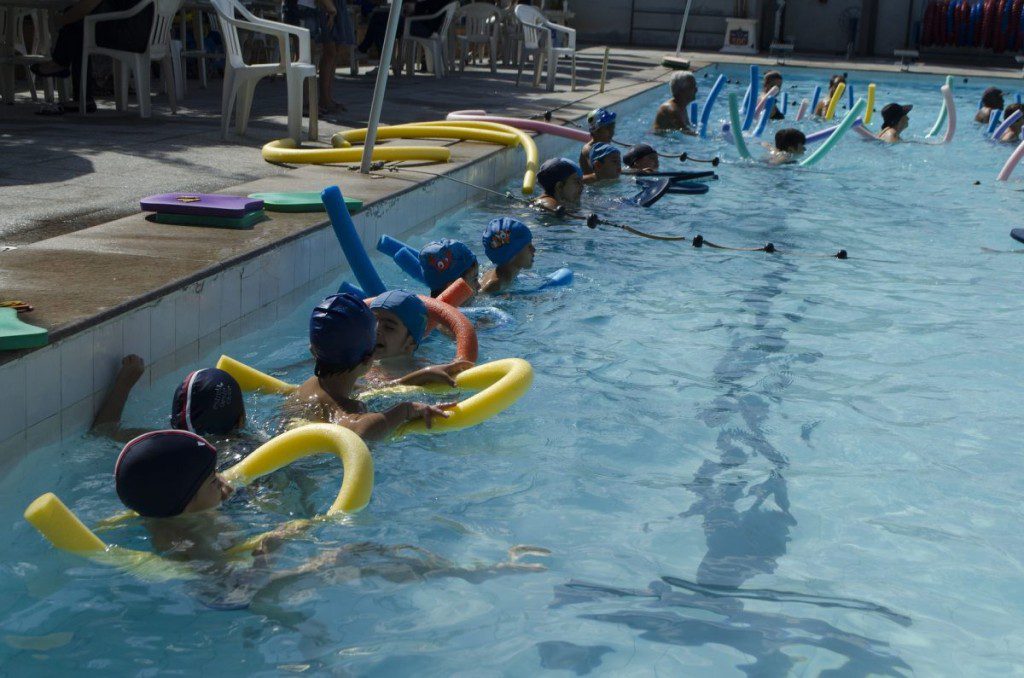 Understand the importance of water safety.
Understanding the importance of water safety and swim instruction is essential for any child growing up in coastal or lake communities. Still, it also provides them with lifelong skills that will continue to benefit them into adulthood. Swimming can make all other physical activities more manageable and is an activity that can be enjoyed well beyond young adulthood. In addition, the swimming and water safety knowledge gained from proper instruction could one day save their or someone else's life. Empowering children with this type of knowledge and skill will give them the confidence to pursue activities in and around water and develop their curiosity for physically challenging endeavors.
Research the different types of swim schools available.
Group swim lessons typically offer a reasonable rate, which can save money in the long run. Private lessons may be beneficial if your child has specific needs, struggles with other children, or learns faster individually. It's also helpful to think about indoor vs. outdoor pools. While outdoor pools offer a more authentic swimming experience, you may need to worry about factors like temperature and inclement weather when selecting them. On the other hand, indoor pools give greater flexibility in scheduling and protection from the elements (not to mention less sun exposure!). Considering all these things, you should have no trouble finding the best swim school for your family.
Identify the best swimming classes for your budget.
There is no denying that swimming classes for children or adults can be expensive, and there isn't always room in the budget. But with some research and a willingness to bargain, you can find options that work for you. Ask teachers about discounts for multiple-class purchases or freebie lessons after a certain number of paid classes. Get quotes and compare costs online before you make any commitments—you may be surprised to find more economical options than expected. Swimming classes don't have to break the bank when you know how to identify potential savings opportunities.
Asking colleagues or other parents for advice.
For anyone looking to get their kids into swimming, talking to your colleagues or other parents in the area is an excellent way of gathering information on affordable lessons. It offers a convenience you won't find through internet searches while providing more personalized advice tailored to your needs. Furthermore, speaking with others offers insight into which locations are safe and deliver quality instruction. It's always important to consider cost and value for money when evaluating a potential swimming school for your child. After all, keeping them safe and correctly educating them is worth the extra effort and research.
In choosing a pool facility, consider location, hours of operation, cost, and quality.
When deciding on a pool facility, there are several elements to consider. First, where is it located? Is it accessible by car and public transportation? Make sure the location works for your schedule before committing to a membership. Next, consider the hours of operation and make sure they fit into your lifestyle.
Additionally, the cost can be a factor. Compare prices across different facilities to get the best value for your money. Don't forget about quality—there is no use in paying for an updated facility only to be met with old equipment or poor customer service. Considering all of these things before signing up will help you find a pool facility that meets all your needs.
Scheduling practice times outside of swim school sessions.
While swim school is a great place to start, scheduling regular practice outside class sessions can help reinforce learning and build confidence in the water. Instilling that sense of accomplishment in swimmers with extra practice time will only enhance their swimming ability and skills in the long run. After all, you want your kids to succeed in and out of the pool, so prioritize disciplined practice times as part of your child's routine. You may be surprised at how quickly they progress.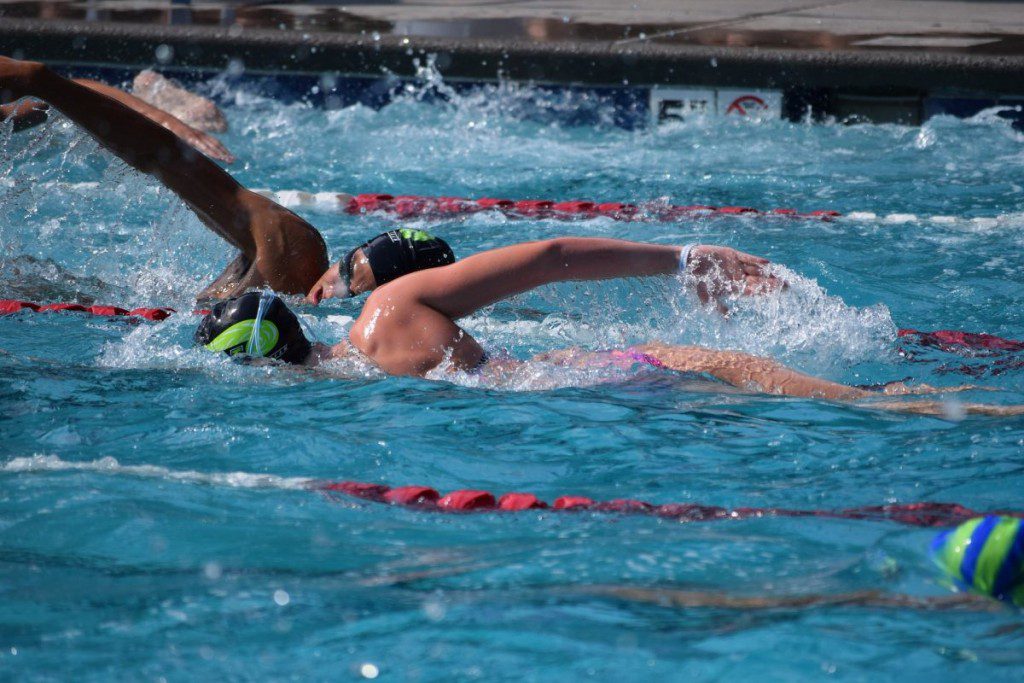 Taking the time to explore all the options available is critical when selecting swimming lessons for your children. Rest assured that with a little bit of research and shopping around, you'll be able to find a swim school that meets all of your needs. Remember the above tips when making your decision – they will help ensure that your child gets the best possible instruction and makes the most out of their swimming experience.