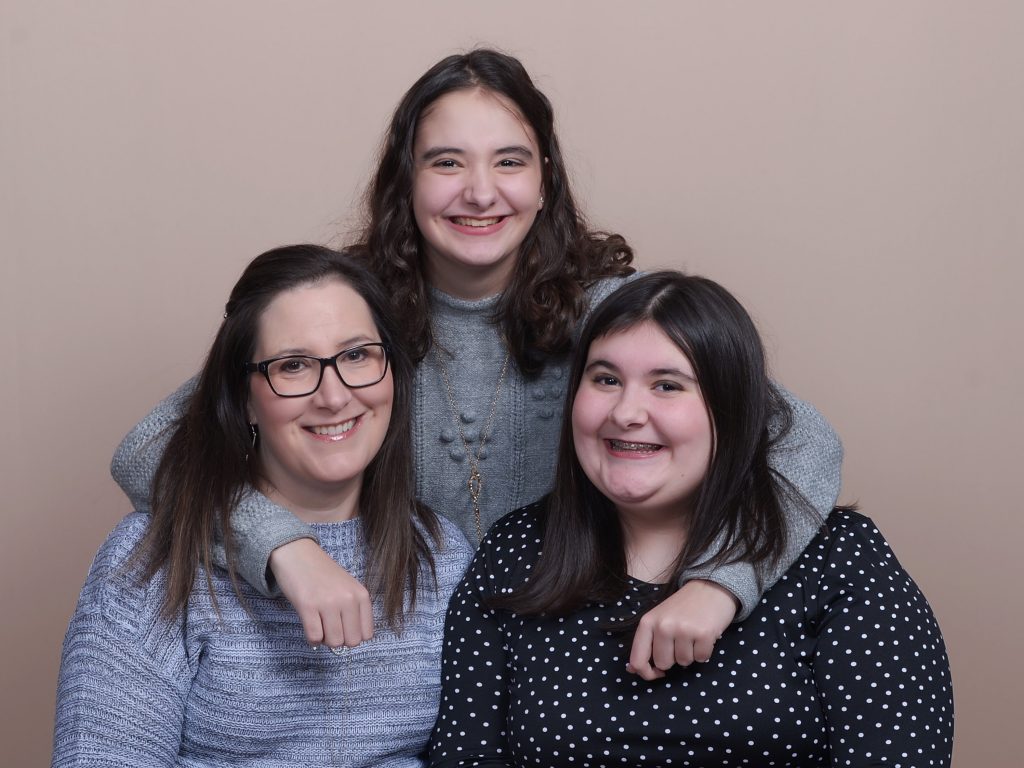 Hi! My name is Karen and I live in Rhode Island.  I am a wife, mom to two girls, stepmom to two boys, a blogger, and Phlebotomist.  I took some time off from blogging but now I'm back.  My family's lives were turned upside down when I lost my first husband to cancer in 2016. He was only 45.   Then in 2017, I met an amazing man that understood my grief as he was grieving the loss of his wife, also from cancer.  Our grief bonded us and we fell in love.  We got married in February 2021 in the middle of COVID.  It was a small wedding but it was perfect.  We consider ourselves extremely lucky to have a second chance at love.
It's been an amazing journey that I'm incredibly grateful for every day.
Koupon Karen was originally about teaching you how to save money on everyday items so you have more money for extra stuff, to go on vacation, or to pay off bills.  I love teaching people how to use coupons, shop sales, and even little ways to make some extra cash with Surveys.  In 2008 I started working with brands in reviewing products and also giving them away on my blog!  I love giving away FREE stuff to my readers and get very excited when they are excited!
I first started blogging on our family blog after our first daughter was born in 2006.   But when I started seriously couponing after my second daughter was born,  I found so many ways to save money that I started a second blog in August 2007 (Frugal RI Mama).  This blog was to share the deals I found with my family and friends.  It became popular in a very short time so I started working more on finding deals.
In February of 2009, I re-branded to Koupon Karen and that is when my blog really took off!  By the end of 2009, I had over 200,000 page views a month.  Since the economy was so bad, more people wanted to seriously become extreme couponers, so there were many looking to save money any way they could. I'm happy to say I helped a lot of them and that makes me feel good.
Over the years my blog focus has changed and now I don't share as much about coupons, but instead a little of everything!  I am finding that fewer people are looking to save money and really just looking for ideas about everything and anything.   I work more closely now with companies on product reviews, endorsements, and brand ambassadorships and I love it.
One thing I never imagined when starting my blog, was that one day I'd be able to google myself and find so many articles and news stories on me.  Because of my blog I've been featured on several websites, in the newspaper, in magazines, and on TV.  It's been really fun!  Check out all my appearances and mentions HERE.
If you have a business or a product you'd like to see featured on Koupon Karen, I'd be more than happy to hear from you.  Go HERE for more information.
Thank you for visiting my blog and I hope you'll come back often.  Because on any given day you can find information about Life, Family, Koupons, and more at KouponKaren.com.  Let me know if you have any questions or if you find a good deal. Email Me
Thanks for visiting my spot on the Web!!