From backyard barbecues to pool days and beach trips, there are plenty of reasons to love summer. But the hot weather can also be harsh on your skin, hair, and general well-being if you're not careful. In this blog post, we will explore some amazing tips for making the most out of the warm season outside. From skincare routines to hair care tips and more, read on to learn how to enjoy the summer while keeping your cool.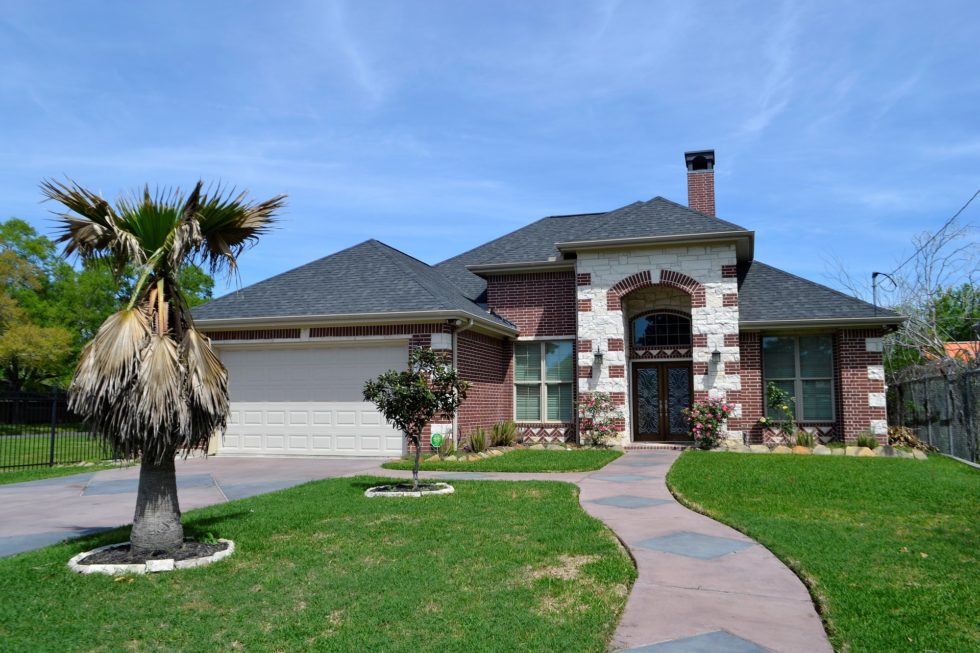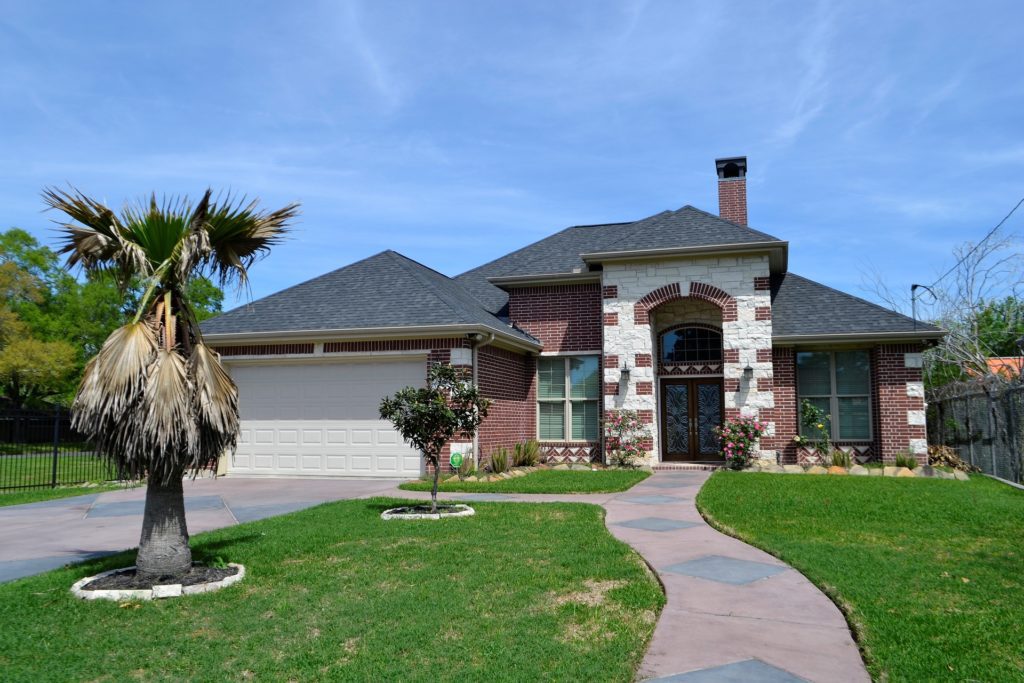 Install a Pool
If you really want to make a splash, you could install a pool. This is a big project and will require the help of professionals, but it can completely change the look of your backyard.
You'll need to decide on the type of pool you want and then find someone who can install it for you. In-ground pools are more expensive than above-ground pools, but they often look nicer and last longer. You should also think about what type of liner you want for your pool. There are many different colors and patterns available so you can really make it your own.
For example, a blue liner will give your pool a more traditional look while a black liner can give it a modern touch. You should also think about installing some decking around your pool. This will create a nice area for you to relax in and will also make it easier to get in and out of the pool.
If you're not sure how to install a pool, you can always hire someone to do it for you. Just make sure that you get multiple quotes so that you can find the best deal.
Backyard Kitchen
One of the best things about summer is being able to spend more time outdoors. One way to make the most of your outdoor space is by creating a backyard kitchen. This can be a great place to entertain guests or simply enjoy a meal with your family.
First, you need to choose a location for your backyard kitchen. If you want to be able to cook outdoors on a summer kitchen grill, make sure the area you choose has good ventilation. You also need to make sure there is a power source nearby for your appliances.
Next, you need to decide what type of appliances and fixtures you want in your backyard kitchen. You may want to install a grill, sink, and refrigerator. Or, you may prefer a more simple setup with just a countertop and stove.
Once you have your appliances and fixtures in place, it's time to start thinking about furnishings. Outdoor furniture is specially made to withstand the elements, so it's a good idea to invest in some quality pieces. You may also want to add an outdoor rug or some potted plants to really bring the space together.
Bar or Minibar
One of the best ways to enjoy the warm weather is by relaxing in your backyard with a cold drink. If you spend enough time outdoors, it makes sense to invest in a minibar or outdoor bar so you don't have to go back inside every time you need a refill.
When it comes to choosing a bar area for your backyard, it's important to consider its design and function. Do you want a place to entertain guests? If so, the bar should be large enough to accommodate several people at once.
You will also have to decide what material you would like the bar to be made out of. Popular choices include wood, stone, and concrete. No matter what material you choose, always make sure the bar is properly sealed so it won't absorb moisture or water that can cause damage in the long run.
Make sure to wear sunscreen
When spending time outdoors during the warm season, it is important to wear sunscreen to protect your skin from the sun's harmful UV rays. choose a sunscreen with an SPF of 30 or higher and apply it liberally to all exposed skin before going outside. Reapply every 2 hours or as needed, especially if you are sweating or swimming.
Keep in mind that the sun's rays are the strongest between 10 a.m. and 4 p.m., so it is best to stay in the shade during these hours if possible.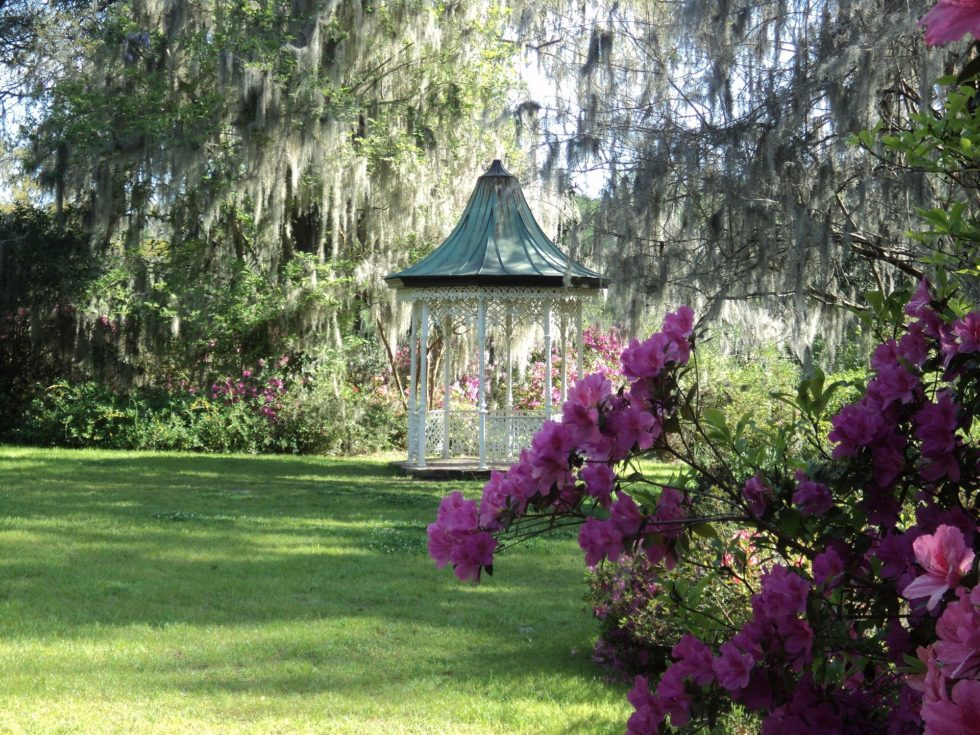 We hope you enjoyed our tips on how to make the most out of the warm season outside. Remember to stay hydrated, take breaks in the shade, and wear sunscreen to protect your skin. Plus, don't forget to install a pool, backyard kitchen, or bar so you can really enjoy your time in the great outdoors!