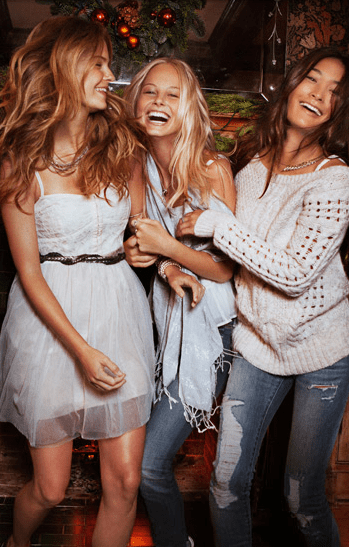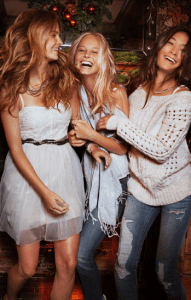 American Eagle  is giving you a jump start on your holiday shopping! When you use the code 72429831 at checkout, you can get 40% off your entire order plus FREE shipping!!
Want To Save even More?
Shop through Mr. Rebates and receive 3% cash back or Ebates and receive 2.5% cash back.  It all adds up!