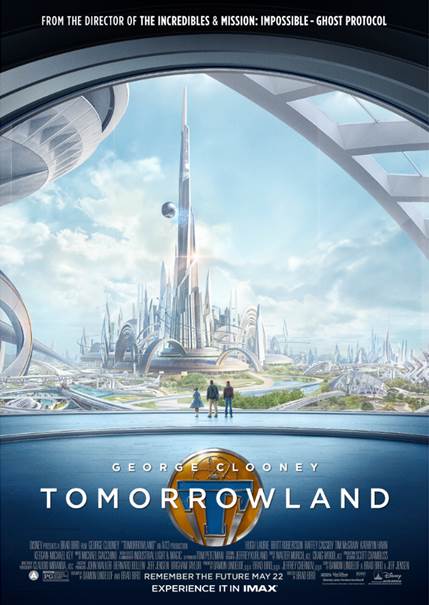 Next week I'll be heading to LA to see a special screening of TOMORROWLAND.  I'll be telling you more about it in a few days. I am so excited to see this movie and the more trailers I see, the more excited I get!  I can't wait to see how this all unfolds with Tomorrowland in the Disney Parks.  To help you get you excited for the movie, here is another trailer!
Plus there is a special presentation of TOMORROWLAND featuring more than six minutes of footage to be introduced by director Brad Bird, which will screen exclusively in IMAX® theatres domestically and in select international markets beginning May 1, 2015. The extended first look of TOMORROWLAND will screen directly prior to Marvel's AVENGERS: AGE OF ULTRON and will play for the duration of that film's run in IMAX.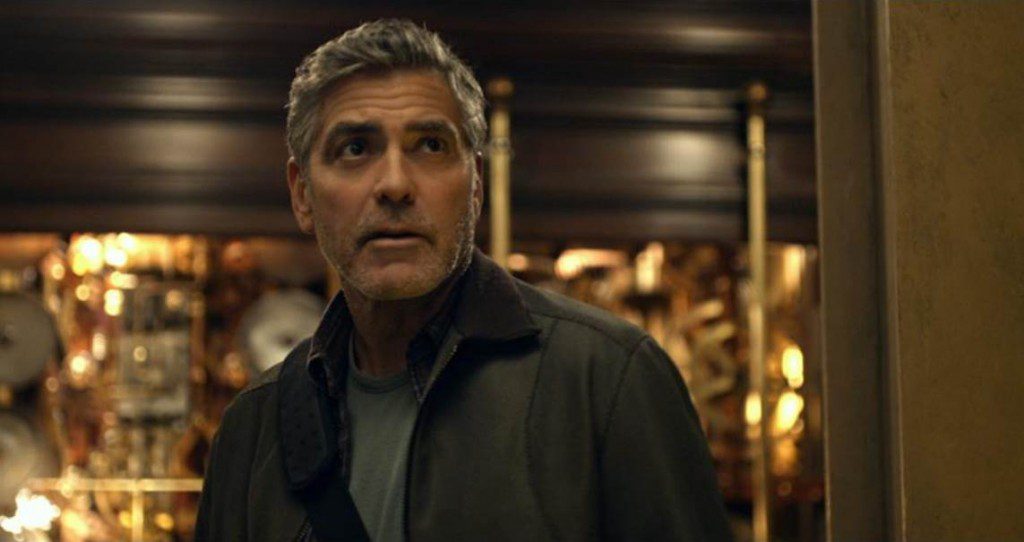 Be sure to:
Like TOMORROWLAND on Facebook: https://www.facebook.com/DisneyTomorrowland
Follow Disney Pictures on Twitter: https://twitter.com/DisneyPictures
Visit the official TOMORROWLAND website: www.Disney.com/Tomorrowland
TOMORROWLAND opens in theaters everywhere on May 22nd!