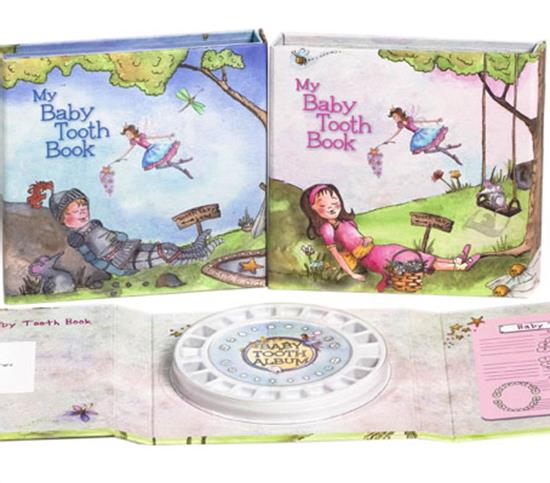 This post is Sponsored by Baby Tooth Album but my opinions are 100% my own!
I would love to freeze time and stop my children from growing up because it seriously goes by so fast.   Since I can't do that, then I try to keep mementos of important times so I can look back one day and remember them as babies.  I have stands of hair from their first hair cut, I have their first walking shoes, their outfits that they wore home from the hospital and now that they are losing their baby teeth, I have those as well.  Of course they don't know I have them or that would ruin the hole 'tooth fairy' fantasy!   However, they are just tossed in a jewelry box out of their reach.   I think I could use a better place than that!
This is where the Baby Tooth Album comes in.  It's like a little keepsake yearbook for baby teeth.  I think it's a super cute idea because if you are keeping them like I am, then why not keep them in a safe place, where you can remember who's is who and also where they came from.
Baby Tooth Book Memory Keepsake
The tri-fold flapbook comes complete with a baby tooth organizer to save and organize baby teeth, an area for a toothless picture, a baby tooth guide, a hand-painted cover and a magnetic flap closure.
So you can note when each tooth popped into your babies mouth and then later collect them in the case.  I think it's a brilliant idea.
They have two colors for you to choose from –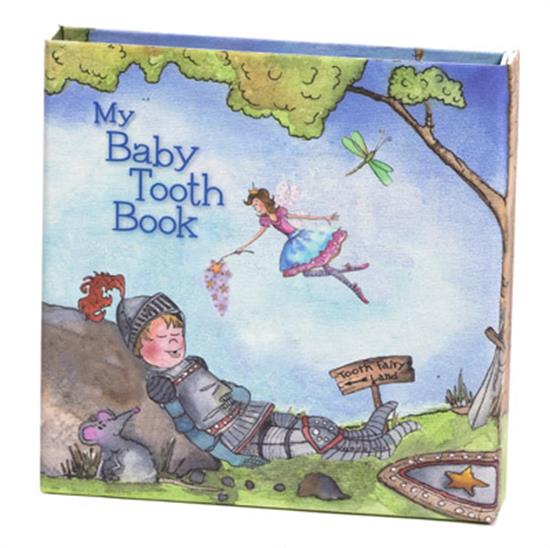 Blue for a boy and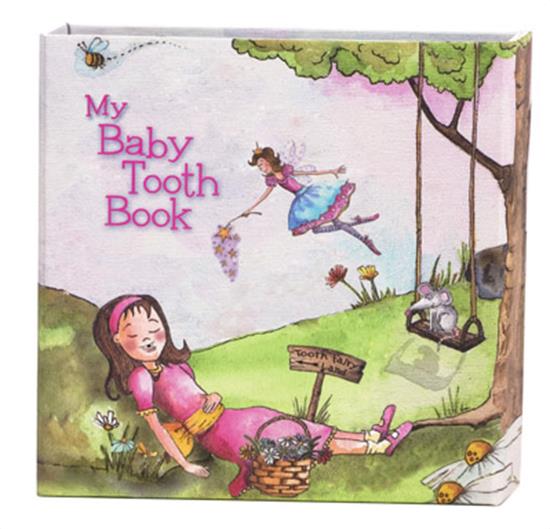 Pink for a girl!
These great keepsakes cost $14.95 and I think they would make a great baby shower gift.  Purchase yours online HERE.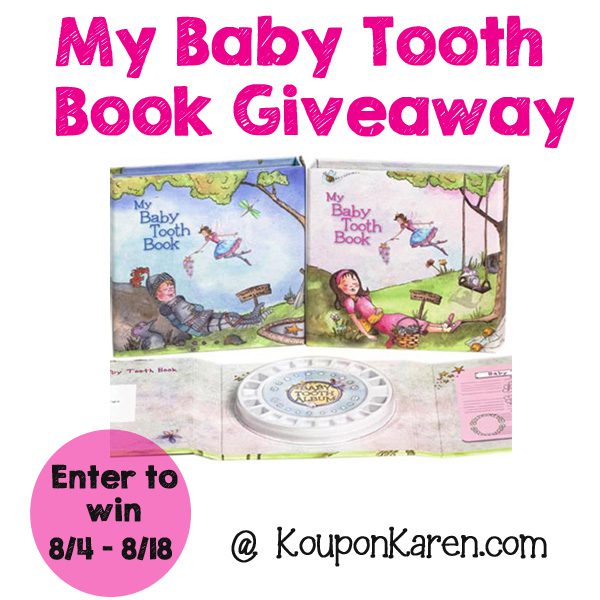 (1) Koupon Karen reader will win a Baby Tooth Book.

To enter the giveaway, use the Giveaway Tools widget below. Email and feed subscribers will need to click-through to the site to enter the giveaway.
As a reminder, comments left on Facebook or Twitter will not be included. You must follow the instructions on the widget about the proper way to enter. Of course Facebook is in no way associated with this giveaway!
If you are looking for more giveaways, be sure to follow my Fun Giveaways Pinterest board!
Disclosure: I received a Free product for review. My opinions are 100% mine.