The back to school season is here and a lot of kids are already heading back.  We still have a few more weeks, but it's time to start looking for those deals on everything the kids need.  Savings.com has put together a back to school shopping guide to help find great deals on everything students need to head back to school!  Especially college students who need to fill a dorm room too!
Back to School Shopping Guide for 2019
You can grab this HP Deskjet 3755 printer for just $59.99 at HP.com.   I have this printer and I love it!  It's small so it doesn't take up a lot of room, easy to move from room to room if needed, and the print quality is great!  It prints pretty fast too.  You can make copies, scan and print.  And it's wireless, which is the only type of printer I'll use now.  We can even print directly from our phones or forward an email to our personal hp email address to print out attachments. It's compact size is great for the dorm room.  Like I said, I love this printer!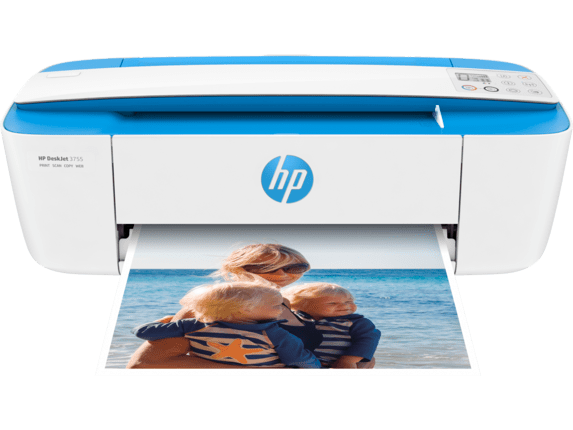 Are you ready?  I'm not sure I am, but if there is still more you need, check out the blog for more 2019 Back To School Deals!  I also have some quick and easy recipes to help you get back into the crazy school nights schedule.
This post is sponsored by Savings.com