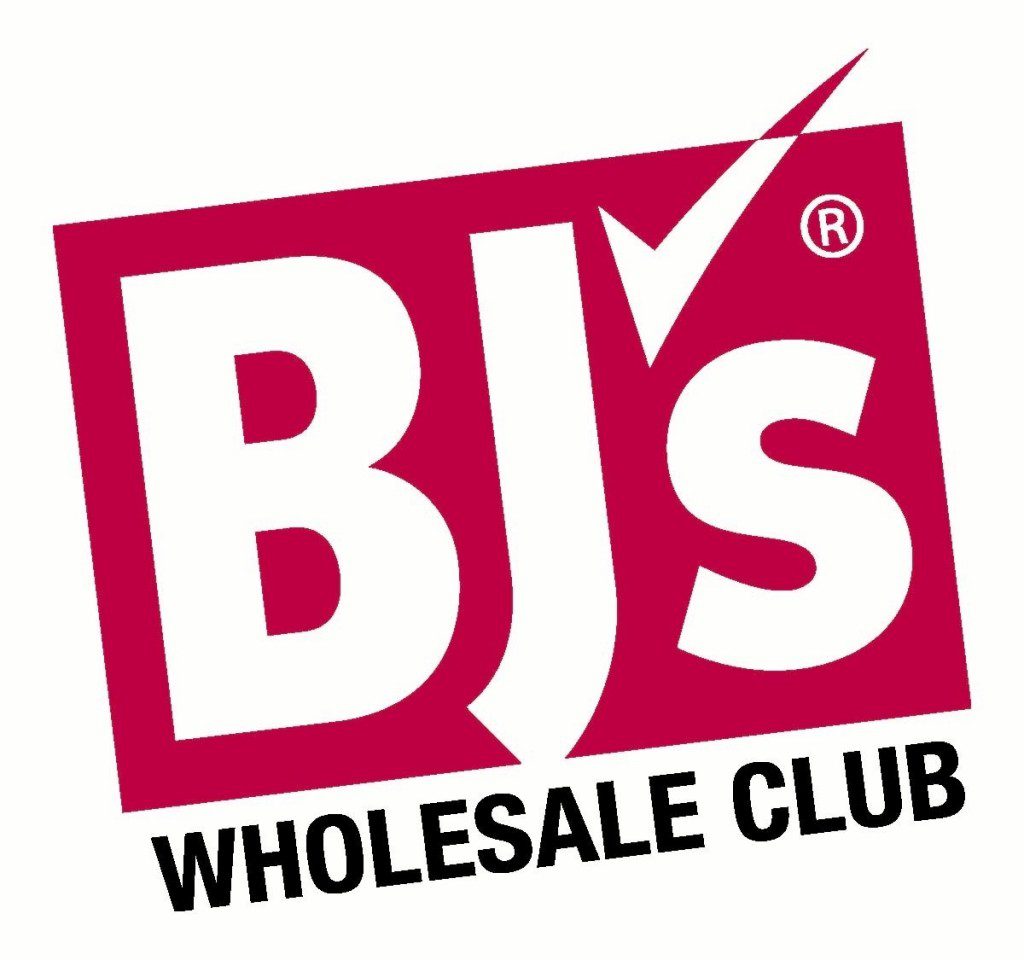 If you read my blog often, then you probably know that I'm a fan of shopping at BJ's Wholesale Club, especially when we are having a big gathering.  While I don't buy in bulk all the time, there are certain things I always go to BJ's to purposely buy in bulk… like school snacks!   Below are 6 reasons why you should be going Back To School With BJ's Wholesale Club.
Back To School With BJ's Wholesale Club
My kids take a couple of snacks to school each day plus they have peanut free classrooms because some of their friends have allergies.  So I pay special attention to what goes into their lunch boxes for snacks in the classroom and in the cafeteria.   I like shopping at BJ's because I can pick up enough snacks for a couple of weeks at a time and not have to run to the store at 8pm just for tomorrow's lunch.
Besides snacks for lunch, you can find all your basic supplies, clothes, tech and other food items you need for back-to-school.   It really is a once place shop for everything.  And if you have a kid going to college, you can find everything you need for them as well.
BJ's Wholesale Club takes Coupons
Did you know that BJ's accepts manufacturer's coupons?  BJ's is the only warehouse club to accept manufacturers' coupons for even greater savings and provide their own coupons as well.  You can stack the two together to bet the best savings.  And since they sell items in bulk, you can use more than one coupon on your purchase.  But there are rules to that.  For example, if you buy a 4 pack of toothpaste you can use FOUR "off 1 coupons" or TWO "off 2 coupons" because the toothpaste could be sold separately.  And example of one item you can not use more than one coupon is their cereal.  They sell big boxes of cereal that contain 2 bags inside.  Since you can't separate those 2 bags and sell them separately, you can only use an "off 1 coupon" on the box.
Brand New Foods and Products
BJ's Wholesale Club is your one-stop shopping destination for brand name high-quality food and general merchandise at everyday low prices including fresh produce and USDA choice meats, all-natural and organic foods, consumer electronics and appliances.  I find all of our favorites at BJ's Wholesale Club so my kids don't have to try something new.  And since they sell brand name products, then I can almost always find a coupon for it!  (See above about coupons!)
Organic and Gluten Free Products
BJ's Wholesale Club carries over 150 organic items and numerous gluten free options.   This makes it so much easier to shop for your entire family in one place!
Box Tops for Education
Chances are your school collects Box Tops for Education to help raise money for the school.  We do and my kids love cutting out Box Tops and taping them onto the sheets we receive at school.  I love when we find boxes with extra Box Tops.
BJ's Wholesale Clubs has General Mills items that include more Box Tops on specific items than other grocery stores. For example, BJ's two pack Honey Nut Cheerios has a total of 13 Box Tops points. Each box has one Box Top located on the top of the box, plus 3 extra Box Top points, and the ability to get 5 more e-Box Tops by entering the code listed on the box on BJ's microsite (the 5 points covers both boxes).
Now through September 17 all BJ's clubs will include the following General Mills items:.
Nature Valley Oats N Honey Bars, 49 ct.
Nature Valley Chewy Trail Mix Bars, 48 ct.
Cascadian Farms Granola Bars, 20 ct.
Fruit Roll Ups, 56 ct.
Gushers, 36 ct.
Cascadian Farms Granola Cereal, 48 oz.
Big Tub Deluxe, 74 oz.
Honey Nut Cheerios, 55 oz.
Cinnamon Toast Crunch, 49 oz.
Minions Yogurt, 24 ct.
GoGurt, 32 ct.
Mini Pancakes, 18 ct.
Totino's Cheese, 150 ct.
Totino's Pepperoni, 150 ct.
So grab some of them and raise some money for your schools! Each Box Top is worth $0.10 and trust me, it adds up quickly!
BJ's Farm To Club Program
Consumers are increasingly more aware that fruits and vegetables that are in-season, harvested closer to their peak ripeness, and transported shorter distance retain more nutrients.  However, according to the Leopold Center for Sustainable Agriculture, it is estimated that the average American meal still travels about 1,500 miles to go from picked to plate.  
In fact, the National Grocery Association's 2014 Consumer Panel found that more locally grown foods and price/cost savings topped the list of the improvements desired most among the shoppers surveyed.
Our local BJ's Wholesale Club is shortening the distance from farm to table by buying fresh produce from a local Rhode Island farm and getting it onto Rhode Island club shelves in under 24 hours!!!
BJ's local produce sourcing is at the lead of a growing trend. According to the United States Department of Agriculture (USDA), industry estimates suggest that local food sales in America have nearly doubled in recent years, jumping from $5 billion in 2008 to $11.7 billion in 2014.
For those of you that live in Rhode Island,  BJ's is offering Yellow Squash, Zucchini Squash, Tomatoes, Peppers, Corn, Green Beans, Eggplant and Peppers from Confreda Farms in Cranston.  I love going to Confreda farms to get my vegetables and I'm so happy to know that they are now in BJ's stores!!!

Will you be going Back To School With BJ's Wholesale Club this month?