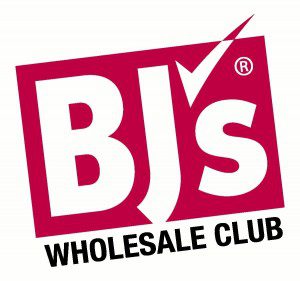 Now through December 28th at BJ's you can get $10 off a Smithfield® Spiral Ham and a FREE package of Wellsey Farms® Crusty Rolls when you purchase any four (4) of the following items:
Reddi-wip, 2 pk.
Horizon Organic® or Land O'Lakes® Half & Half 32 oz. or large
Président® Brie
Triscuit® Crackers, 38 oz.
Nathan's® All Beef Cocktail Franks, 40 oz. or Beef Cocktail Smokies, 42 oz.
Grey Poupon® Mustard, 2 pk.
Fresh Express® Spring Mix, 10 oz.
Pillsbury® Crescent Rolls, 4 pk.
Kraft® Homestyle Deluxe Macaroni & Cheese Dinner, 3 pk.
Wellsley Farms® 4-Flavor Cheesecake, 54 oz
A great way to save on Christmas dinner or a New Year's Feast!
If you're not a member, you can still shop and save at BJ's. The wholesale club is offering a Free 60-Day Trial Membership, which can be activated until December 31.  The risk-free, trial membership consists of full-member benefits and no surcharge.