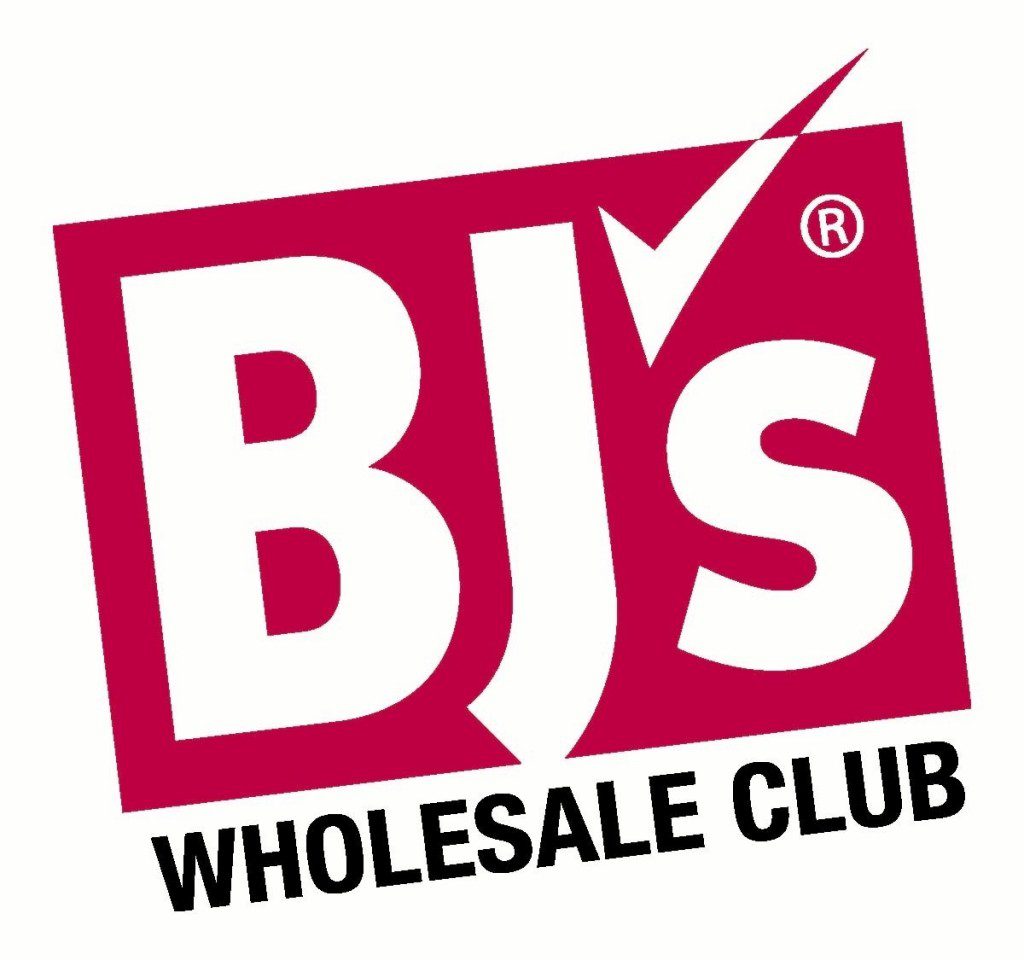 This post is Sponsored by BJ's WholeSale Club but my opinions are 100% my own!
Did you know that BJ's Wholesale club offers quality and value on Services for your home, business and personal needs?  It pretty close to a one stop shopping trip, and not just for groceries.  I knew BJ's Wholesale Club offered more than just groceries but I never really took the time to stop and really pay attention to what they had to offer until recently.  I'm guessing that if I didn't know, then chances are, a lot of my readers may not either.
BJ's Wholesale Club Benefits Beyond Groceries
Travel
You can plan a vacation package, rent a car, book a cruise and book a hotel with BJ's Wholesale Club.
Prescription eye wear
You can order eyeglasses or contact lenses online through the BJ's website.  Super convenient and the prices are sure to be lower than at your eye doctors office.  You can even schedule an appointment with one of their independent eye doctors in stores.
Auto Insurance
As a BJ's member, you can receive a discount on your auto insurance.  See the BJ's website for more information.
Auto Buying
BJ's offers their members an Auto Buying program to help them get the best price they can on a new vehicle.
Tire Center
Bj's has a tire center at some club locations.  You can search online to find the one closest to you.
Order Checks and Stationary
BJ's members can get a great deal on check printing and stationary through the BJ's Website.   They have some really cool check designs too!
Home Improvements
Bj's offers competitive pricing on home improvements too.   You can fix it up then fill it up at BJ's!
Direct TV
Bj's offers their members a great deal when they sign up for Direct TV.  Currently you can get a BJ's gift card when you sign up for services!
Cell Phone Service
BJ's and Verizon have teamed up to offer their members a great cell phone plan.   Check the website for more details.
As you can see from all of these services offered above, your BJ's Membership has a great value, it's more than just buying in bulk and getting a discount on those items.  You will receive so much more at the best price possible.
Which one of these BJ's Club Services would you check out?