Bratz Catz Review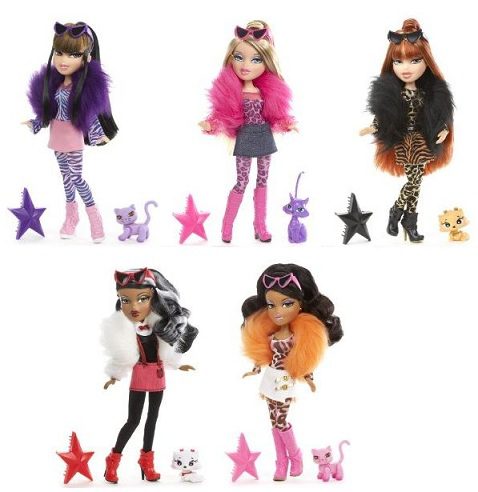 Product Name: Bratz Catz
Review
Product Information:  BRATZ® Catz are the cool cats that transform from daytime to nighttime catz for a night out on the town!  Each doll come with sunglasses that convert to cat ears,  Fur wrap/boa transforms to cat tail and Reversible skirt becomes tutu. The dolls are totally pose-able and include a pet cat.
Product Price: $19.99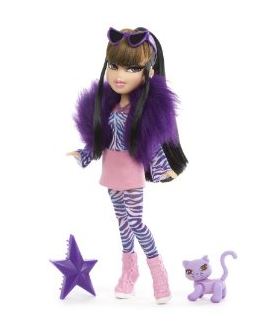 My Thoughts: My girls were more than happy to do a Bratz Catz Review because they love pretend play, as I've mentioned many times before and dolls bring out an entire world of pretend play with them.  They will play together or even alone and create a story based on whatever it is they are doing or saw/heard that day.  Including things we do in our lives.  I love listening to them while they play.
Whenever we get a new toy, it opens up a world of new pretend play for days.  That was no exception when the Bratz Catz doll arrived, especially since it had a zebra print outfit on for my little one.  She was super excited to get it, not just for the Zebra print outfit she was wearing, but because she loves new dolls!  Her and her sister immediately pulled out their other Bratz dolls and played not stop the entire afternoon!
The Bratz dolls are cool and I know that some parents disagree but like I said my kids love pretend play and they know that they aren't going to dress like these girls anytime soon, it's all for fun.  I love how nice and bendable they are because when I was growing up, my dolls didn't bend like this.  They can make them dance, sit, 'run' or whatever because their legs are jointed and so are their arms for lots of flexibility.  I wish I had the flexibility these girls have – the dolls not my kids though they can move better than mommy on most days too!
The sunglasses on these girls are a really neat feature because they double as cat ears and the girls thought that was pretty cool.  And honestly when they showed daddy, he thought it was cool too!  Of course they are small and can be easily lost,  but we are doing our best to not loose them yet!
THIS GIVEAWAY HAS ENDED.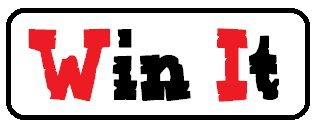 (1) Koupon Karen reader will win a Bratz Catz Doll.
To enter the giveaway, use the rafflecopter widget below. You can now sign in with Facebook and it will remember you each time you enter another rafflecopter giveaway. Of course Facebook is in no way associated with this giveaway, the people of rafflecopter just want to make it easier for you to enter giveaways now.
As a reminder, comments left on Facebook or Twitter will not be included.
Disclosure: I received the same prize as the winner for review. My opinions are 100% mine.