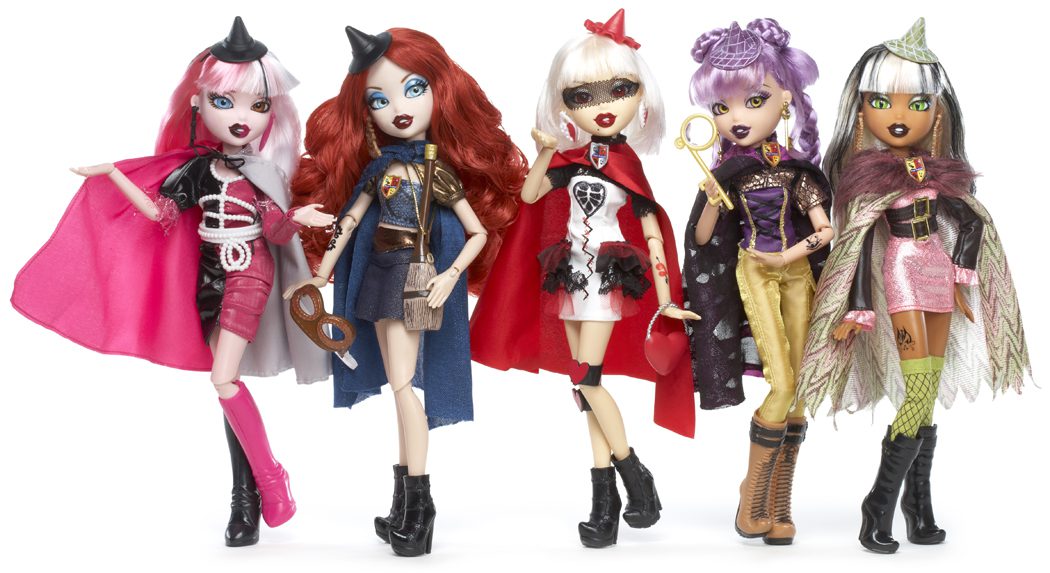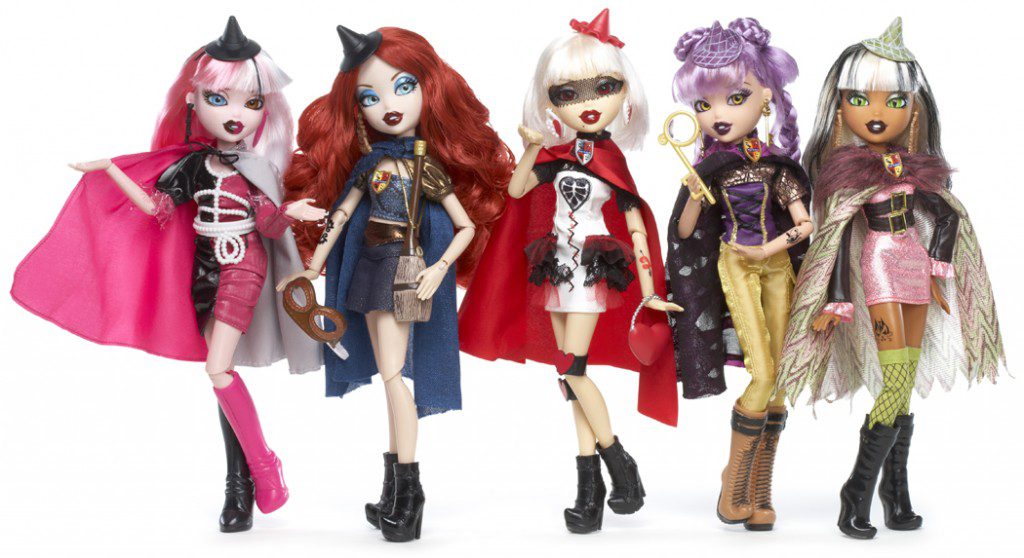 Product Name: Bratzillaz™ Dolls
Product Information: Award-winning toy manufacturer MGA Entertainment extends 'best witches' to all who love fantasy play with the summer debut of Bratzillaz™, an all-new line of charmed fashion dolls who possess extraordinary magical powers. The enchanted good witch cousins of the popular Bratz®, Bratzillaz™ takes girls on a supernatural flight of imagination and discovery to reveal their own inner secrets and special powers, including the ability to communicate with animals, fly through the air, see into the future and find true love. Designed to encourage a girls' imagination to dream big, the powers of Bratzillaz™ will magically appear in retail toy aisles and young girl's hearts in July 2012.
Prepare to be transported to a mesmerizing world where magic meets glam as MGA Entertainment invites you to meet Bratzillaz™:
Cloetta Spelletta™ has the power to change you into anything you want. She'll help you show there's two sides to you; Magic Power: Can transform into anything; Witchmark: Moon & Stars; Fave Pet: Barkthalameow™; Fave Class: History of Platform Shoes; Fashion Passion: Girly Glitter.
Jade J'Adore™ has the power to help you find your one true love. She'll help you heal your broken heart, too!; Magic Power: Heals broken hearts; Witchmark: Heart Arrow; Fave Pet: Kissifuss™; Fave Class: Fashion Magic; Fashion Passion: Urban Witchy.
Yasmina Clairvoya™ has the power to see the future. She'll help you be ready for anything coming your way!; Magic Power: Sees into the future; Witchmark: Egyptian Eye; Fave Pet: Winkers™; Fave Class: Purses & Potions; Fashion Passion: Vintage Romantic.
Sashabella Paws™ has the animal kingdom under her spell. She'll help you communicate with creatures everywhere!; Magic Power: Can communicate with animals; Witchmark: Tribal Cat; Fave Pet: Fluffinscruff™; Fave Class: Exotic Animal Languages; Fashion Passion: Fierce faux fur.
Meygana Broomstix™ not only has the power to fly, but also to make dreams come true. She'll help make your wildest dreams take flight!; Magic Power: Helps you fly; Witchmark: Wings; Fave Pet: Wingzy™; Fave Class: Broom Gymnastics; Fashion Passion: Sporty Supernatural.
In August, Bratzillaz™ will extend into the digital space with interactive content on Bratzillaz.com, a newly designed website that offers an immersive 3D experience including the cutting edge technology of parallax scrolling, multi platform games, augmented reality experiences, character bios, and more! In a first for MGA Entertainment, Bratzillaz™ games will also be available on apps for smartphones.
My Thoughts:  We received Jade J'Adore for our review.  My girls love the Bratz dolls and they were not disappointed with the Bratzillaz™ doll!   They love pretend play and the fun world that the Bratz dolls brings them is cute to watch.  I know some people aren't fans of the Bratz dolls because of the way they are dressed but my girls see it as all fun and I don't expect they are going to want to dress like them anytime soon so I let them enjoy the dolls.
Speaking of the outfits – I love the detail in Jade J'Adore's outfit – from the cute earrings and original dress to the the stylish boots!  She's super cute and the girls loved the 'witch' theme of the doll.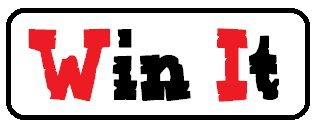 (1) Koupon Karen reader will win a Bratzillaz™ doll.
To enter the giveaway, use the rafflecopter widget below. You can now sign in with Facebook and it will remember you each time you enter another rafflecopter giveaway. Of course Facebook is in no way associated with this giveaway, the people of rafflecopter just want to make it easier for you to enter giveaways now.
As a reminder, comments left on Facebook or Twitter will not be included.
Disclosure: I received the same prize as the winner for review. My opinions are 100% mine.