This post is Sponsored by Pet Smart but my opinions are 100% my own!
I am a proud Pet Parent but it wasn't something I ever saw in my future.  My family begged me to get a dog.  BEGGED!!! My husband included.  Since I'm home during the day, I knew I'd be the one in charge of everything for the dog and to be honest, I didn't see the fun in it.  I didn't grow up with a dog like my husband did, therefore I didn't understand the "fascination" with being a pet owner.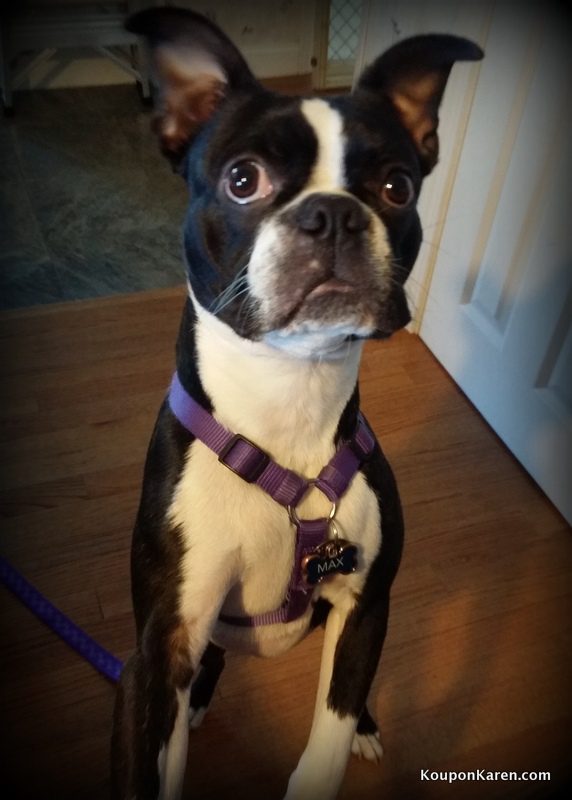 But they pulled on every little string possible to get me to agree to getting a dog. 
Once my youngest went to school full-time I started to consider it and we talked about it for about 6 months.  We discussed what type of dog my husband wanted – which was a dog big enough to be another person in our home!  We had the room – yes but did I want a 3rd child in the house? No!
My husband also insisted we get a puppy so we could train it the way we wanted to.  I say WE but I knew that would really be ME.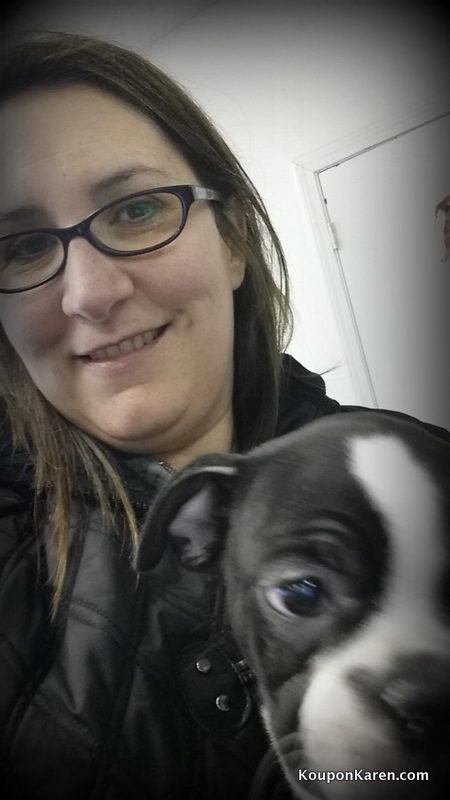 Last March I became a Pet Parent.  We found our Max – a Boston Terrier – and I'm so in love with him!  He's the son I never had.  He's my baby!  But let me tell you, it took me a few months to really open up to him.  He was 9 weeks old when we got him and it was more work than I thought.  The first couple of 3-4 months I wanted to trade him in for an older dog.  I regretted it every single day.  It was so hard – harder than I expected.  And it was all on me.
But we made it through those months and I don't regret getting him one bit now.  I have learned to embrace all that comes with being a Pet Parent. Because of all of my hard work and determination – I am his favorite!  YUP!  Every single morning he waits at the bottom of the stairs for me.  He cries most days when he hears me moving around to let me know he's there, waiting!  We don't allow him upstairs, but he'll sneak up whenever he has a chance to see me.   The minute I get to the bottom of the stairs,  he sits there very impatiently waiting for his morning rub down from mommy!  I take a few minutes and give him some love and then he's good to go.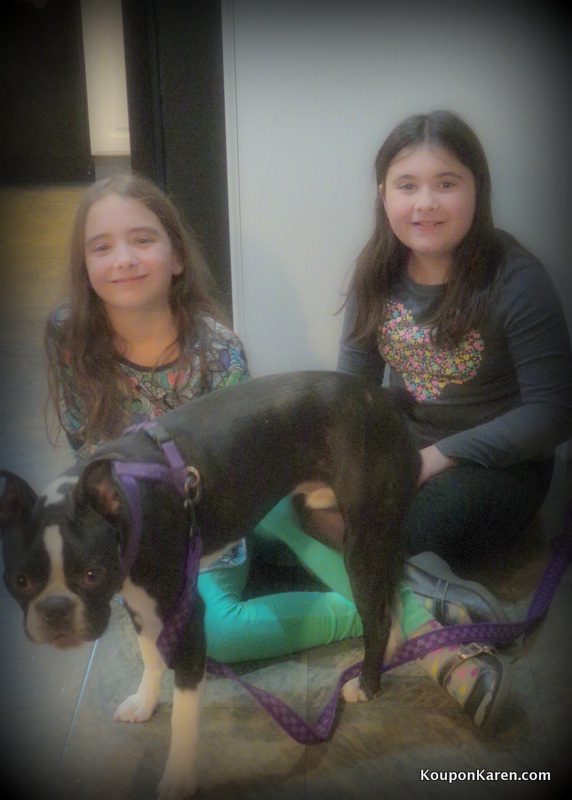 Celebrate the Pet Parent in Your Home with PetSmart
Being a pet parent is a year-round job, filled with joy, challenges, and a dash of slobber.  This past Mother's Day PetSmart took the time to recognize pet moms that make a difference in their furry child's life every day!   The sent me a special package but because of my travel schedule in May,  I received it a little after Mother's Day.
But shouldn't every day be Mother's Day?  (Or My Birthday?)
The package from PetSmart included some really fun items for Max to keep him occupied while I got my work done.  He LOVES toys and whenever he gets something new, he plays with it all day long.  He also loves treats – he's very food driven which is helpful to me for training purposes.  The best part of the package was a gift card to Massage Envy for me to pamper myself.  Hey as a mom of 2 girls and 1 boy dog, I think I deserve it!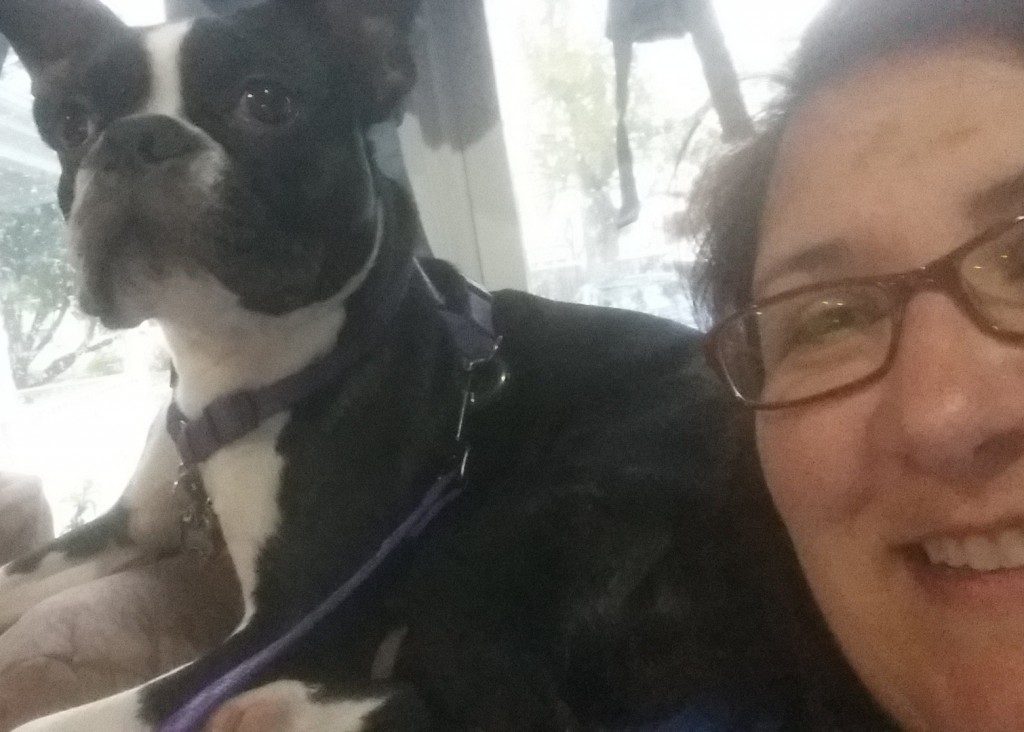 Parenting is hard work.  Whether you are parenting children or animals or both.  Whether you are a mom, dad, grandparent, aunt, uncle, big sister/brother – parenting is HARD.   So being recognized from time to time really makes all those HARD times seem not so hard.  It's not a reward or a bribe, it's a gesture.  We all love good gestures from time to time, it's what keeps us going.
How can you celebrate the Pet Parent in your home?
Disclosure: I received a Free product for review. My opinions are 100% mine.