Mother's Day is coming fast and it's the perfect day to show mom how much you care.  While gifts don't always have to be front and center, something thoughtful is always appreciated.   And you don't even have to go out of your way to get mom something.  You could pick her up a great gift at BJ's Wholesale Club while there doing your other shopping!
Don't have a BJ's Wholesale Club Membership?  That's okay, you can a Free 90-Day Membership now through Sunday, July 3.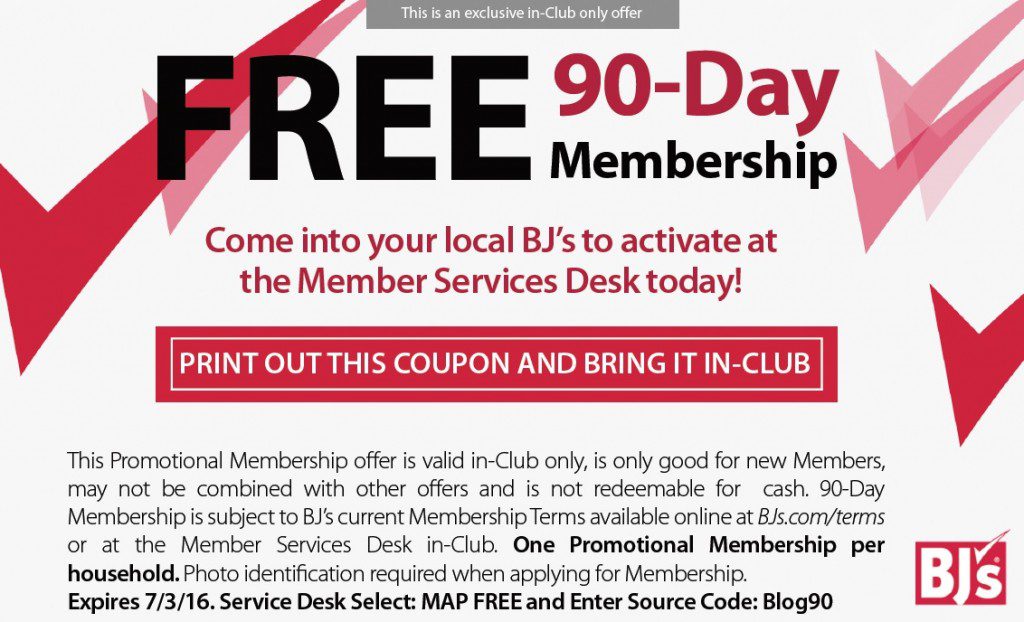 Print out the coupon above on the BJ's website at and visit your local BJ's club to activate your trial. Once enrolled, you'll receive a membership number and a membership card at the member services desk.
Plus, BJ's is also currently offering a 15 month membership for $40 now through Sunday, July 3 plus a coupon book with more than $2,000 worth of savings.   That's a really good deal.
Check out BJ's Wholesale for Mother's Day Gifts
Okay, back to mom…..
Your mom may have enough Jewelry, mugs, photo gifts and books so lets look beyond that.  What is something practical mom would like that not only says Happy Mother's Day, but says I really care about what you like to do?   Or how about something that she can enjoy for the entire summer and perhaps think of you every time she sees it?  How about something that will brighten up her day for the months following Mother's Day?
I think all those things would really make a perfect gift for Mom, I know I'd love it!  So what am I getting at?  What about something for the backyard for her to enjoy?
BJ's Wholesale Club has a great selection of items for backyard fun this summer from flowers, to pool toys to back yard decor.  Make the backyard somewhere that mom can relax in during the summer months so Mother's Day lasts longer than a day!
Turn the backyard into a vacation spot with some nice furniture.  Both of these sets can be purchase at BJ's Wholesale Club…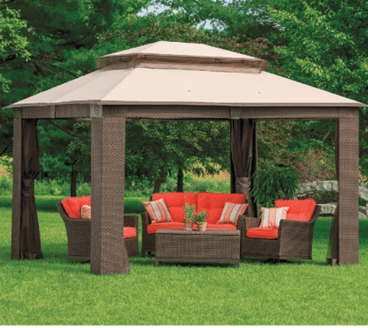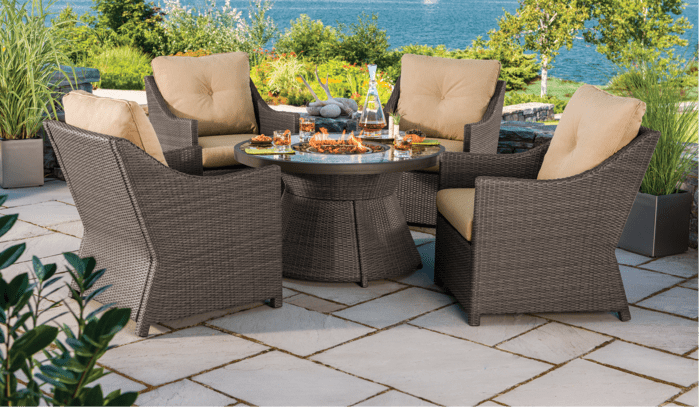 If you don't have a lot of room in the backyard, pick up this nice lounge chair for mom to enjoy on a summer day to relax with a book!  (You can also grab her a book at BJ's… great selection and awesome prices!)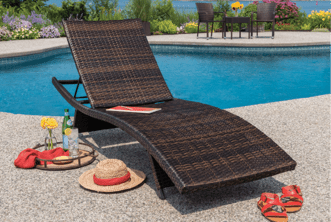 Or perhaps this really pretty planter that she could use to plant some of her favorite flowers in!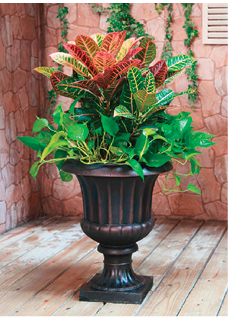 How about a fire pit to relax around in the evenings?  I bet she'd love that after a long day!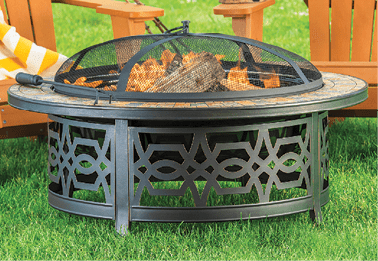 If mom likes to be outside but she can't be in the sun too much, they have a great selection of colorful umbrella's to keep her skin from burning!!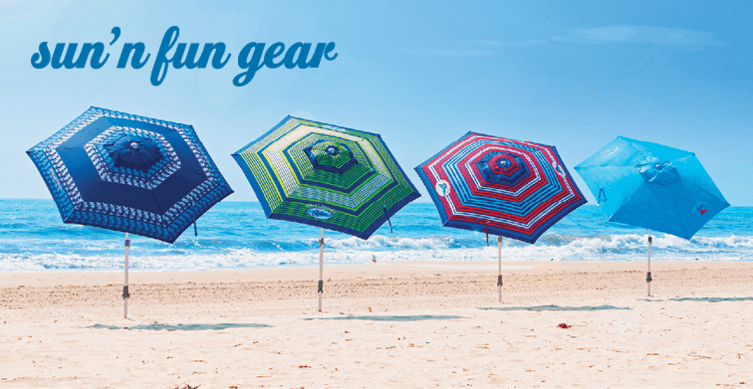 All of these items I mentioned are practical and thoughtful and I'm sure mom would love them.  Stop in your local BJ'S Wholesale club to see what else they have for mom for Mother's Day!