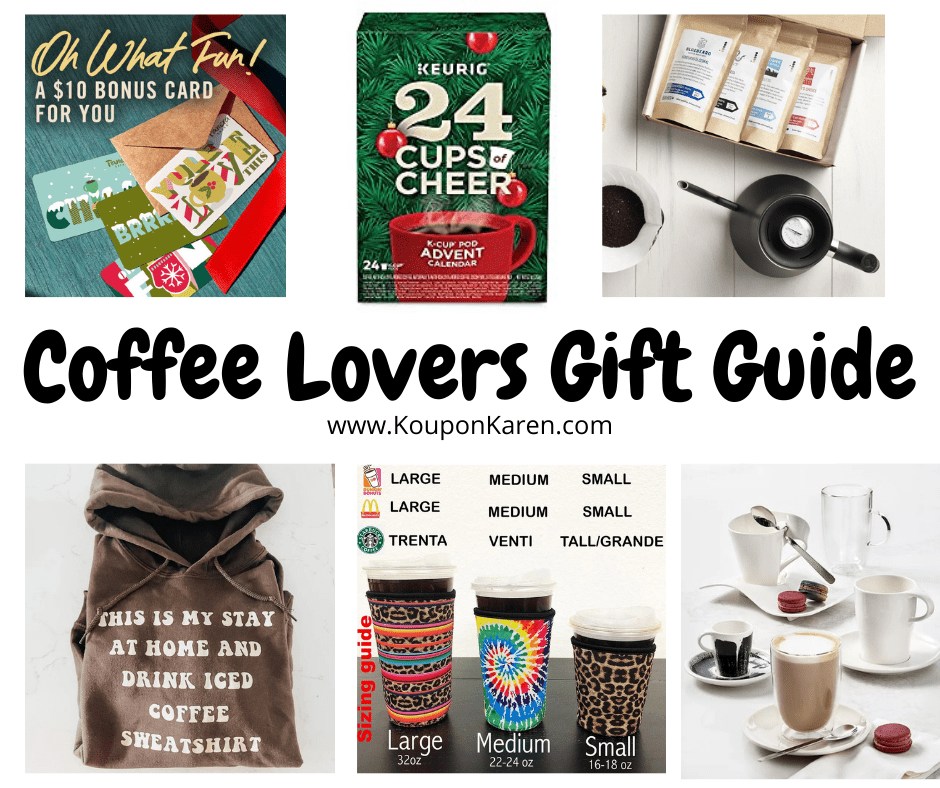 Coffee Lovers Gift Guide
As we get older, it can be hard to buy gifts for each other. Let's face it if we want something, most of the time we buy it ourselves. However, I love giving gifts. And what I love most, is giving someone a gift that I know they will truly enjoy and not something they "may" like. Try and find their passion/love/likes and give them a gift of that!  Coffee is one thing that some people just love and if you have a coffee lover on your list, check out our Coffee Lovers Gift Guide.

Bean Box Coffee Sampler Gift Subscription – $24.00 from Bean Box – We love trying different coffees and this is such a fun way to do it. You may find a new favorite blend! They have other fun coffee gifts including a Coffee Advent Calendar that is still in stock!
Maddie Green Designs has a lot of fun Coffee themed products.  Loving coffee isn't all about what you drink, it's also about the clothes!  I love this "stay at home and drink iced coffee" sweatshirt!  Such a unique find and super cute font!  Maddie has some really cute things so check out her site.  Use coupon code KAREN10 and save 10% off your order!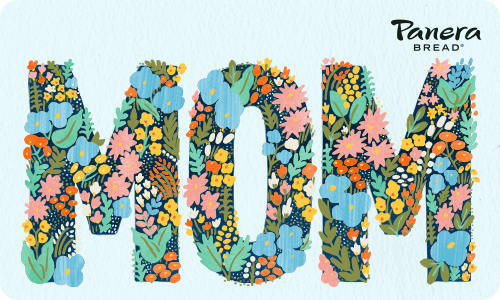 Gift cards always make a good gift.  How about a gift card to their favorite coffee shop?  Or maybe a new one so they can try something new.  Right now, Panera has a deal right now, for every $50 Gift Card you get an extra $10!  Check out your local coffee shops and see if they are running a special too!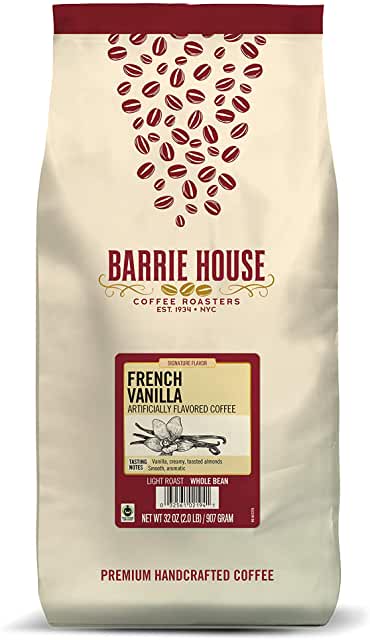 Making coffee at home is a way to save money.  You definitely get more bang for your buck.  So why not give a gift of a variety of blends to enjoy at home. Amazon has a huge variety of coffees and you can easily grab a couple and make a little gift basket with a mug and coffee.  You can even buy a variety of K-Cups to make up a fun basket.  I love this gift idea!  Some areas have K-Cup stores where you can buy individual pods.  That's another way to give a variety of coffee!
The Villeroy & Bosh Coffee Passion Collection at Macy's is a great gift for the home barista!  And right now you can save an extra 30% off with the coupon code FRIEND.  You can purchase a set or buy individual pieces.  Grab a bag of ground coffee or coffee beans and make it a gift set!
Make sure you are following us on Social Media so you don't miss any of the HOT Deals!