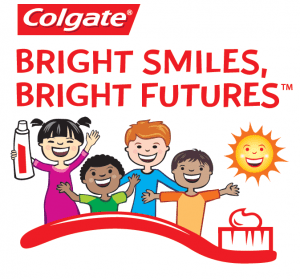 This post is Sponsored by Colgate but my opinions are 100% my own!
Part of the Back To School excitement is picture day.  I love picture day and so do my girls!  But at the same time I'm nervous because I never know what we'll get since both of them are known for not smiling, or smiling funny.  My oldest daughter had this really weird look on her face for her Kindergarten picture.  Her eyes were open wide as if she was trying to smile but tried too hard.  I laughed so hard when I saw it!  But as a mother I learned pretty quickly that you never know what you'll get from kids!
Beginning September 2013, Colgate Bright Smiles, Bright Futures® will launch Smile for Picture Day™ – a new back-to-school campaign that will leverage the time-honored tradition of school picture day as an opportunity to promote healthy habits among children in need.
About Smile for Picture Day™
Picture day is an iconic tradition that marks a new year of learning and special milestones. That moment should be captured with a healthy smile.
In partnership with Teach for America, a national non-profit dedicated to making a difference in high-need urban and rural school communities, Smile for Picture Day™ will help create more healthy smiles by reaching elementary schools throughout the U.S. with Colgate's award-winning oral health cirriculcum.
More than 2,000 Teach for America educators from across the country will receive Smile for Picture Day™ education materials, designed for Kindergarten – grade 3 classrooms, to help promote healthy brushing routines.
Colgate's fleet of mobile dental vans will travel to more than 150 elementary schools in September and October 2013 to provide free dental screenings on site.
Did you know?
More than 51 million U.S. school hours are lost each year because of dental related illness.
Tooth decay is the most common chronic childhood disease among 5 to 17 year olds, more common than asthma or hay fever.
Untreated tooth decay causes pain and infections, affecting a child's ability to eat, speak, learn and play.
Poor oral health at an early age can impact school performance, social skills and self-esteem.
To champion Smile for Picture Day™ at home with your child or at your local school, please visit www.ColgateBSBF.com to download and share Colgate's free oral health education materials, videos and more.
To learn more about Teach for America, please visit www.teachforamerica.org.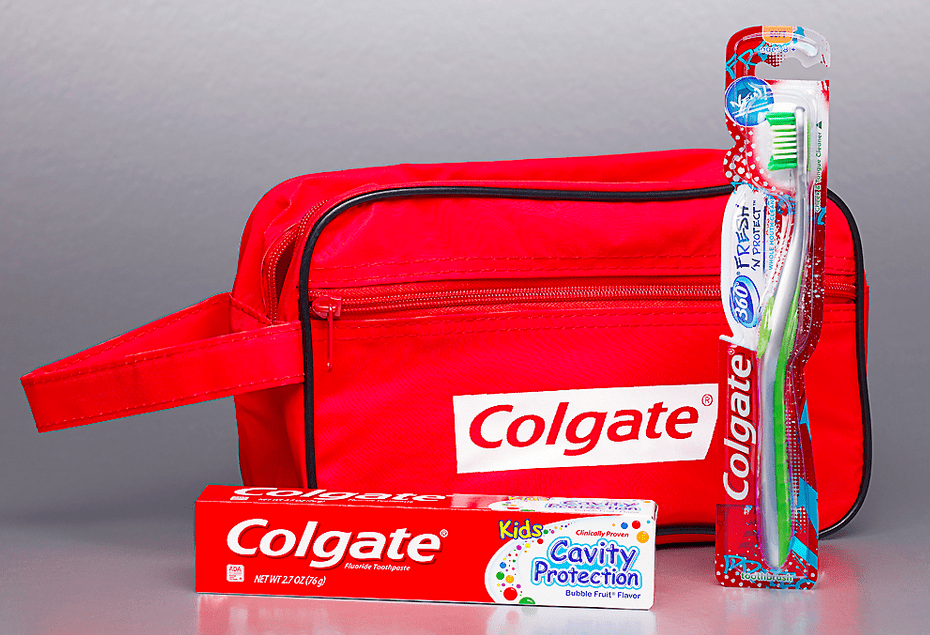 (2) Koupon Karen reader will win a Colgate Smile for Picture Day prize package like the one pictured above!

To enter the giveaway, use the Giveaway Tools widget below. This is a new widget I'm trying and I hope you like it. Please let me know if you have any questions about it or problems with it! Of course Facebook is in no way associated with this giveaway!
As a reminder, comments left on Facebook or Twitter will not be included. You must follow the instructions on the widget about the proper way to enter.
Disclosure: I received a Free product for review. My opinions are 100% mine.