Do you feel like you're stuck in a parenting rut, doing the same old things with your kids day after day? If so, you're not alone. Developing new and exciting ways to keep your kids entertained can take a lot of work. But never fear. There are plenty of fun activities that you and your children will enjoy. This blog post will explore some of the most creative ways to have fun with your kids.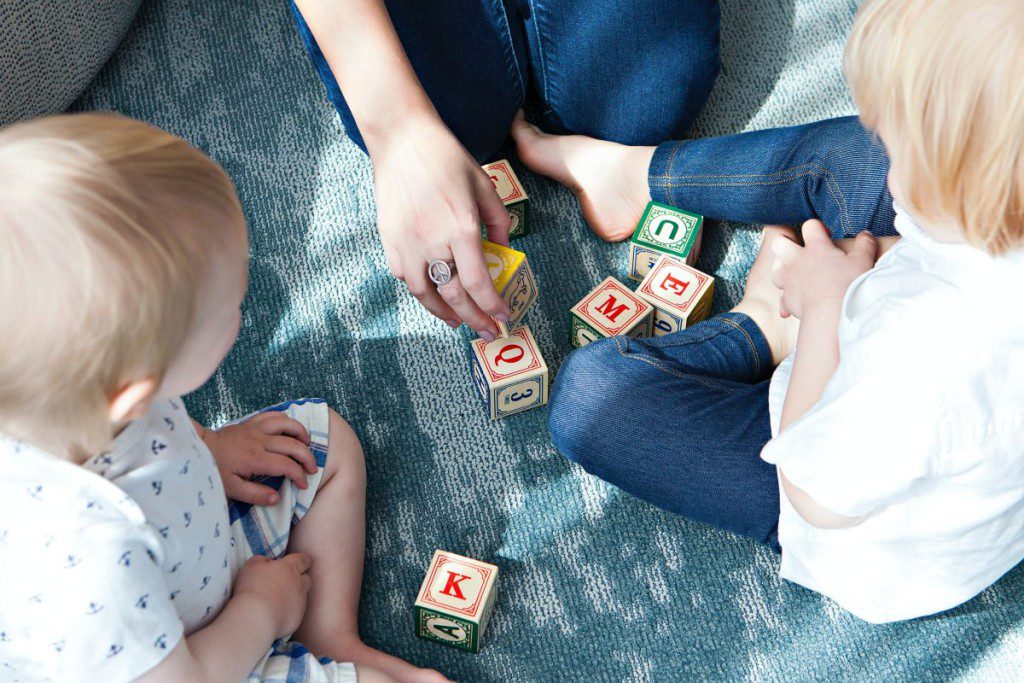 Play Video Games
Consider playing video games if you are unlocking a world of fantastic characters and stories. From traditional classic arcade and console gaming experiences to mobile and augmented reality games – modern gaming choices have never been more varied or accessible. Whether you're an experienced player or a newbie, taking control of your favorite game character is positively electrifying.
Thanks to recent advancements in graphics and design, exploration within the realm of gaming has become incredibly realistic and immersive. Plus, with the wide selection of competitive online gaming opportunities available at https://theoldschoolgamevault.com/buy-videogames, it's easy to join forces with friends or family members for epic teamwork challenges that take virtual play to exciting new heights. Show off your super-cool gaming skills today – unleash your inner gamer.
Make Homemade Pizzas Together
Not only is it an inexpensive way to enjoy dinner, but you also get the satisfaction of creating something delicious. This is an excellent opportunity to teach children about nutrition and the importance of making healthy meals. Working with your hands to knead the dough and assemble toppings creates beautiful memories that will live on long after the pizza's gone.
Plus, you can ensure your pizza includes all your favorite ingredients and tastes exactly how you want it, making it a unique and custom experience. There's just something special about gathering around the table afterward to enjoy the meal you made together. So, remember to gather your family or friends and make homemade pizzas together – you won't regret it.
Have a Picnic in the Living Room
It's time to get creative and make the living room your picnic spot. Spread out a blanket in the middle of the floor and let yourself daydream as you visually explore what this space could become. Invite a few friends over, assemble some gourmet finger foods, prepare your favorite beverages, and it will feel like you've entered an entirely new world.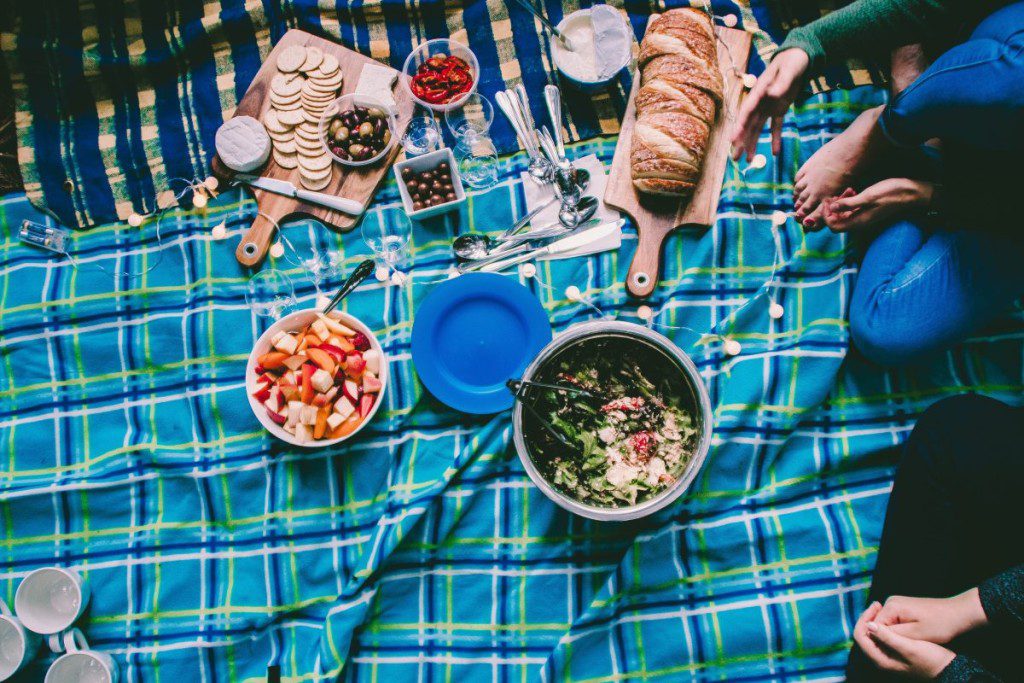 With proper planning, even a tiny space can be transformed into an intimate gathering with all the comfort of outdoor fun. A picnic in the living room will surely spark joy and become one of your most memorable gatherings yet.
Build a Fort Out of Blankets and Pillows
Building forts with blankets and sheets can be a simple, creative activity to share with your family or friends. Feel free to get creative and use furniture or other materials you may have around the house to help enhance your fort. It's incredible how something so minimalistic can transport you inside a magical little castle of your own making.
You could lay some pillows around the inside, too – perhaps even read a book or two in silence or watch movies on cozy nights. Remember that building a blanket fort is all about having fun and feel free to add more decorations, such as string lights or fairy flags.
Play Tag or Hide-and-Seek
Nothing beats a good old-fashioned game of tag or hide-and-seek when it comes to making memories. Whether enjoying the outdoors during a leisurely game of tag in the park or having suspenseful fun with a nighttime round of hide-and-seek, these classic games offer some of life's most treasured moments for children and adults alike. Whether you want to relive those childhood days or have an enjoyable time, playing tag and hide-and-seek can make for some wonderful experiences.
Make up your own game rules for familiar games like Monopoly or Candyland
It's a wildly creative endeavor if you're playing with mixed age groups, allowing various skill sets to join in the same game. For example, when playing Monopoly, children with earlier bedtimes can "buy" more hours on the board, not paying with money but with color-coded tokens that represent staying up later than usual. Another rule could be to raise the stakes by adding bonus funds—the player collects extra money from a bonus bank for each round won.
In Candyland, stack up tasks that must be completed before entering certain lands to increase engagement time: a trivia question where everyone races to respond first earns them their tickets out of the dark forest. You can also introduce "bad luck" cards: lose three turns if an unlucky card is drawn or space reaches seven days on the calendar, but still, they haven't made it further than Britannia Grove.
These are just a few ideas to get you started. With a little imagination, you can turn any familiar game into something new by making up your own rules. So have fun, be safe, and enjoy your indoor day with your family.