Aren't these cute feminine tops awesome?!  This week's deal at Cents of Style is pretty and feminine and I think you are going to love it as much as I do!  They handpicked 30 of their favorite feminine tops that are PERFECT for this time of year, and priced them at ONLY $20 shipped, which is up to 50% OFF! These tops come in sizes S-3XL and are perfectly styled with your favorite pair of shorts and sneakers or paired with a pencil skirt and your favorite pair of heels! These tops have the prettiest details that will make heads turn.
Cute Feminine Tops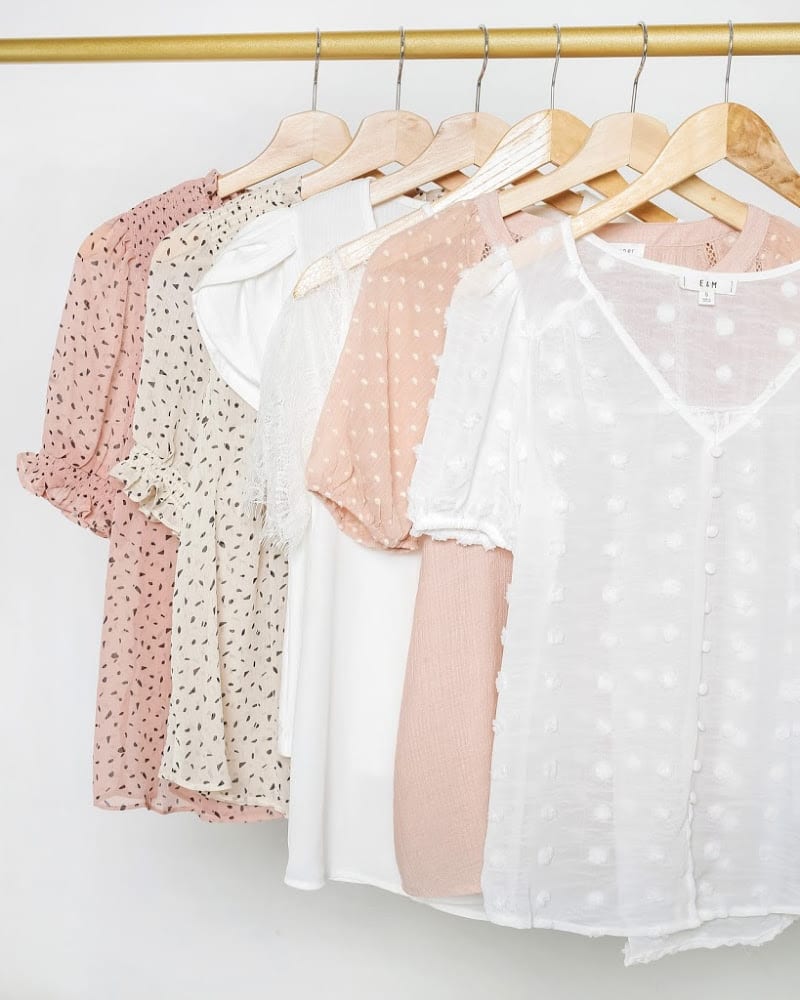 Just add them to your cart and use coupon code GIRLY20 to get the $20 price and free shipping.  This sale ends on 7/14/20.  Every week Cents of Style puts another great item on sale at a great price and they always have Free Shipping, which I personally love!  I hate paying shipping for something on sale, because then it's not really a deal at all.  Since we can't do curbside pick up with them, Free shipping is the way to go!
So many cute styles to choose from!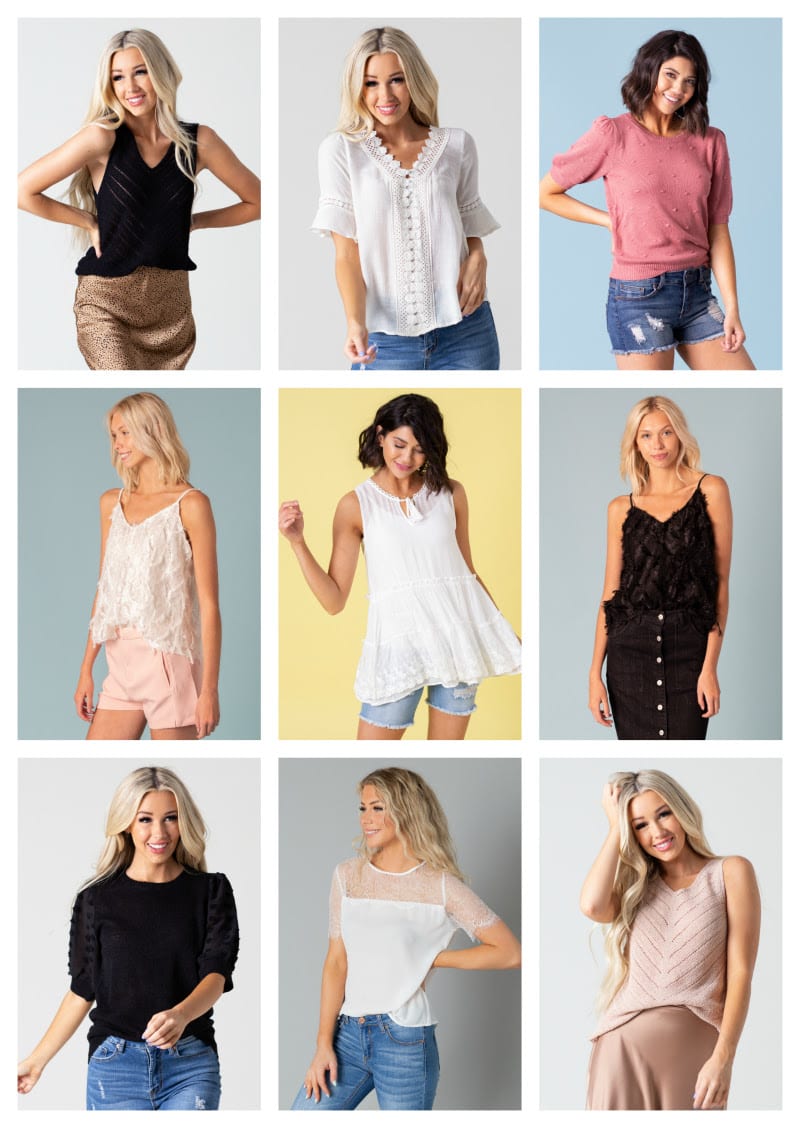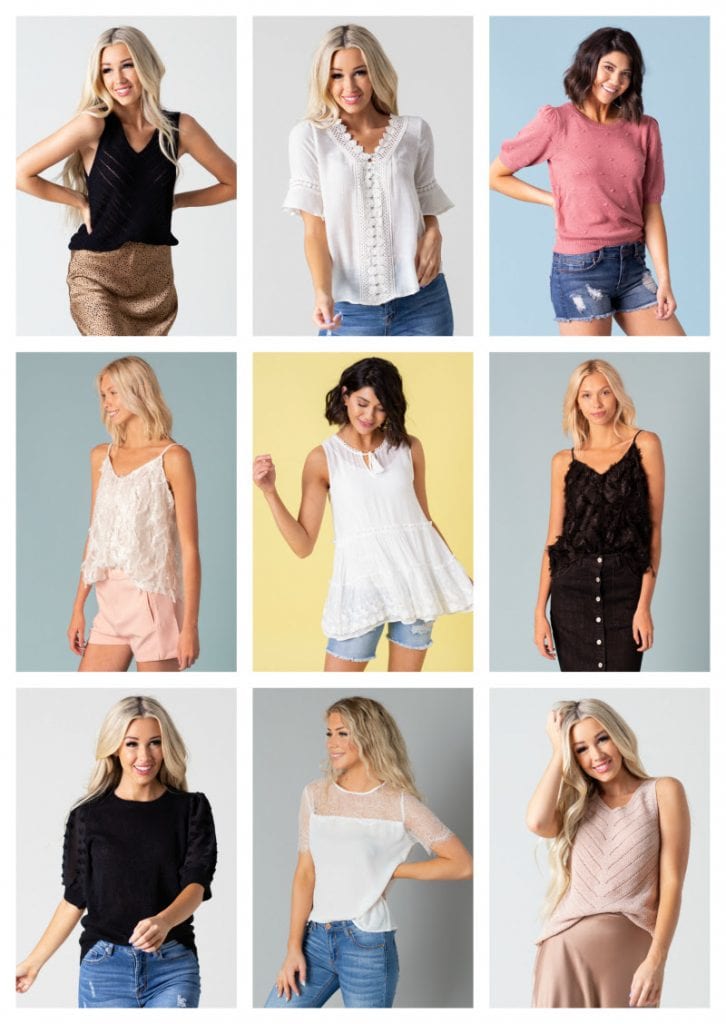 These cute feminine tops normally sell for $40 but at $20 it's a good time to stock up.  These styles are great for the summer and the fall.  You can dress them up or down, and still look adorable.  Remember this sale ends 7/14/20, just use coupon code GIRLY20.  The Cents of Style brand has good quality items and some awesome ladies run it!  I just know that you won't be disappointed with your items.
Check out all of our latest deals before you leave!