I have a great Cyber Monday deal for you on the Oral-B 8000 electric toothbrush at Walgreens.  This brush originally sells $249.99 but on12/2,  Cyber Monday savings you can snag this for just $94.94! Click here for online deal!
It's a great gift for someone in your family, or for yourself.  That is a huge saving and I hope you are as excited about it as I am.  I'm adding it to my Christmas wish list with a big fat star next to it.  That is too good of a deal to pass up, but it's only good today, 12/2.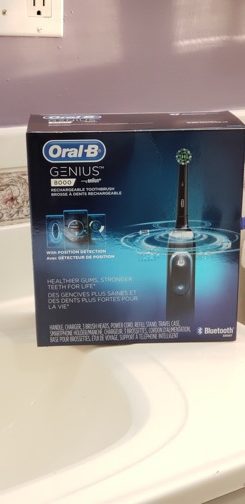 One of my favorite features of the Oral-B 8000 is how you can personalize your cleaning.  There are 6 modes: Daily Clean, Gum Care, Sensitive, Whitening, Pro-Clean, Tongue Cleaning.   This is perfect for me since I have sensitivity issues and I love the Sensitive setting. And I can switch between that and either daily clean or whitening when I want too.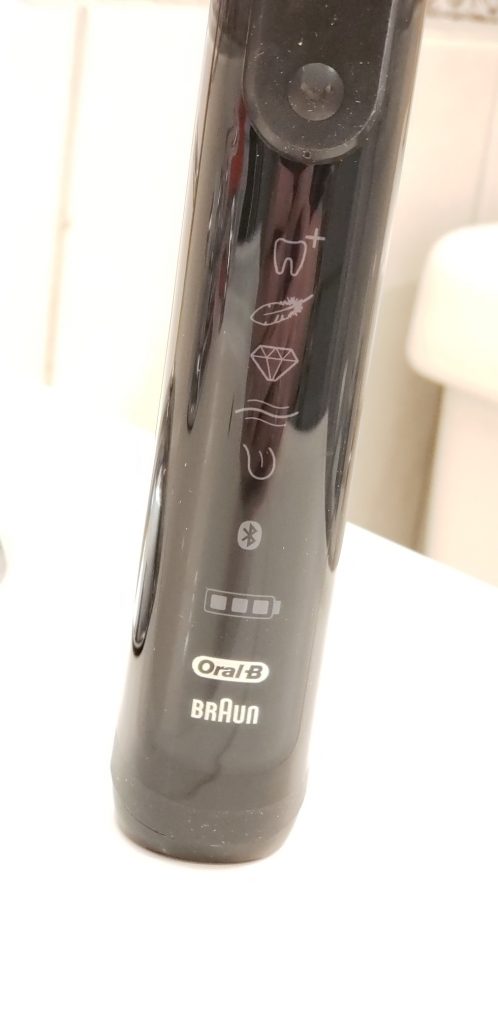 Another feature I love is that it protects your gums.  There is a visible pressure sensor that tells you when you're brushing too hard!  The last thing I want is dental work and especially on my gums.  How cool is that?! The Oral-B 8000 will help me to keep my gums healthy and that is a huge win for me!
So head on over to Walgreens today and grab this awesome Cyber Monday deal on the Oral-B 8000 Black Electric Toothbrush for just $94.94. Click here for online deal!