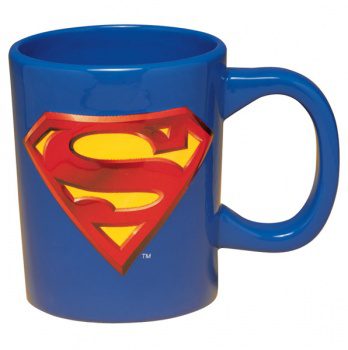 DC Comics Mugs as low as $4.29 at Totsy!
Totsy is having a sale today on DC Comics Mugs!  You can get them for only $4 each!!  This would make a really great holiday gift!  Totsy is another site that has designer items at mark down prices.
Of course it's FREE To join Totsy.
I will warn you their shipping can be very slow BUT they do tell you when your items will ship.  I've purchased from them several times and have never had a problem at all with them.