I love the new DC Super Hero Girls!  I try to teach my girls everyday that they can do anything they put their mind to.  Girl Power is all around them and they can and will do anything that a boy can do!!!  If your kids are looking for some action-packed girl power, look no further than DC Super Hero Girls. DC Entertainment's latest animated series features a dynamic group of Super Heros on their journey of discovering the power of their unique abilities and friendships.  I love how dynamic the characters are, from strong and fearless to edgy and fun.  There is a character that every girl can relate too!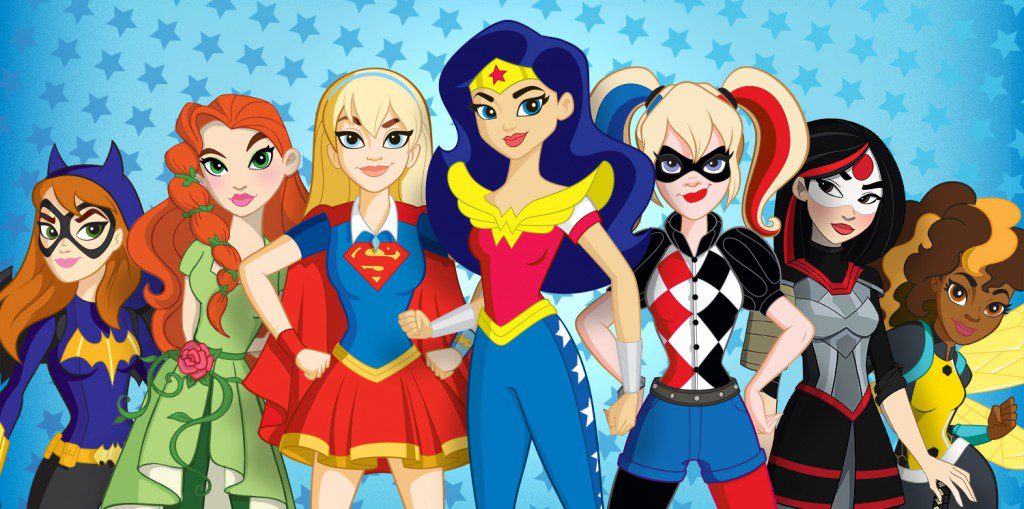 The DC Super Hero Girls YouTube channel makes it easy for our kids to watch their favorite characters, on-demand, and from any device.   They also have lots of fun things for the kids on their website too games free downloadable printable activities and so much more.  Have a look and share it with your kids!
DC Super Hero Girls $100 Visa Gift Card Giveaway
Look below for a chance to win a $100 VISA Gift Card from the new DC Super Hero Girls show on Youtube!!!
Disclosure: This post is sponsored by DCKids and WBKids. I may receive compensation for sharing this giveaway. However,  my thoughts are 100% my own.