This post is Sponsored by Decibullz but my opinions are 100% my own!
I was on such a roll with walking every single morning after I walked the girls to school.   It became such a habit that I never made excuses, even if I could only walk one block due to an appointment, I still walked.  I even walked in the evenings on days it was nice out.   Oh and the cold didn't stop me.  Last year for Christmas my husband gave me a cute hat that kept my head and ears nice and warm.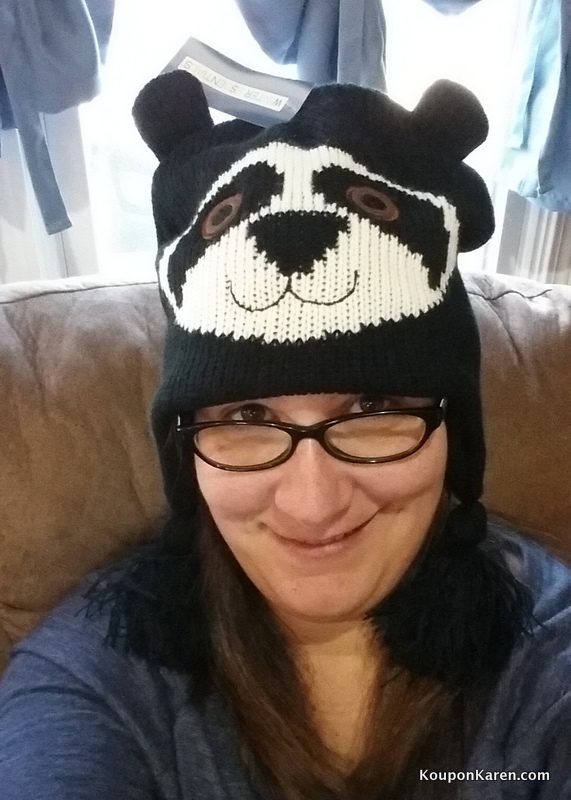 So each morning I bundled up and walked, in the cold and even in the snow.
But then the summer came and I stopped walking each morning because the girls were home and they had no desire to walk with me, nor did I want them too.  I like to walk alone because it really clears my head.  We live in a nice neighborhood and I love looking at all the different houses.    And then back to school came in September and I just haven't been able to get back on a schedule to walk every day.
But this month I am back to it and I'm going to be walking every single day.  No excuses.  Even if I just go a block because its way too cold, or I have an appointment, I will walk a block.  It's better than nothing and it's so good for my body and my mind.   And I'm prepared this time.  I still have my nice warm hat from last year, I have a scarf and gloves.  I even have hand warmers if I really need them.  Walking in the cold is very refreshing, as long as I'm bundled up.
I also have my phone with lots of music on it for those days when I don't want the peace and quite that walking brings me.  I haven't done this in the past because I've never been able to get the ear buds to stay in my ears while moving around.   You must have to have some high-tech degree to get them to stay in because I've tried EVERYTHING and it never works.
Decibullz Custom Molded Earphones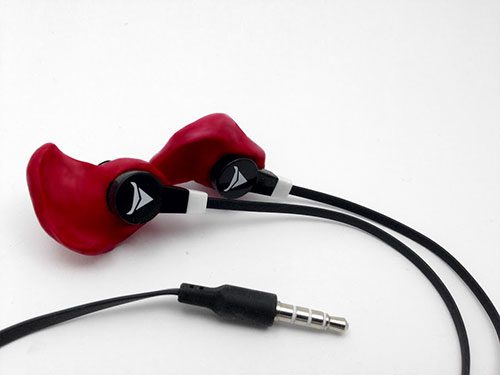 And then I received a pair of Decibullz Custom Molded Earphones to try out and can I just say OMG these work!!!  Decibullz are the only re-moldable solution on the market. They are unlike other "customizable" headphones that feature hooks or pliable cords, the Decibullz Contour thermoplastic molds actually form-fit to your ear, providing unmatched comfort and stability.  Perfect, right?
Okay, so how do these work?  It's actually pretty easy.  First you heat up the thermoplastic molds in a cup of hot water, then once they are cooled enough, you snap them into the earphones.   Starting with the right ear, put the mold into your ear and press it with your finger until it fits perfectly.  The mold will take form of the unique shape of your own ear.  You'll need to leave it in for about 5 minutes to allow it time to cool enough and shape.   Since not everyone's ears are the same,  these will fit you perfectly and stay in place as you walk or anything else you want to do while wearing them.
Here's a video for those of you that are more visual….
Field-tested by athletes, the Contour offers the following:
Sweat-proof and workout friendly
Clean audio
In-line remote and microphone
Tangle-resistant cords
Three eartip options
Hard-shell carrying case
So what do these amazing earphones cost?  You can get them on the Decibullz website for $59 and in an assortment of colors.  So if more than one person in your household owns these, you can get different colors so you know which ones are yours.
These ear phones do stay put and I know they are going to help me get my feet to the pavement and walk even on the coldest days.
Do you like to listen to music while you walk or work out?
Disclosure: I received a Free product for review. My opinions are 100% mine.