Zulily has some great deals on Department 56 Snow Village Pieces!  Our youngest son asks for new Department 56 pieces every Christmas to add to his huge village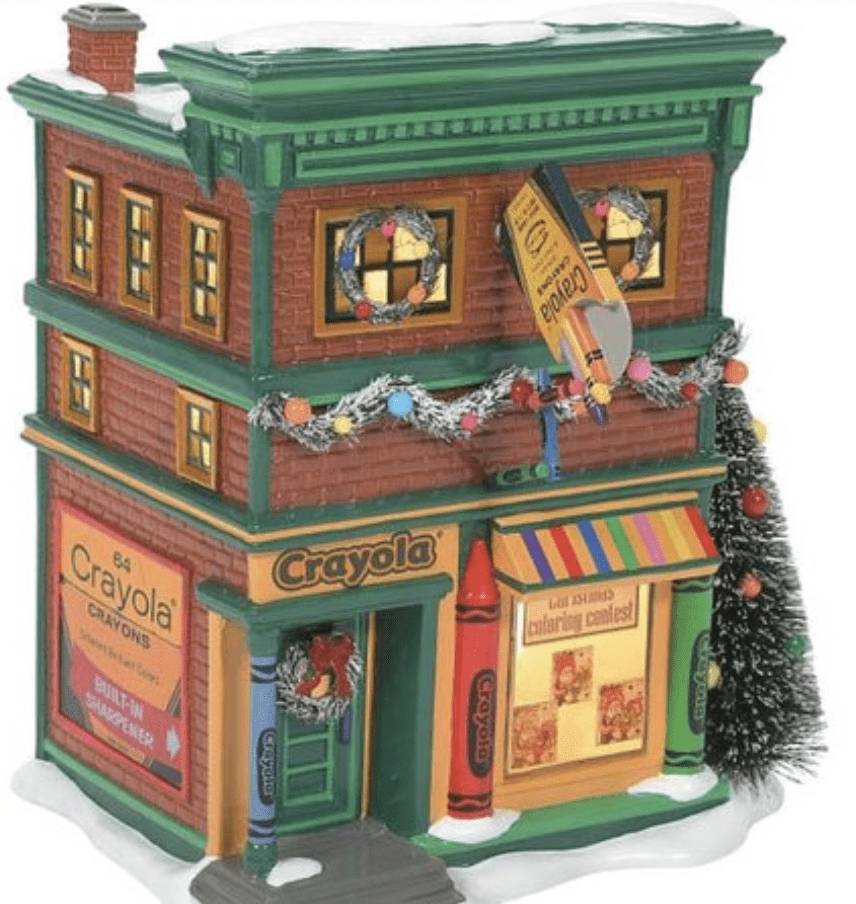 You can get the  Crayola Crayon Store for just $162 shipped (Reg. $200).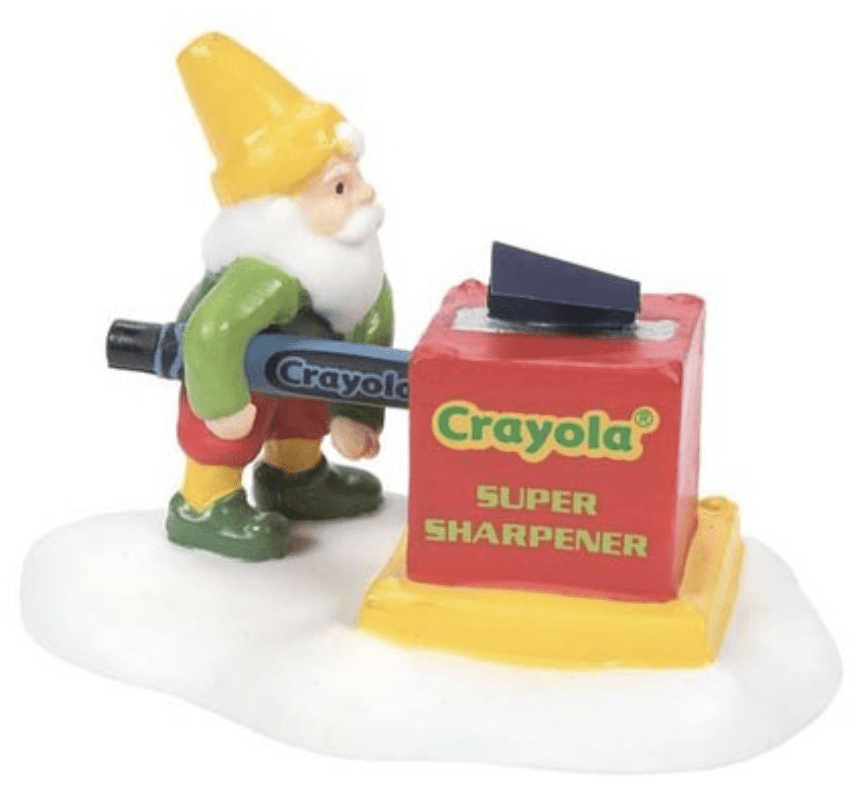 They also have the Crayola Red & Yellow Super Sharpener Elf Figurine for just $33.52 (Reg. $38).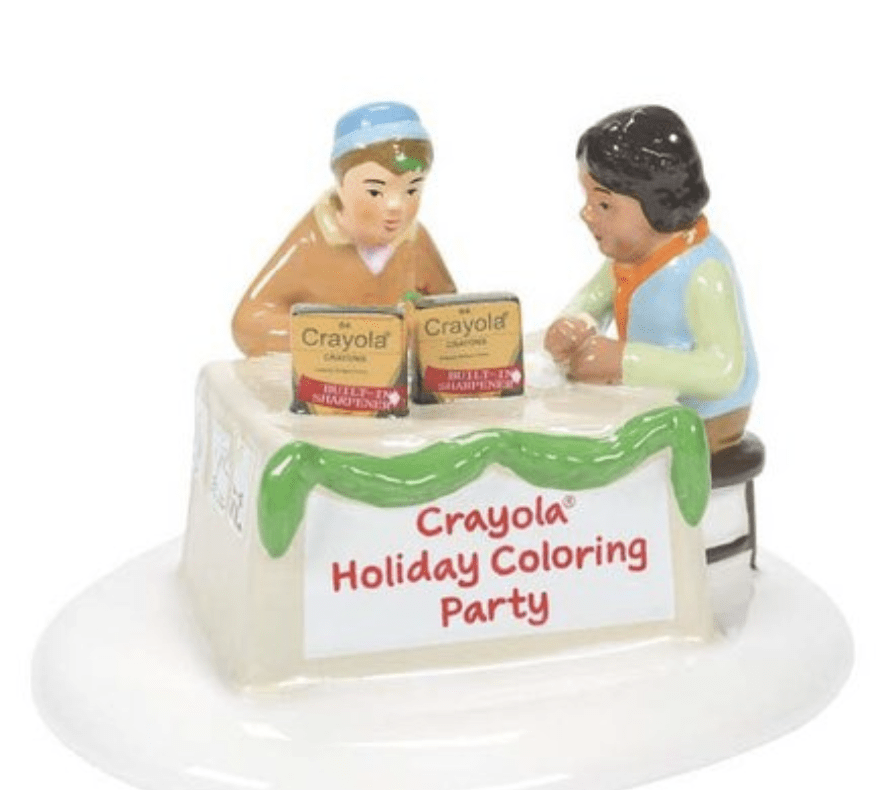 You can also score a deal on the Crayola White & Green 'Holiday Coloring Party' Figurine for just $45.41 (Reg. $58)!
These are just a few of the pieces they have.  See the entire sale HERE!
Zulily now offers FREE Shipping with an $89 purchase!