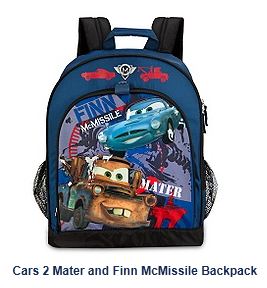 Today and tomorrow you'll receive Free Shipping on your entire order with the purchase of any Back to School item at the Disney Store.  Just use promo code SCHOOLSHIP when checking out!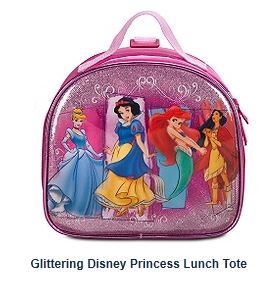 They have backpacks for only $12.00 including the Cars 2 backpack above and lunch totes for only $6.00!!
This is the perfect time to shop because if you only purchase one back to school item, you'll still get FREE Shipping on everything else.  There are some great finds in the sale section as well so be sure to stop by there too!
This offer is good through August 2, 2011.