Today I am sharing with you a featurette from Disney's QUEEN OF KATWE featuring new footage from the film and interviews with stars David Oyelowo and Lupita Nyong'o.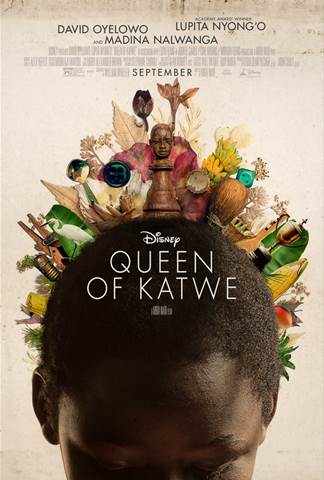 A Look at Disney's Queen of Katwe #QueenOfKatwe
QUEEN OF KATWE is based on the vibrant true story of a young girl from the streets of rural Uganda who becomes an international chess champion.  It opens in theatres September 23, 2016.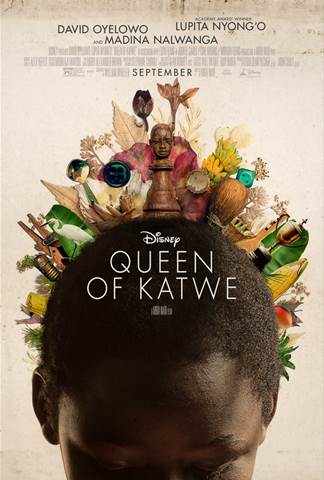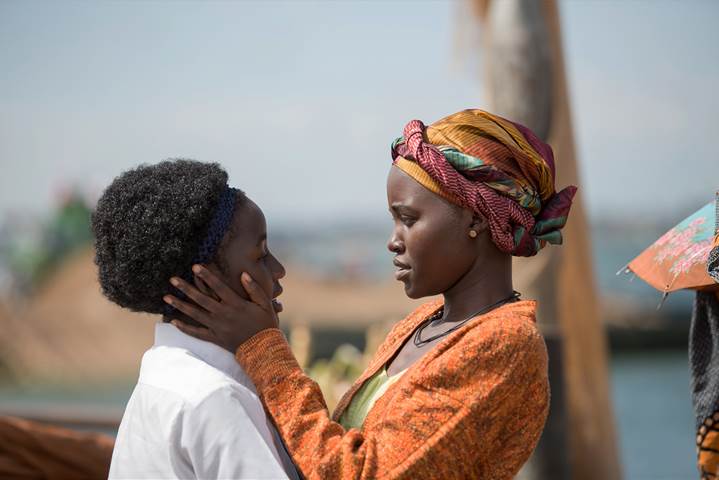 Be sure to:
Like QUEEN OF KATWE on Facebook
Follow QUEEN OF KATWE on Twitter