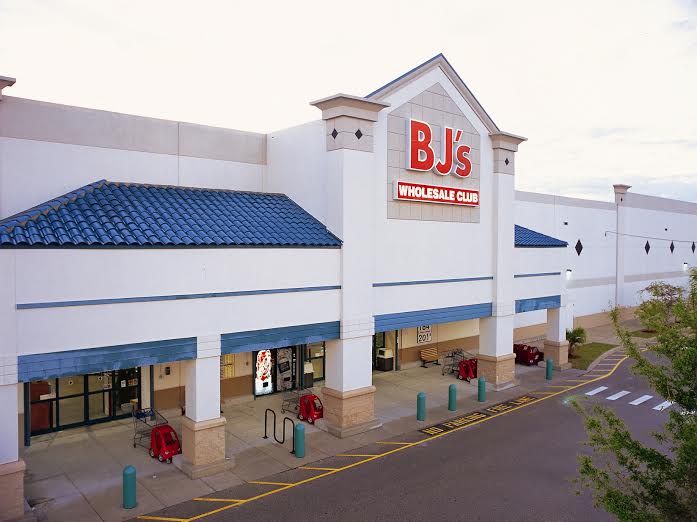 This post is Sponsored by BJ's Wholesale Club but my opinions are 100% my own!
BJ's Wholesale Club has a huge selection of items to make your holiday perfect.  Not only can you shop for food for your holiday parties, but you can also pick up decorations for inside and outside your home, gift wrapping items, holiday gifts for the kids, the family and friends and awesome gift sets for those hard to buy for people.  You could possible do all your shopping there if you are strapped for time this weekend.
I took a walk through BJ's this week and was amazed at the items they had and the awesome prices as well.    Below are a few items I wanted to share with you.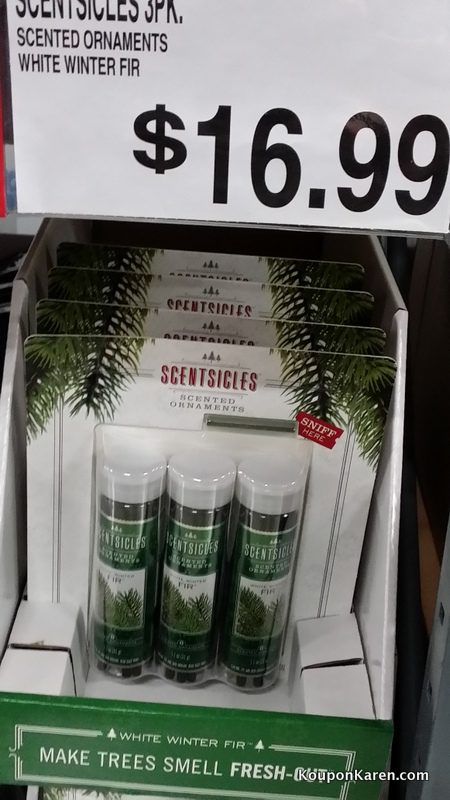 If you like the smell of a real tree but don't want to deal with the other things that come along with having a real one, you can get these Scentsicles which are scented ornaments that smell of pin!  They blend right into the tree because they are the same color so no one will even know they are there.  I've used these in the past and they work really well.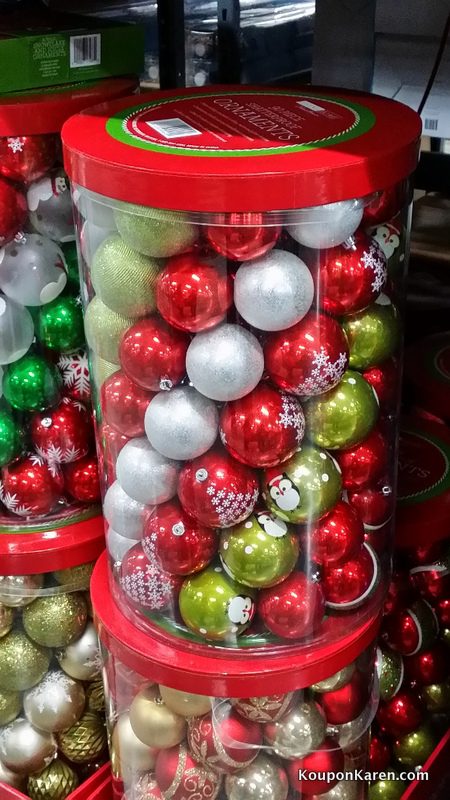 Need some ornaments for the tree?  They have lots of them including these fun ornaments that are not only colorful but decorative.  Each ball has a different design on them, which I really liked!  You can see in this picture the green ones have penguins on them!  How cute!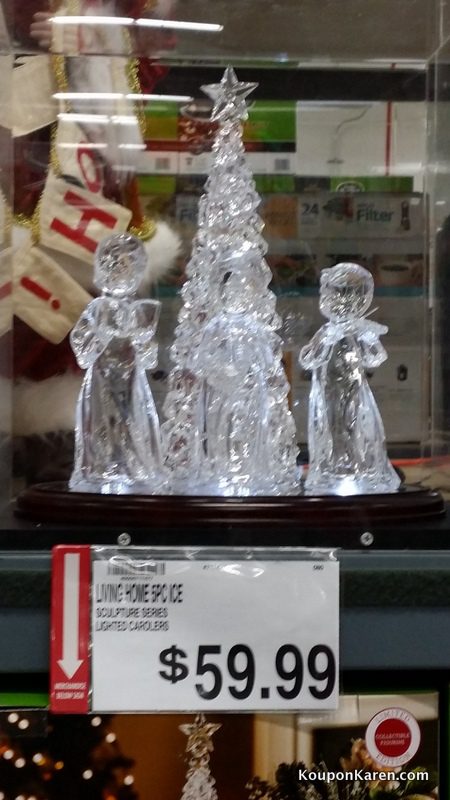 If you are looking for a gift for someone, this Living Home 5 piece Ice Sculpture would be perfect!  It's not really made of ice but looks like it is.  I love giving gifts like this to aunts and uncles.  And this is beautiful in person, my picture doesn't do it justice.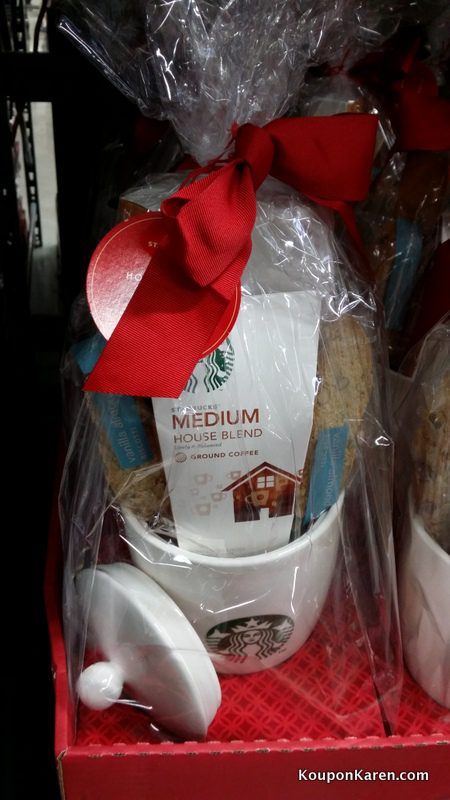 They have some great gift sets including this one for the coffee lover on your list.    These are always popular gifts with me!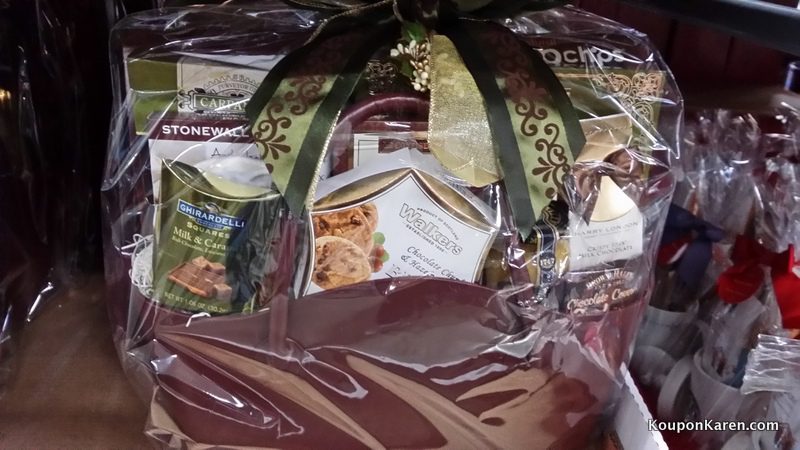 Or if you'd prefer something with more treats in it, this basket has lots of goodies including some Ghirardelli chocolate!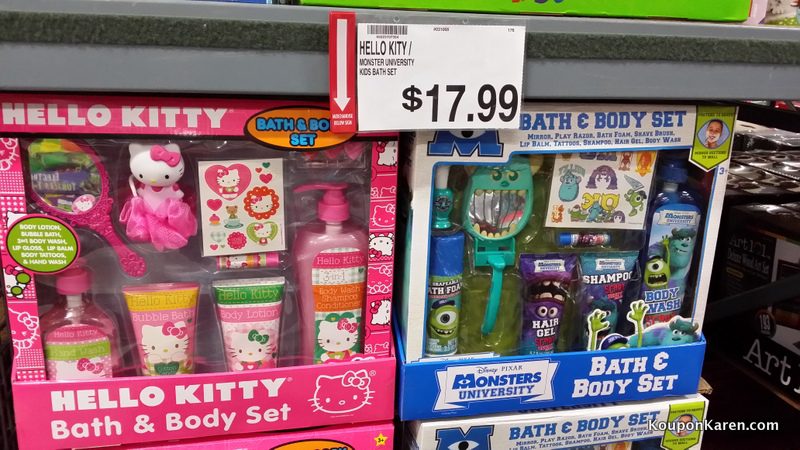 These Hello Kitty and Monsters University Bath and Body sets are a great gift for a child.  My girls love gift sets like this so I grabbed them each one.. but shhh don't tell!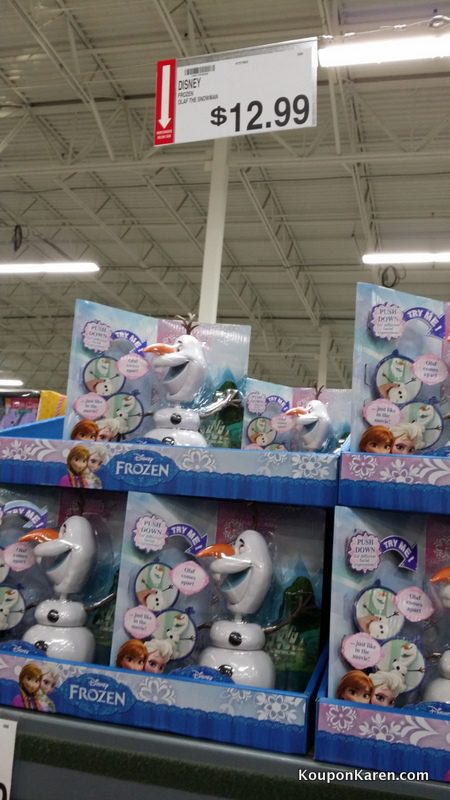 We just saw Frozen last week and loved it so I was happy to see this Olaf toy for the kids.  And priced at $12.99 which is perfect!  My girls would also like this.
So don't forget to stop at BJ's Wholesale Club this week while holiday shopping.  You can also sign up for a FREE 60 Day Trial Membership while you are there.  And don't forget, they also take coupons!
Disclosure: I received a Free product for review. My opinions are 100% mine.