Another Marvel movie is coming out later this year – Doctor Strange! Are you as excited as my Marvel family is??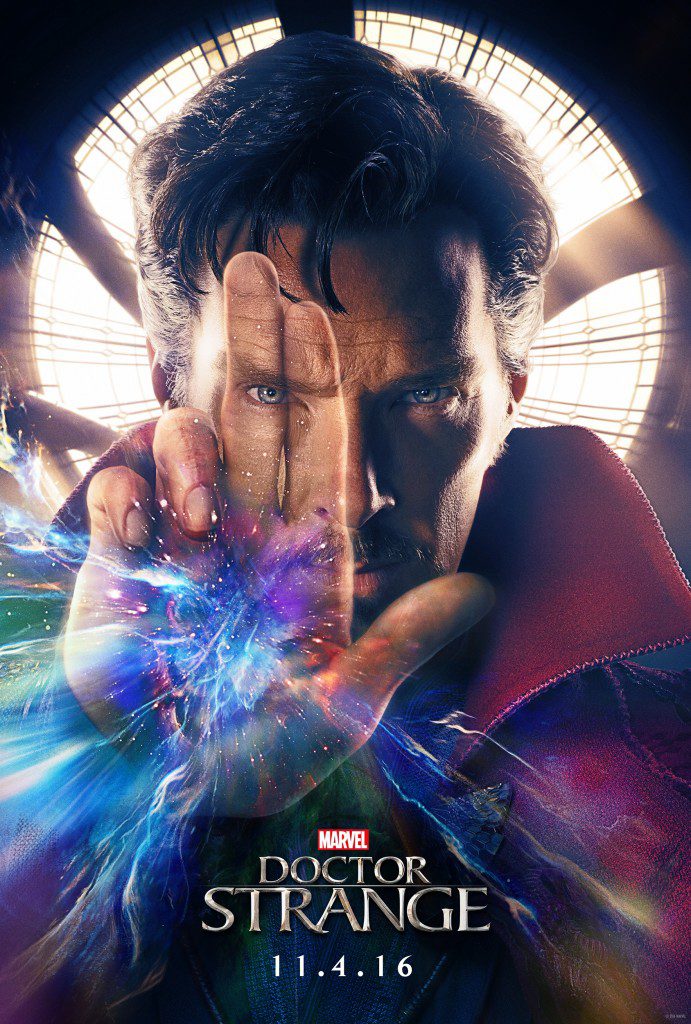 The brand new teaser trailer for Marvel's DOCTOR STRANGE starring Benedict Cumberbatch is now available and you can see it here!
Make sure you follow along on social media!
Like DOCTOR STRANGE on Facebook.
Follow DOCTOR STRANGE on Twitter.
Follow Marvel on Instagram.
Visit the official DOCTOR STRANGE website.
Marvel's DOCTOR STRANGE opens in theatres everywhere on November 4th!