It's the holiday season and everyone is on the search for perfect gifts to give their friends and family. But gift shopping can quickly become expensive unless you know how to get creative! Whether it's finding a beautiful present for that special someone or putting together an amazing spread of stocking stuffers, staying within your budget while giving thoughtful presents doesn't have to be difficult. Let us take out all of the guesswork and save some money in time for the holidays!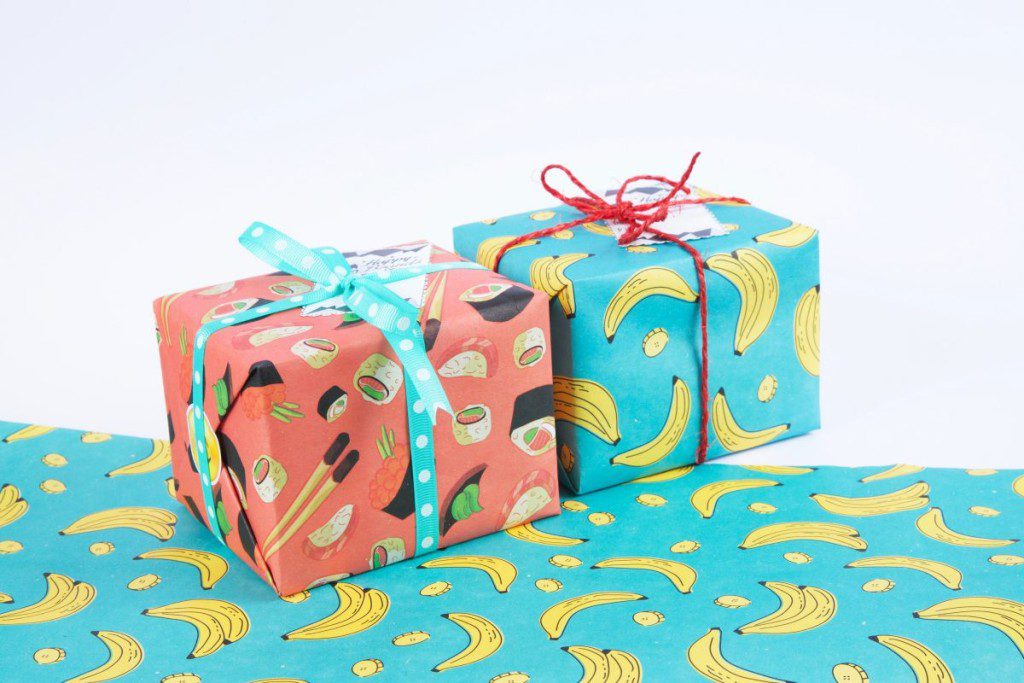 Consider customized gifts
Tired of giving your loved ones the same old generic gifts for special occasions? Why not invest in something personalized and unique? One of the best ideas is getting a picture necklace for sale, which allows you to have a cherished photo of your choice turned into a stylish accessory. This kind of gift is both cost-effective and shows that you put thought and effort into finding something special for them.
Other customized presents you might want to consider include monogrammed items, personalized mugs or coasters, or even a framed piece of artwork featuring their name. These gifts are thoughtful and relatively inexpensive.
Get creative with DIY gifts
There's nothing quite like receiving a handmade gift from someone you care about. It shows that they put in a lot of thought, time, and effort into creating something special just for you. If you're looking to surprise your loved ones with unique presents this year, why not get creative with DIY gifts? Picture frames with personalized touches, cozy hand-knitted scarves, or one-of-a-kind handmade jewelry are all fantastic options that suit the recipient's style and personality. Best of all, DIY gifts can often be much more affordable than store-bought items.
Support local businesses
As the holiday season approaches, many of us are on the hunt for unique and thoughtful gifts for our loved ones. This year, consider supporting your local community by shopping at independent shops or craft markets. Aside from finding one-of-a-kind items, you'll also be directly contributing to the livelihoods of small business owners and artisans.
Worst of all, many small businesses have faced unprecedented challenges in these last years, so every sale counts. When you shop locally, you are sure to give back to your community and get unique and memorable presents that your loved ones will adore.
Upcycle secondhand items
Have you ever walked into a thrift store and spotted something that caught your eye, but didn't quite meet your style? With a little bit of elbow grease and creativity, you can transform secondhand items into personalized and thoughtful presents.
Maybe it's a vintage lamp that just needs a fresh coat of paint or a pair of quirky earrings that can be turned into a unique statement necklace, the possibilities are truly endless. Upcycling secondhand items will save you some money, reduce waste, and give new life to old treasures. Know that the next time you're on the hunt for a gift, you should hit up your local thrift store for some one-of-a-kind finds.
Create memorable experiences rather than gifts
Material possessions only bring temporary joy, but memories last a lifetime. That's why giving the gift of an experience is the perfect way to show your love. Imagine the excitement on your loved one's face when you present them with tickets to their favorite theater show or a day of pampering at a luxurious spa. Or maybe you want to spend quality time together learning how to cook a new cuisine or taking a relaxing weekend getaway. These experiences create treasured moments that will be remembered long after physical gifts have been forgotten. Skip the wrapped presents this year and give the gift of a lasting memory.
Give more eco-friendly presents
There is a growing trend towards eco-friendly gifting, and for good reason. With the negative impact that our consumption habits have on the environment, it's more important than ever to consider sustainable and ethical options when choosing gifts.
Nowadays, there are plenty of eco-friendly present ideas out there that don't sacrifice quality or style. From organic cotton clothing to bamboo tableware, there are plenty of materials that are both sustainable and attractive. So why not make a positive impact this gift-giving season by opting for more eco-friendly presents? You'll be giving a thoughtful gift and doing your part in taking care of our planet.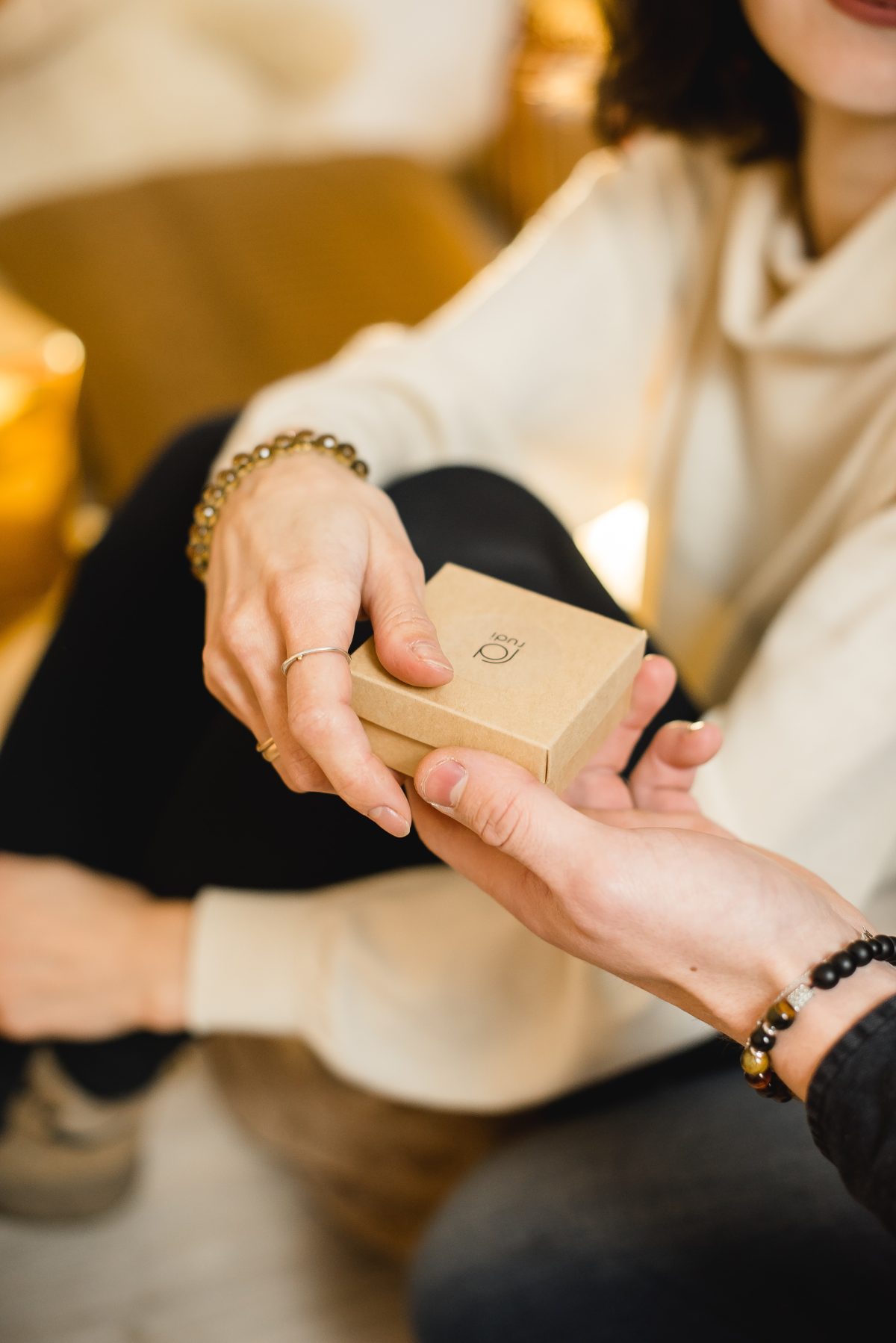 With these 6 ideas in mind, you can now easily surprise your loved ones with unique and heartfelt presents without breaking the bank. From personalized gifts to eco-friendly options, there are plenty of ways to show your love and appreciation while staying within your budget. Go ahead and spread some joy this holiday season without worrying about overspending!