Do you love hot dogs? They are the perfect summer food, and there are endless ways to prepare them. In this blog post, we will share some easy ideas for hot dogs that your whole family will love. We will also provide some tips on how to choose the best hot dogs and buns, as well as how to dress them up with delicious toppings. Whether you like them grilled, boiled, or microwaved, we have a recipe for you! So fire up the grill (or your kitchen appliance of choice) and get cooking!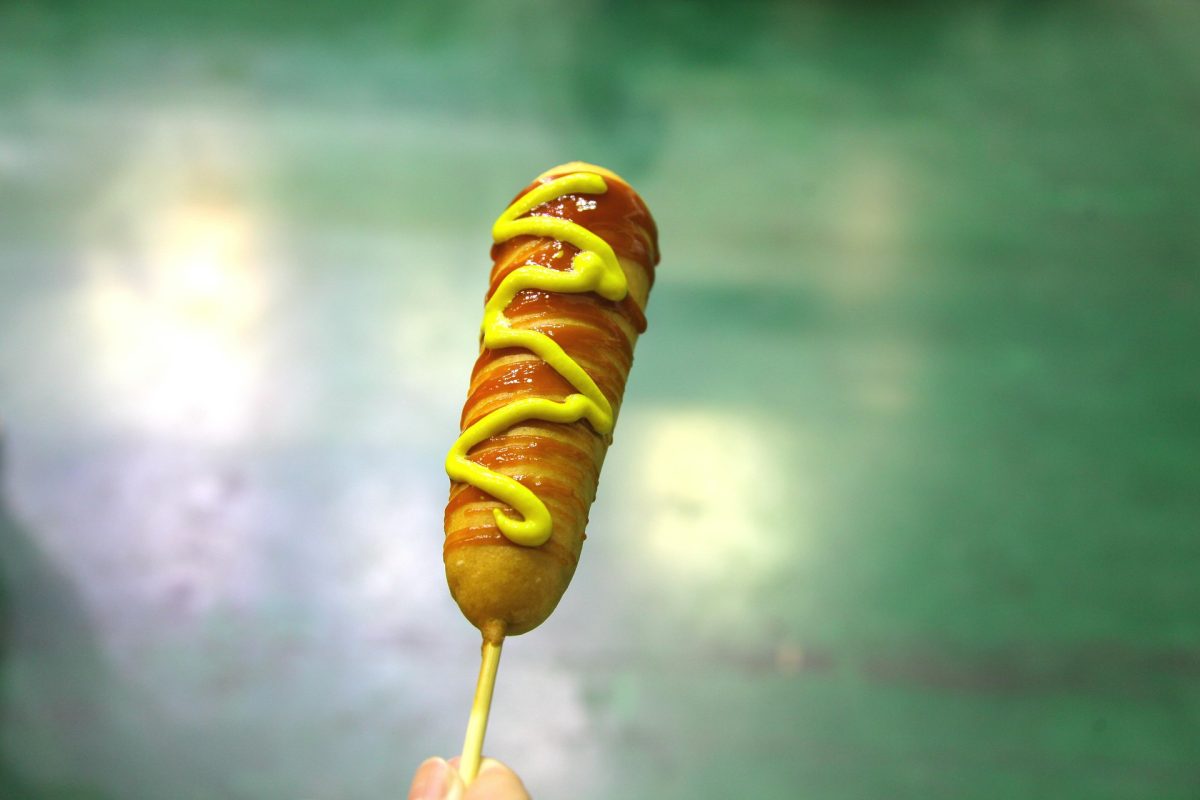 1) Do You Have Any Leftovers?
If you have any leftovers, then hot dogs are the perfect way to use them! You can chop up some veggies and mix them into your hot dog batter, or top your dogs with shredded cheese and diced tomatoes. Additionally, with leftover sausages, you can make a quick and easy pasta dish by simply adding them to some cooked pasta with your favorite sauce. For example, try our recipe for Sausage and Pepperoni Pizza Pasta. It's a hit with the kids! Whatever you have on hand, get creative and make it work!
2) Spicy Hot Dogs
Looking to spice things up? Then try the recipe for Spicy Hot Dogs. We add jalapenos, chili powder, and cumin to give these dogs a little kick. If you really want to turn up the heat, then top them with some diced habanero peppers or hot sauce. The process of preparation is simple:
-First, mix together the jalapenos, chilli powder, cumin, and garlic powder in a small bowl.
-Secondly, cut the hot dogs in half lengthwise and then into thirds.
-Third, heat a large skillet over medium heat and add the hot dogs.
-Fourth, cook the hot dogs for about 5 minutes, stirring occasionally, or until they are browned.
-Fifth, add the jalapeno mixture and continue to cook for 1-2 minutes.
-Sixth, remove from heat and serve on buns with your favorite toppings.
However you like them, these spicy hot dogs are sure to please.
3) Sweet and Savory Hot Dogs
If you're looking for a hot dog with a little more flavor, then try the recipe for Sweet and Savory Hot Dogs. We add brown sugar, honey, and mustard to give these dogs a sweet and tangy flavor that is absolutely delicious. For an extra special treat, top them with some sauerkraut or grilled onions. Your family will love this unique twist on a classic favorite!
4) Veggie Hot Dogs
If you're looking for a healthier option, veggie hot dogs are a great choice. You can find them made with soy, tofu, and even vegetables like mushrooms and carrots. In order to prepare them, you need to cook them thoroughly until they're hot all the way through. In order to make them properly, you need  to:
-First, cook the hot dogs according to the package instructions.
-Second, cook the hot dogs for about 5 minutes, stirring occasionally, or until they are browned.
-Third, remove from heat and serve on buns with your favorite toppings.
You can then dress them up with your favorite toppings, like ketchup, mustard, or relish.
5) Macaroni and Cheese Hot Dogs
This is a fun twist on a classic favorite. Simply cook up some macaroni and cheese, and then top your hot dogs with it. You can also add in some chopped-up bacon or ham for an even tastier treat.
6) Hawaiian Hot Dogs
For something a little different, try topping your hot dogs with pineapple, bacon, and BBQ sauce. When preparing it, be sure to cook the pineapple and bacon beforehand so that it's nice and crispy. Then, just add on the BBQ sauce and enjoy.
It's a delicious combination that's sure to please everyone at your table.
7) Classic Hot Dog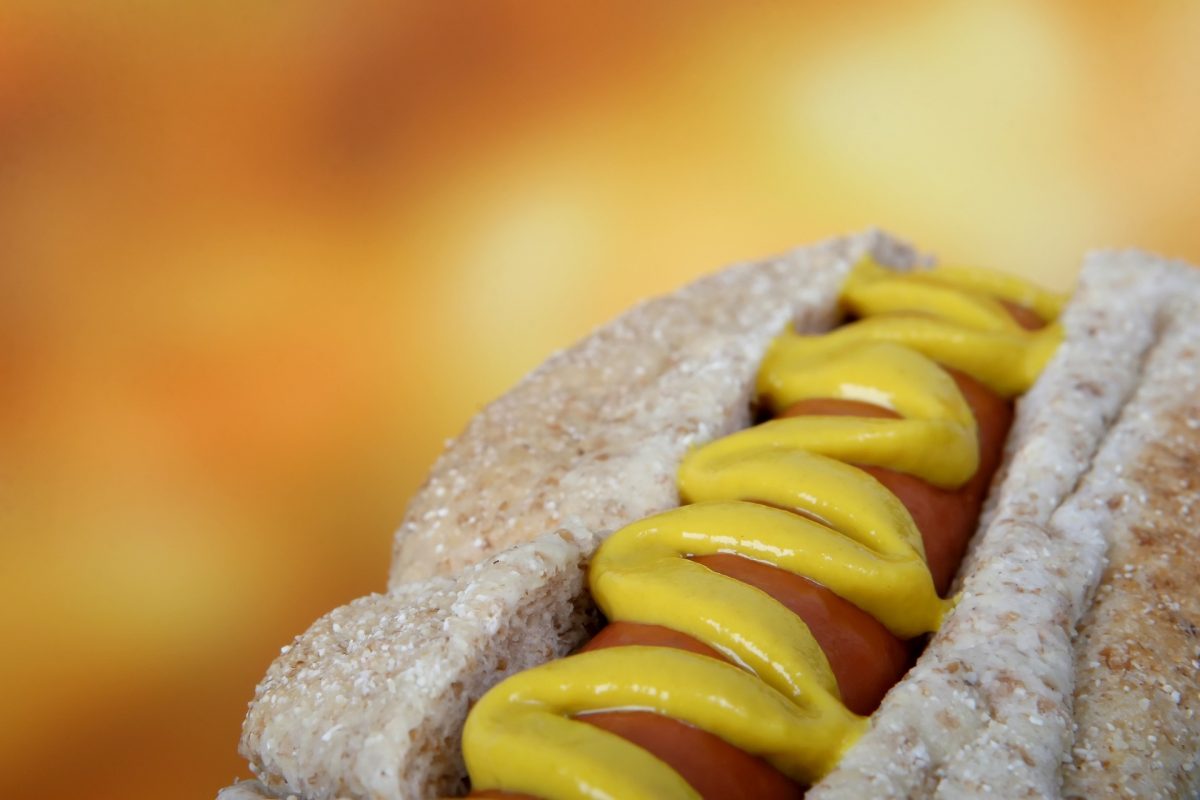 Of course, sometimes the simplest option is the best. You can't go wrong with a classic hot dog topped with ketchup, mustard, and relish. It's a tried and true favorite that never gets old. According to a 2016 study, this is the most popular way to eat a hot dog. So, if you're looking for a safe bet, this is it.
Whatever your preference, there's a hot dog for everyone. So, fire up the grill and get cooking! Your family is sure to love these easy and delicious hot dog recipes. Also,  you can always decorate the hot dogs by using different color buns or even adding some fun toppings. So, have fun and enjoy!
We hope you enjoyed learning about all the different ways you can enjoy hot dogs. Thanks for reading!