Ethically Sourced Coffees & Baked Goods
I just love doing business with companies that care and BJ's Wholesale Club is one of those companies that really considers where their products come from.  In many developing countries, farmers and workers are not receiving an equitable or fare wage for their goods. Through the Merchandising Environmental Stewardship Program, BJ's ensures that in developing countries, farmers and producers are paid a fair wage for their goods.  BJ's Wholesale Club took it a step further to specify that all sugar in their baked goods comes from Belize.
Why get sugar from Belize?  Sugar is Belize's fourth largest export and about 10% of the total population is dependent on the sugar industry to earn a livelihood. In the north where sugar is grown, that number jumps to 85%. The majority of sugarcane farmers in Belize are represented by the Belize Cane Sugar Farmer's Association, which joined Fair Trade in 2008. By concentrating their Fair Trade sugar purchases in this one region, they've increased their impact on the lives of farmers, their communities and the environment. Since 2013, $41,000 has been invested in Fair Trade sugar farming communities in BJ's supply chain.
One million pounds of sugar from Fair Trade farms was purchased by BJ's in 2014!
You'll find Fair Trade bakery Products along with Coffee at BJ's Wholesale Club.
Wellsley Baked Goods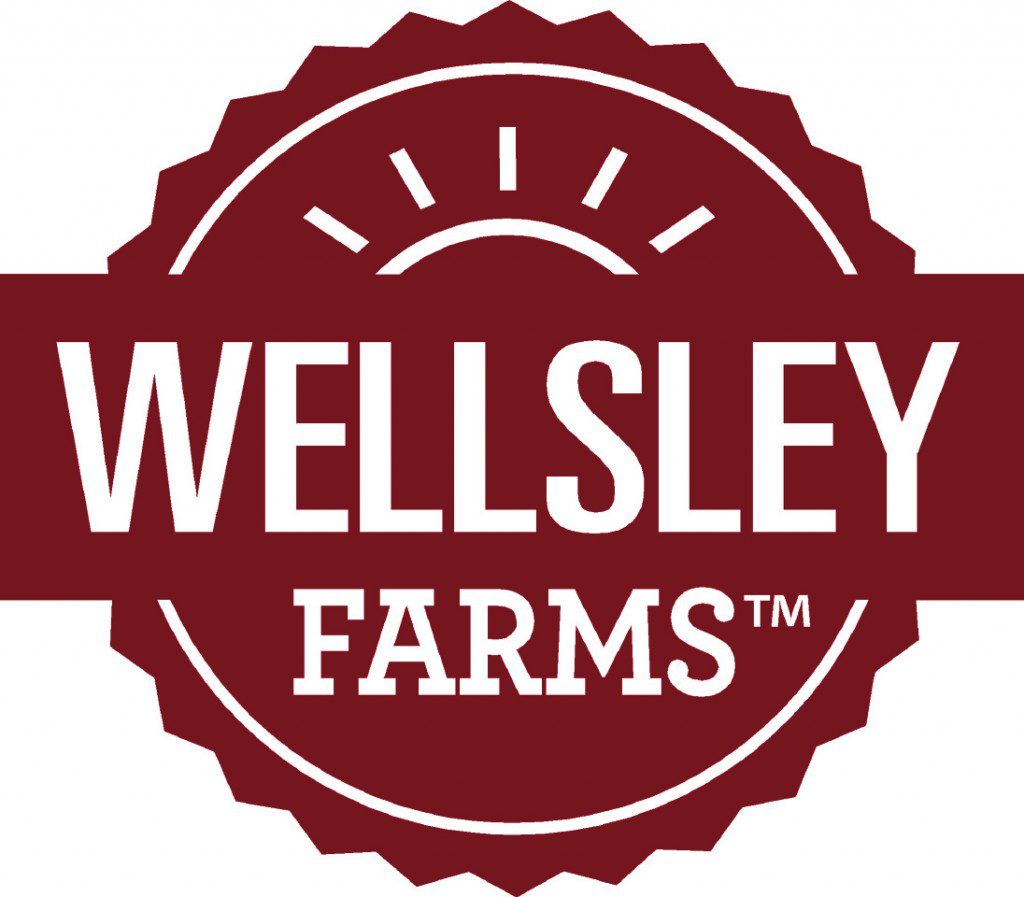 Fair Trade Certified Sugar from Belize is included in the following items:
Wellsley Farms All-Butter Pound Cake
Wellsley Farms Banana Nut Loaf Cake
Wellsley Farms Cinnamon Walnut Cake
Wellsley Farms Pumpkin Bread
Fair Trade Certified Sugar from Belize and Fair Trade Certified Chocolate from the Ivory Coast:
Wellsley Farms Brownie Bites
New! Wellsley Farms Brownie Tray
In honor of October's Fair Trade Month, BJ's Wholesale Club has expanded their Fair Trade Certified™ selection to include 11 Wellsley Farms™ Ground and Whole Bean Coffee varieties.  All coffees are made from 100% Arabica beans from the current crop year only – carry-over beans are never used.  Size, color, defects and freshness at picking are also carefully inspected. After fresh harvested beans pass a visual test, a sample is roasted. Once approved, only then will they become Wellsley Farms beans.
"With coffee farmers typically not having much land to support their whole family, by sourcing Fair Trade, we're increasing the amount of money the farmers are receiving to help improve their social, economic and environmental conditions," said Scott Williams, assistant vice president of quality assurance and environmental stewardship for BJ's Wholesale Club. "On top of the Fair Trade price, farmers also receive a Premium, which is an additional fund for them to use to building school, purchase medical supplies or use as they see fit."
Wellsley Farms Coffee
Wellsley Farms Fair Trade Certified Assortment Whole Bean Coffee
Organic Sumatra Estate, 40 oz.
Espresso Blend, 40 oz.
Guatemalan French Roast, 40 oz.
Costa Rican, 40 oz.
Columbian Supremo, 40 oz.
Ground Coffee
Decaffeinated Blend, 40 oz.
Breakfast Blend, 40 oz.
Colombian Ground, 40 oz.
Organic Peruvian, 32 oz.
Hazelnut Flavored, 32 oz.
French Vanilla Flavored, 32 oz.
What Wellsley Farms items are you excited to try from BJ's Wholesale Club?