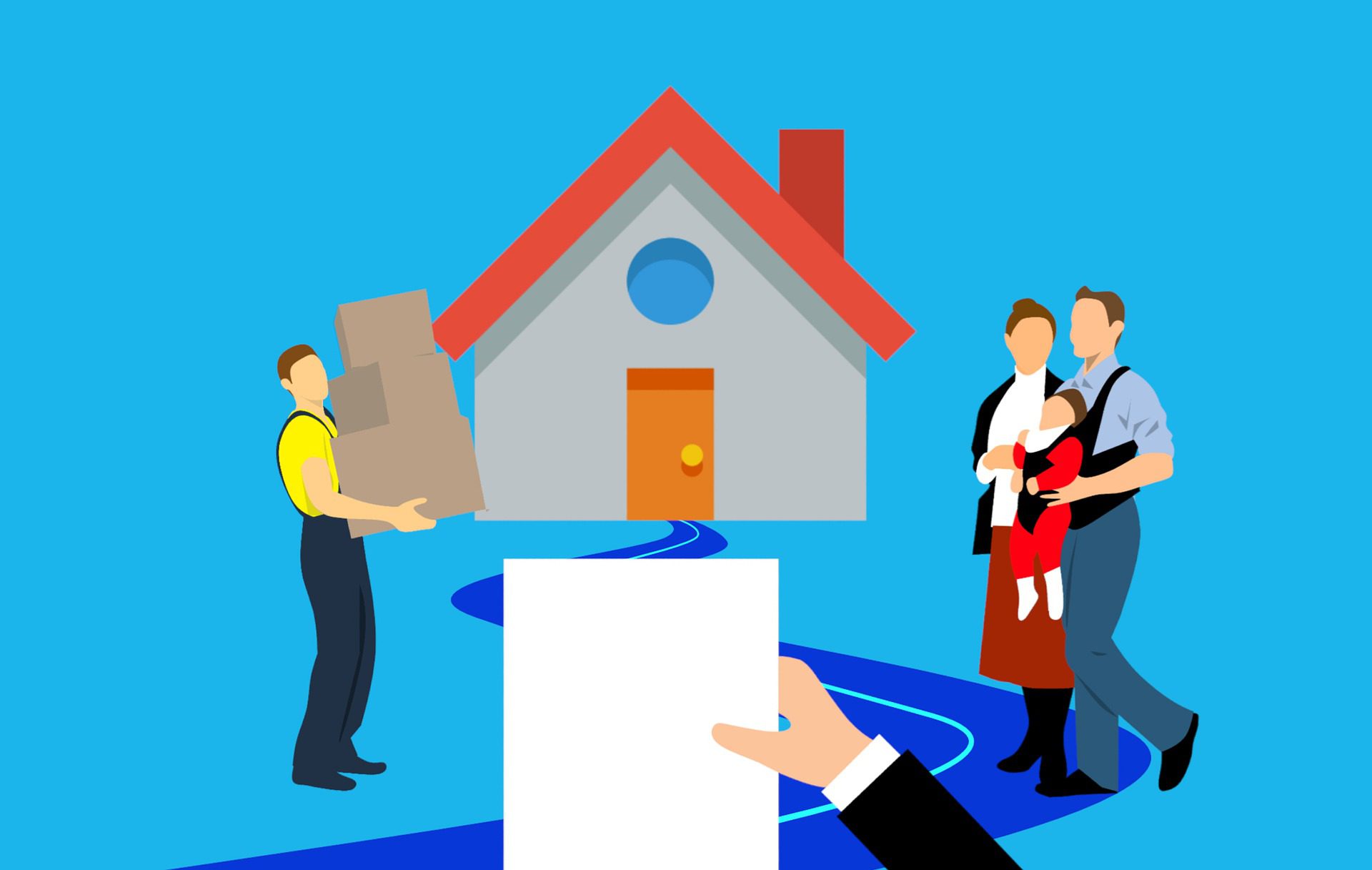 While relocating to a new home represents an exciting time in one's life, it is also a notoriously stressful undertaking that can take a significant toll on your physical and mental health– and your finances. One yet commonly overlooked expense that takes many homeowners by surprise is the cost of moving their possessions to the new home– costs that can quickly spiral out of control.
Whether you are moving across the country or to a new neighborhood, a little planning and forethought can help you save a big chunk of those hard-earned dollars when moving houses. The following tips will help you take charge of your budget and move into the new place without dropping tons of cash during the entire process.
Save On Packaging Boxes
Moving boxes is perhaps the most fundamental thing you need when planning to move homes. However, cardboard boxes can be a significant budget killer. While there is no way around it when packing up your home for a move, a little bit of creativity with how you source these moving essentials can go a long way in reducing your costs.
To cut this unnecessary exorbitant expense, ask your neighbors or friends who may have recently moved to put aside their moving boxes for your move. Likewise, you can also reach out to retail establishments like furniture, grocery, and hardware stores, as they frequently receive shipments and have a boatload of boxes that they don't need and recycle daily.
Think Outside the Box
Besides boxes, moving supplies like packaging paper and bubble wraps can add up and skyrocket the costs of purchasing moving materials. Get creative with your packing methods by ditching these and wrapping and cushioning your delicate items like glassware using towels, bed linens, blankets, and even newspapers as alternatives to the pricey bubble wrap to protect your valuables during the move.
While they may not be the same quality as professional packing materials, they will be 100% free of cost.
Get Rid of Unwanted Items
While having a sense of saving money when moving home is good, knowing how to make a few extra bucks as you move out is even better. It is a wise idea to sell or donate as much unnecessary stuff as possible ahead of your move.
Organize a garage sale or post an ad on Facebook Marketplace or other online classifieds for all the items you believe have little value or no further usage for you. From clothing to electronics and furniture, letting go of all unwanted items will help eliminate the extra weight and space needed in the moving vehicle to transport everything to the new location. That may ultimately decrease the size of the moving truck you need, cutting down your overall costs.
Hire the Services of Professional Movers
While it may seem counterintuitive, you must not assume that hiring a moving company will be more expensive than organizing a self-move.
Renting your U-Haul may look like a good deal, but it also demands you to put a lot of sweat into the entire process. Tackling the project yourself may also land you with damaged belongings, like a cracked TV screen, scratches on your hardwood furniture, or at worse, an injury.
Ultimately, you may end up realizing that you spent more by adopting a DIY approach and paying for fixes and repairs than you would have on a moving company. The relocation specialists behind the Oakland Movers say whether you are moving out of a small condo or a large home, hiring the services of a reputed and affordable moving company can save you from many of the stresses of moving. With the right equipment and conveyance method, professional movers will do all the hard work related to your move, from loading heavy boxes into the truck and getting them from Point A to Point B.
Accordingly, hiring professional, reliable movers over adopting a DIY approach is more likely to result in a smooth transition and not an arduous chore and is well worth the little extra money it may cost.  Do your research and get free quotes on sites like Www.suprememanvan.com before you make your decision.
Compare Quotes
There are several moving companies, but not all are the same in pricing and services. Accordingly, it is essential to invest some time researching movers with an excellent reputation and connecting with at least three different moving companies over the phone to get accurate quotes from them before settling with one.
After narrowing down your options, verify their background by comparing customer reviews and ratings online and go with the one that offers the best combination of affordability and service quality.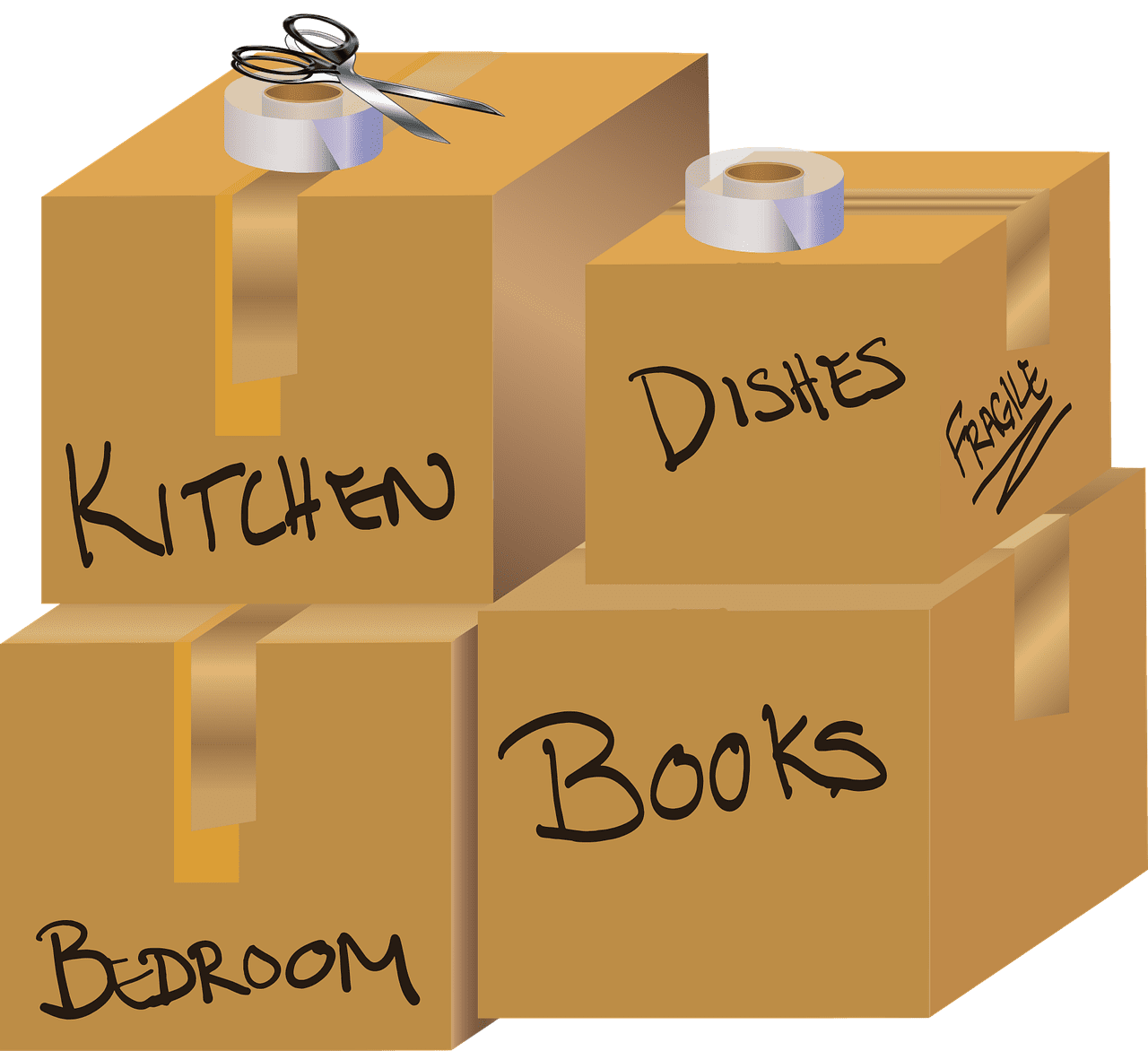 From finding the energy to pack up all of your possessions to choosing a trustworthy, reliable moving service to transport them from one place to another, moving is a downright daunting and expensive task. However, moving on the cheap does not have to come hard. While moving may never be easy, these strategies can help you keep your moving expenses in check and minimize the dent in your wallet.