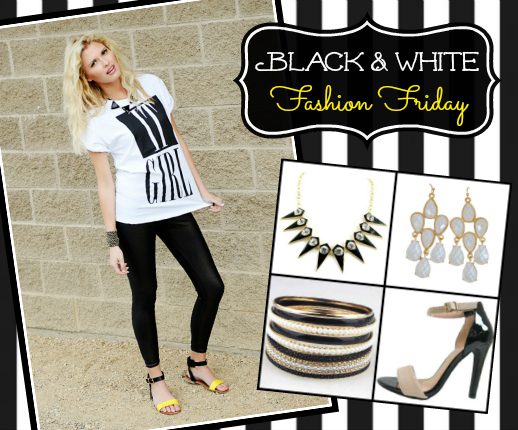 Fashion Friday Cents of Style: Black & White Sale + FREE Shipping
One of the biggest fashion trends this season, that you will see continue through summer and into the fall is graphic black and white, wearing the two colors together for maximum effect.  At Cents of Style they say accessories are the easiest way to try the trend. So, with this Fashion Friday Cents of Style sale you can "try the trend" with great prices on black and white accessories.
PLUS you can take an additional 10% off and receive FREE SHIPPING when you CLICK HERE and enter coupon code BLACK.
There are lots of items on the site but to point out a few , you can grab these Chic Glasses for only $8.06 & FREE SHIPPING when you use the coupon code ….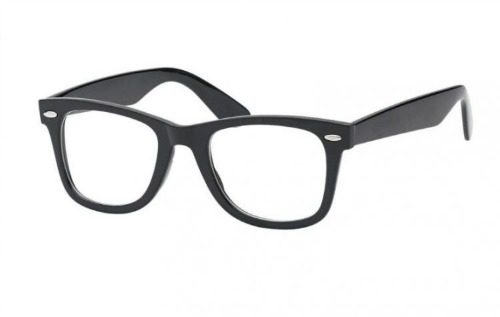 You can also grab these cute Fitz Sandal's which are available in black & white for only $19.75 & FREE Shipping when you use the coupon code….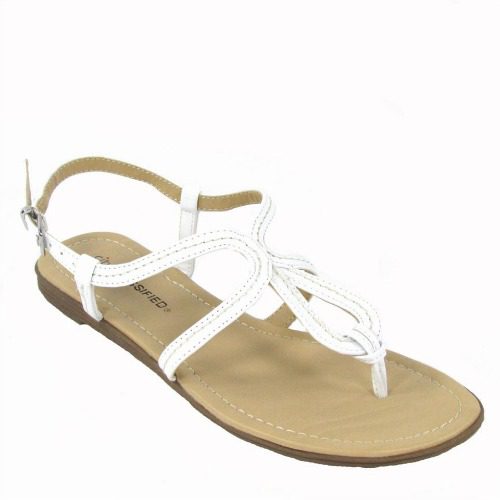 I love these sandals because you can wear them with dresses, skirts, shorts, capri's,  jeans….. pretty much anything!  I feel so much cooler when wearing sandals!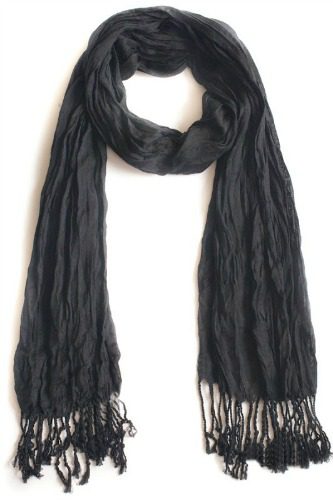 And you can also grab this Julia Scarf for only $8.06 & FREE shipping with the coupon code and so much more!!!    Head on over to Cents of Style and do some shopping…for yourself or someone else!!