Looking for a handy guide that will keep you afloat through all of these coming and passing trends? You've found your helping hand! It's true that fashion trends are getting super hard to follow with some things becoming passé and other things coming back, but if you just check out a few of these trends, you'll have everything under control. Here's how to dress trendy this summer.
Neon
We're all sick of winter, so why not bring some bold and unapologetic color into our lives with warm splashes of neon! And don't hold back! Day-Glo is opting for green and bold orange, Balenciaga is doing head-to-toe neon matching while Jeremy Scott took a mix-and-match approach to their collection. So, if you want to get noticed this summer, go for neon-like these designers!
Too much attention for you? If you love the color but aren't really in the mood for stealing all the spotlight, try psychedelic tie-dye! This old-school print is coming back and Stella McCartney and Prada are all over it! Go back to the 70s with this print and live your best summer life!
Fringe
Not sure about fringe? Just look how Oscar de la Renta worked this classic detail into his modern creations and you'll change your mind. This summer, you can see fringe everywhere from fringe-lined skirts (and sport them with white T-shirts) or opt for subtle fringe details on shoulders. If you're feeling extra light and breezy, you can even get them on your shoes!
Pearls
Jewelry is a hard cookie to figure out, but this year is definitely ruled by pearls. However, not all types of pearls are created the same and they do need a guide on how to be worn. If you're new to accessories and don't really know how to accessorize with jewelry, MoonMagic made a guide that could help you out. There's always useful info online, just make sure to translate all that you learn to pearls and you'll look more than trendy this summer!
Neutrals
Do you prefer to look elegant, classy and chic yet mysterious? Well, neutrals are still in! Burberry is still pushing earth-toned luxury forward with its 50 beige looks. Dior is also opting for creamy shades, and so can you! Before you think these are too boring, accompany them with some interesting textures and bold jewelry to achieve contrast.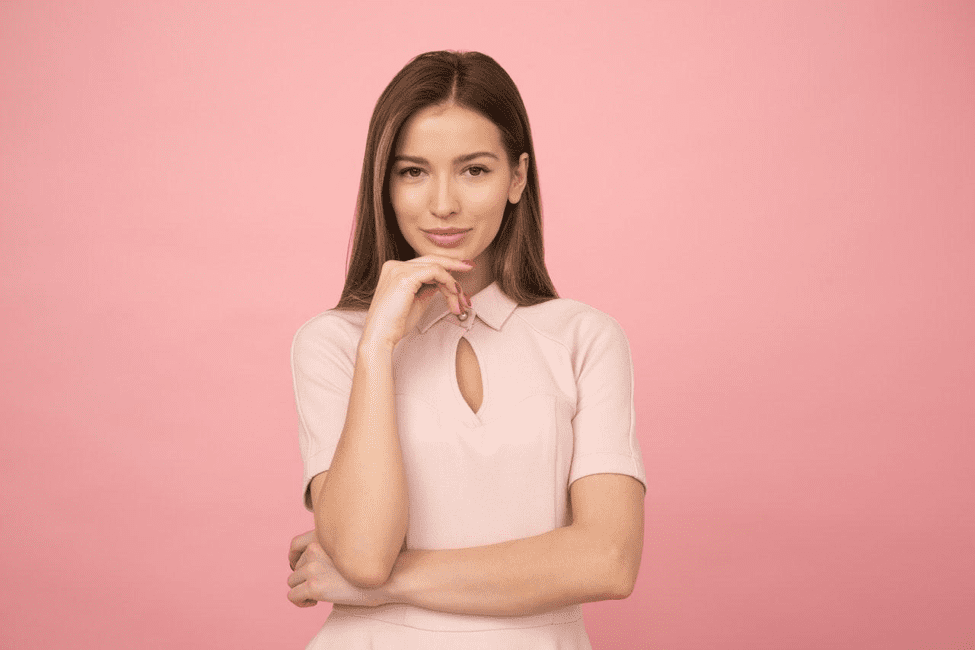 Comfort with bike shorts
Speaking of practicality and comfort, bike shorts are back, everyone! Pick a pair with a wide logo waistband and you'll put a perfect trendy twist on this old school item.
Animal prints
This is a major year for animal prints thanks to giants like Cavalli, Burberry, Gucci, and Tom Ford. Zebra, cheetah, and snakeskin are all totally in and can be incorporated into every piece of clothing and footwear to look super trendy. And if paired with something neutral, animal prints are perfect for any occasion.
Practicality
This season, both "normal" people and designers are aiming for practicality. So, expect to see a lot of pockets—praise be! Pockets on pants, pockets of hoodies, pockets on vest and pockets even on dresses and skirts! Since practicality is finally a trend, what more can you want from this Canadian summer!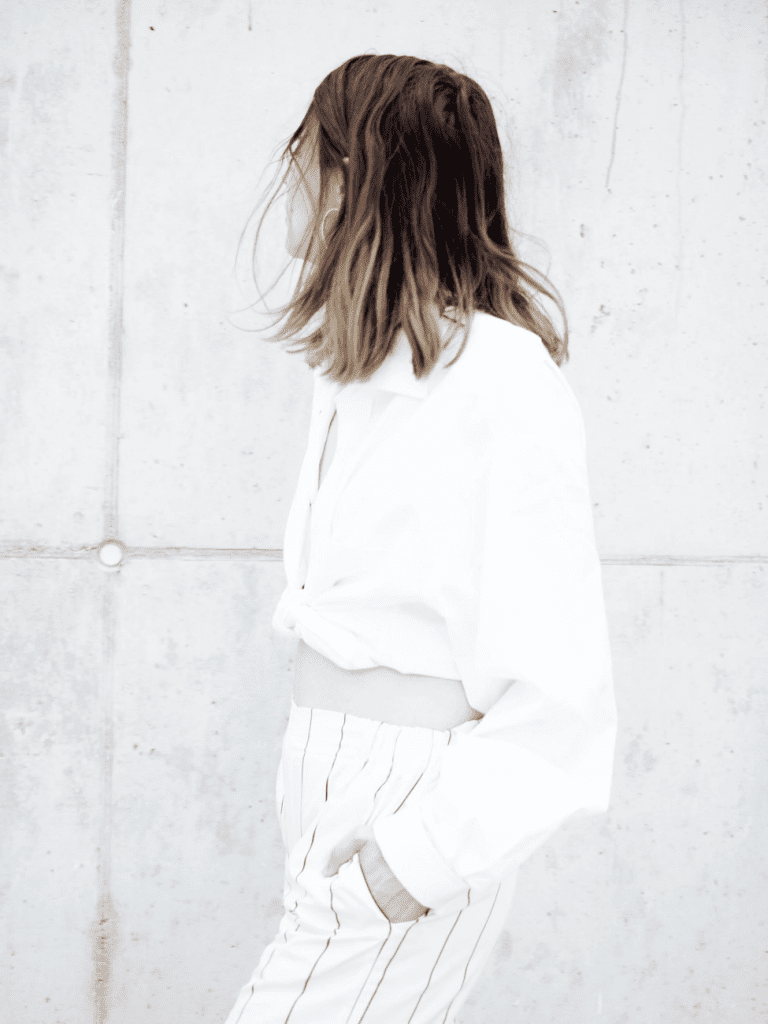 Bossy power suits
If you love to look as powerful as you really are then you need a boss-woman power suit for this summer. Choose something perfectly tailored and minimalist and be a chic urban dresser! If you want to stand out, opt for something totally bold (yet tailored) like zebra print or psychedelic swirls.
Netting and lace
Pretty webbing will be everywhere this summer! From mesh to netting and lace, expect to see these details everywhere from being worn over plain white tees to being incorporated into intricate swishy dresses and delicate shawls. They can also come in different vibes from boho over sporty to nautical! Lace is also there with its timeless feminine, classic yet youthful style. You can go with white or subdue its overly-sweet connotations by going black and naughty. As a result, you'll have a look that's ready both for the office and for the after-party.
Beachy vibe
Canada is not known for its beaches, so this summer, northerners are trying to work with what they have—amazing clothing. So, don't be surprised to see so many beach-inspired outfits and accessories. From aforementioned pearls to tie-dye tops, floral beach shorts, scuba separates and straw hats. Even if you're not going anywhere tropical this summer, your outfit can still scream BEACH!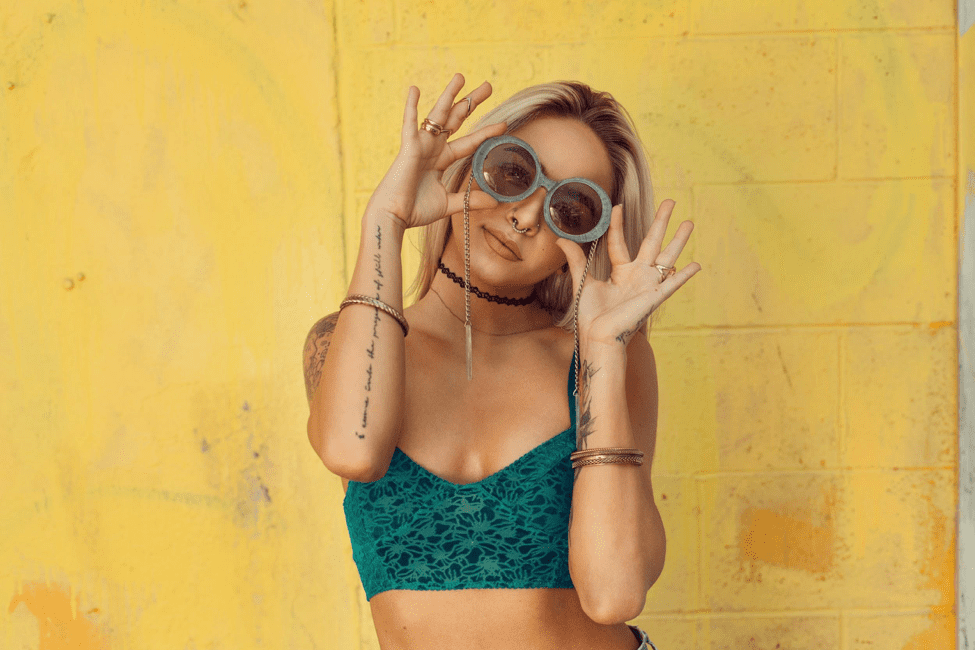 Polka dots
There's no summer without polka dots! Every year, this timeless print is coming back to lift everyone's mood! Grab a polka-dot blouse with a cute tie or opt for a 50s vibe moment with a polka-dot skirt and kitten heels.
Summer in Canada doesn't have to be boring and gray! Adopt a few of these amazing 2019 summer trends and you'll look ready for the beach, the club, and the runways!