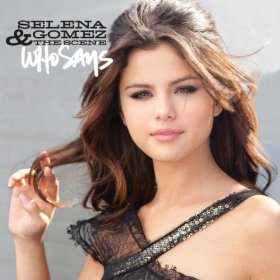 Here is a nice freebie for you!  Get a FREE $2.00 MP3 Credit on Amazon
when you use code CLOUDMP3. Just head to this page on Amazon and enter the code.  Then you can go shopping for music!  You may be able to score 2 free songs if you look in their $.69 section.
thanks Couponing for 4.