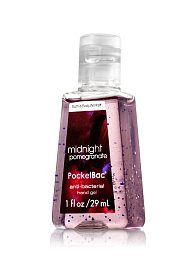 Print a coupon for a FREE Anti-Bac with any purchase at Bath & Body Works. Coupon is valid through 2/6/11 or use code ANTIBAC10 online.
I love this! It's great to keep in my purse for when the girls and I are out and there is no where to wash their hands!  Especially after we leave the supermarket!
Remember, if you shop online and you shop through ShopAtHome you'll get  4% cash back at Bath & Body Works!  They may even have some Bath & Body Works Coupons to help you save even more!