This is a Great Freebie that you will probably not want to pass up and it's still available!!
Right now on the Perricone MD website, you can get a FREE Perricone MD Trial Kit.  All you have to do is pay $6 for shipping.  This is legit free.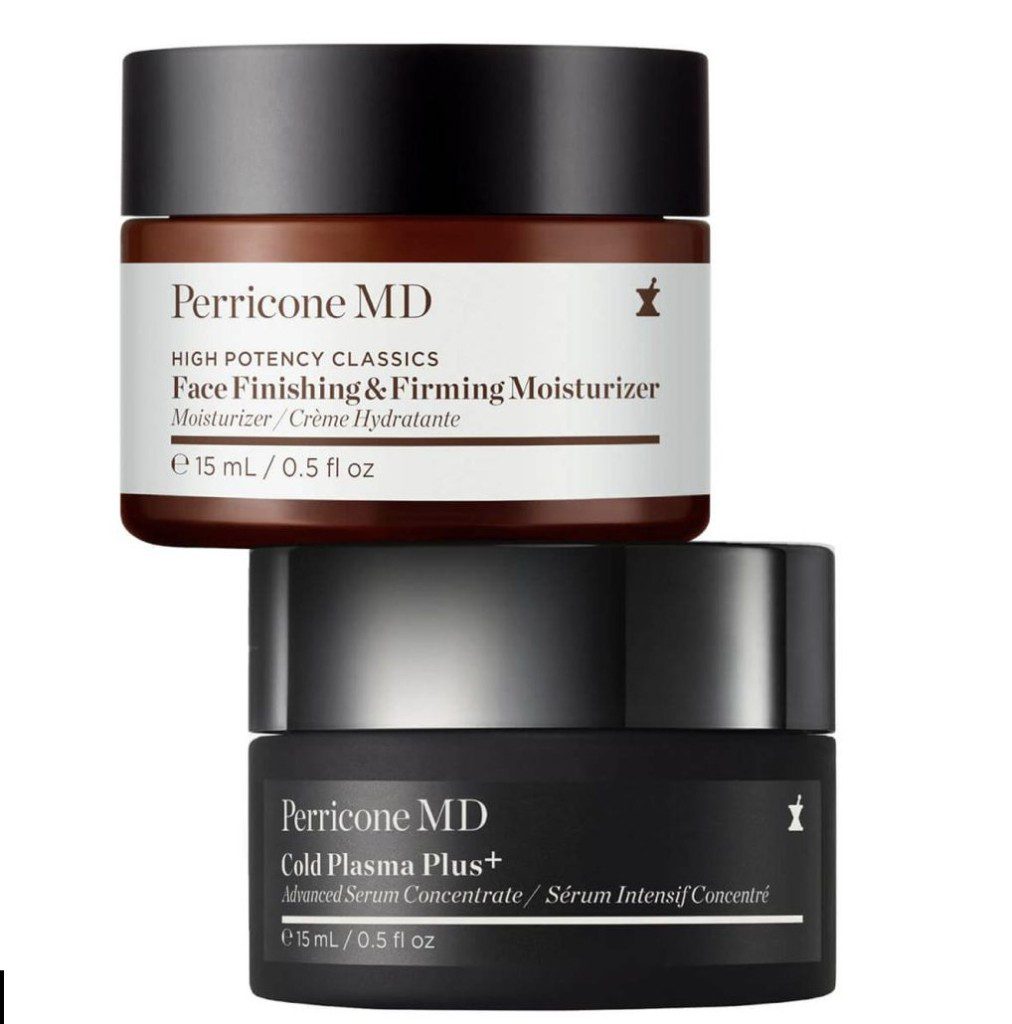 Here is how to get your FREE Perricone MD Trial Kit.  Head on over to the Perricone MD website and add the Perricone MD Trial Kit to your shopping cart.  Then create an account.  Once you create your account, the discount will apply to your shopping cart. IT'S SO EASY.   I ordered mine!  I love Perricone MD products, I use them every night before bed!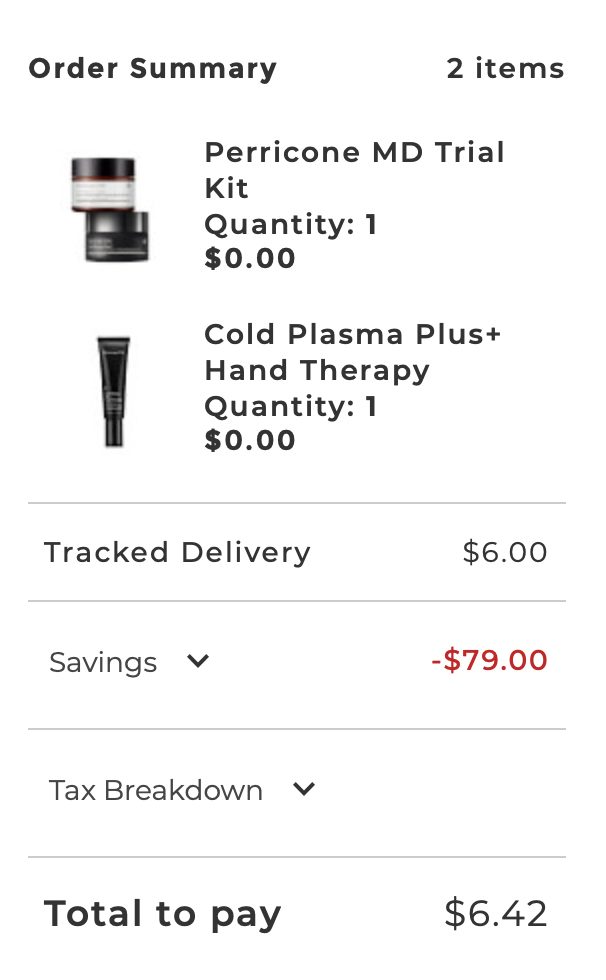 Some free samples were also added to my account automatically!  The free samples change from time to time.
This will only work if you don't already have an account with them.  You must create a NEW Account to get this deal.  Let me know if you get it!