A rich person once admitted that if you watch your pennies then the dollars watch themselves.  It makes sense; being frugal is an exercise in micromanagement.  If you pay attention to regular expenses, it will make a tremendous impact on your bottom line. Here are a number of small steps to take to ensure you're working toward big savings.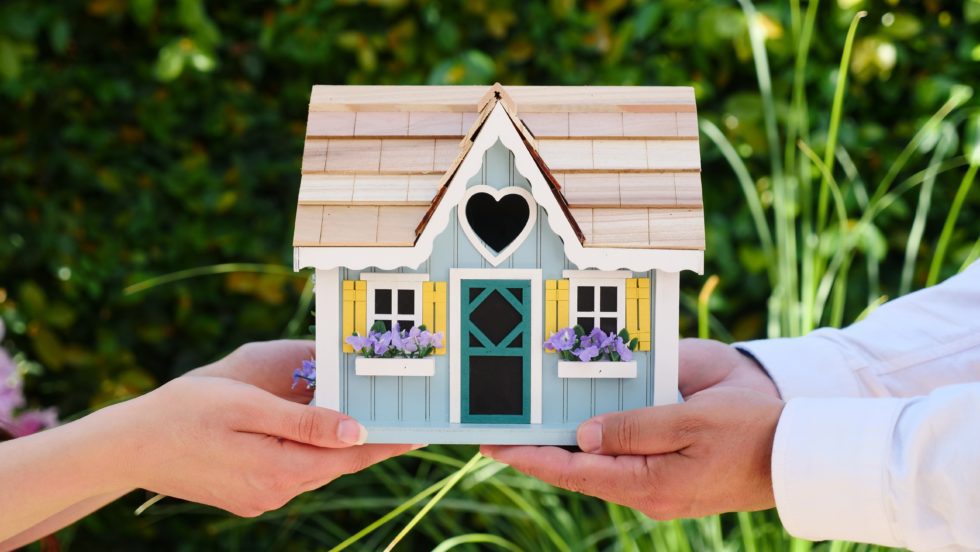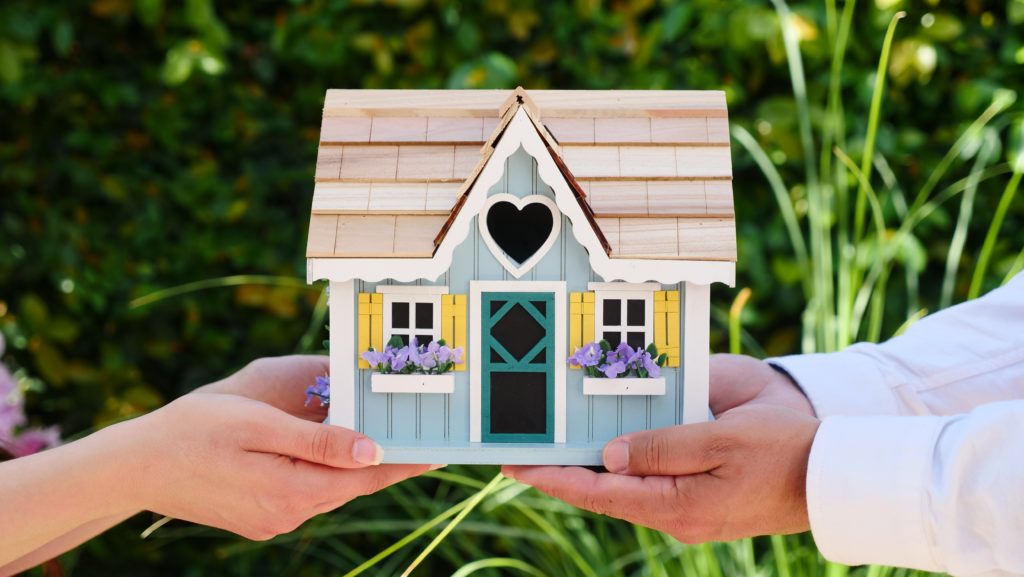 Frugal Living for Homeowners: Small Steps You Can Take to Save Big
Stop Drinking a lot of Coffee
Drinking coffee becomes a ritual.  Aside from mornings, people consume it in the afternoon and evenings.  These days, a cup of coffee can cost more than a few dollars.  Even if you make coffee at home, you may wind up spending a lot each week on beans, filters, etc.  Consider a cheaper alternative, such as tea or lemon water.  It will take some time to wean away from coffee but you'll save tons in the course of a year.
Travel Local
People love to travel to exotic places.  Yet, traveling is very expensive, even for people who are good at finding deals on hotels and plane tickets.  If you're a person who likes to experience new things, consider how well you've exhausted your options within local lines.  It's likely there are a number of museums, vista points, and venues of entertainment you have not seen or experienced.
Create Gifts
Sure, many people will gush over receiving a gift box from a high end brand, but such elaborate gifts cost money.  Rather than spend money on gifts, get creative and hand make your gifts, or offer your services to family and friends.  For example, rather than an expensive cashmere sweater, clean your family member's house from top to bottom.  It's practical, and it's likely they will get more mileage of enjoyment out of a clean home than they will a sweater they will wear a few times per year.
Use Coupons
Coupons are everywhere – in stores, in newspapers, and on the Internet.  Get in the habit of locating and using them.  In some cases, you may have to switch brands or buy in bulk, but it will save you money ongoing.  For example, why buy a new stick of deodorant or tube of toothpaste each time you need it?  Doesn't it make more sense to buy these items in bulk at a fraction of the cost?  It's not like you'll suddenly decide to stop wearing deodorant or abstain from brushing your teeth!
Find a Roommate
Do you really need all that space in your home or apartment?  Have you considered downsizing or finding a roommate?  The cost of living is especially high for singles.  Consider the amount of room you get for the money when you rent a one-bedroom place versus a two-bedroom.  The latter situation provides you all the space you need and more.  Plus, you get to split the costs, which can save an incredible amount of money per month.  Living with others is not for all people, but if you're committed to saving big, finding a roommate is a quick way to save big.  Talk to a representative at Spencers about finding real estate and associated costs.
And if you really don't want a roommate, there are a lot of smaller places to rent for less.  The less room you have, the lower the cost could be.  Perhaps a studio apartment or 1 bedroom apartment might work well for you and your pocket. There are websites that will help you find a place in a specific area.  For example, if you are looking in Texas, try finding 1 bedroom apartments in Austin to see where you can save!
Go Without Cable and Internet
If you're over the age of 25, it's likely that you grew up with cable television.  Most people are accustomed to having access to hundreds of channels though they watch a select number (if they even watch at all).  It's the age of the Internet, but that doesn't mean you have to pay for Internet service to your home or apartment.  Libraries offer Internet for free and coffeehouses allow patrons to use their Internet for the duration of their stay.  You can use the Internet for hours at the price of a cup of coffee; that's not a bad deal.
Learn to Cook
You don't have to become the world's greatest chef, but you should be able to cook for days to weeks at a time without getting bored of what you eat or feel the need to rely on expensive takeout or restaurant dining.  Sure, it's fun to go out and it's convenient for others to prepare your food, but consider how much it costs to go out; you wind up paying an exorbitant amount per hour just so you can eat – something that you need to do several times per day!  It's much more cost effective to go to the market, buy foods in bulk, and eat the majority of your meals at home.  If you live with a roommate, you'll only have to cook half of the time!
Tia Wright is a frugal female! Newlywed and with a new home she knows how to live frugally to build the life of her dreams. She writes for some personal finance and lifestyle blogs on the topic of saving money.